GOVERNOR MANDATES "STAY AT HOME" BEGINNING MIDNIGHT APRIL 1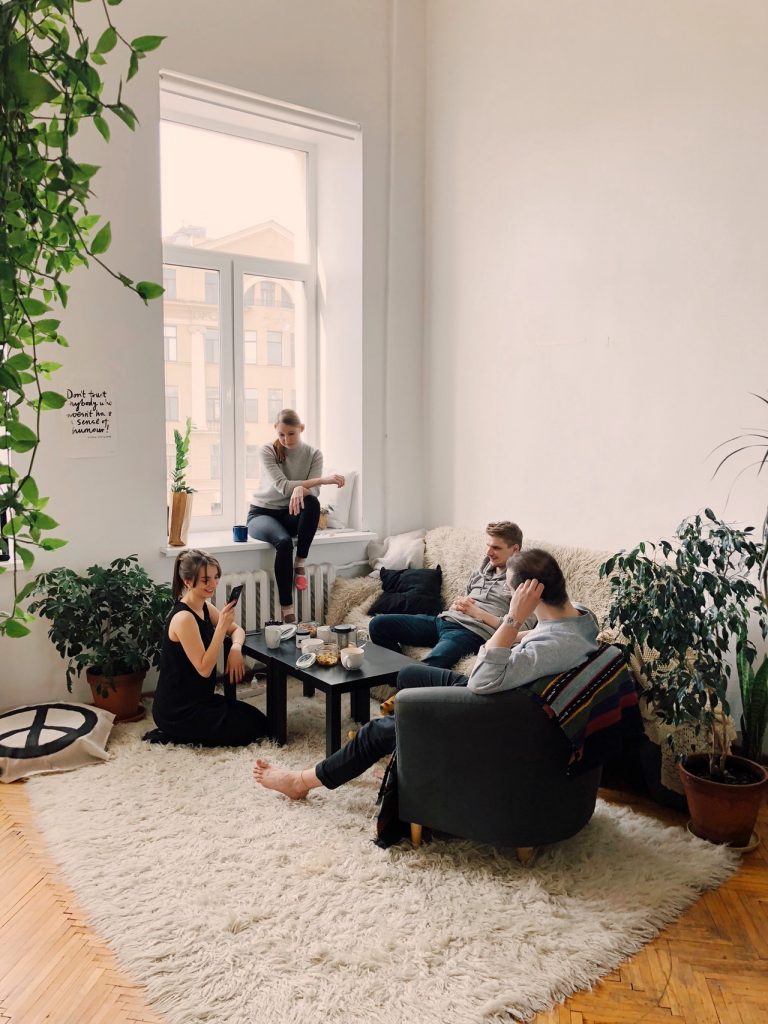 Since March 17th, Governor Sisolak has asked Nevadans to "Stay Home for Nevada" to help flatten the curve. On March 31st, the Governor has formally issued a "Stay at Home" directive and extended the closure of nonessential businesses, gaming, and schools to April 30, 2020.
The "Stay At Home" directive went into effect at midnight April 1st.
In the directive, the Governor states that, with limited exceptions, all Nevadans are ordered to stay in their residences; gatherings of individuals outside of the home are prohibited. Individuals may leave their residences to provide services, perform work, or obtain goods or services from essential healthcare operations, essential infrastructure operations, and other essential licensed businesses as defined and outlined in the Emergency Regulations enacted on March 20, 2020.
The directive does not prohibit individuals from engaging in outdoor activity provided that participants maintain distancing and do not congregate in groups beyond their household members.
This directive will remain in effect until April 30th unless extended by a subsequent directive.
Join Our Mailing List
Sign up here to receive monthly email updates on the latest NAE news, HR issues, special events, training dates and more!