MEMBER SPOTLIGHT: DICKSON REALTY
The Nevada Association of Employers would like to take a moment to spotlight one of our many distinguished member organizations: Dickson Realty.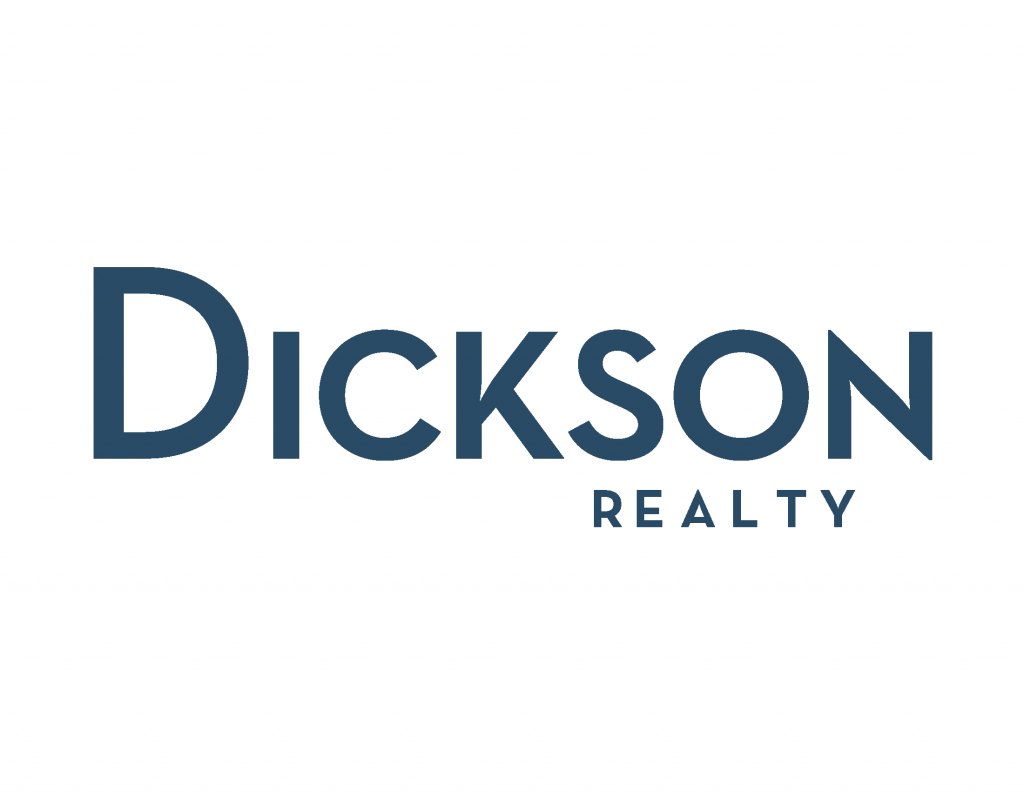 Established in 1973, Dickson Realty is the largest independent real estate firm in Northern Nevada and have been a trailblazer in relocation for over 40 years. Dickson Realty has been a proud member of the Nevada Association of Employers since 2017.
Relocation at Dickson Realty works with new companies moving into the region and existing companies that are growing and expanding. The goal is to customize solutions for group moves and/or the individuals and families relocating to the area.
Dickson Realty provides clients with first class professional service, the highest level of ethical practice and a cost-effective, comprehensive menu of relocation services. As an extension of human resource departments, recruitment staff, and affiliates of Leading Real Estate Companies of the World, they provide the best relocation services available, customized for each client and their family before, during and after the move.
---
MENU OF RELOCATION SERVICES
Individual Needs Assessment

Identify the needs of your company and recruits to develop and implement a customized relocation plan. Match transferees with the Realtor who best fits each individual.

Title Services

Refer transferees to our affiliate First Centennial, the leading title company in the area that provides efficient, convenient and seamless closing experiences.

Area & Neighborhood Tours

Customize orientation tours of Northern Nevada local communities and surrounding neighborhoods. Design tours based on individual areas of interest, preferences and family needs. Surprise transferees with red carpet treatment including gifts welcoming them to the area.

Corporate & Temporary Housing

Coordinate a variety of furnished short-term and short notice housing solutions available through our local temporary housing providers.

Detailed Community Information

Provide comprehensive information to ensure transferees are familiar with the area amenities, such as the local arts, culture and educational resources.

Rental Assistance

Connect transferees with a Realtor who specializes in the rental markets and can coordinate tours, research properties and set appointments. Offer rental assistance with a refundable deposit when the renter later buys a home through the Dickson Realty associate.

Real Estate Programs & Services

Assist recruits to sell their homes as quickly as possible and at the highest price within a tight relocation timetable. Provide access to expert relocation brokers and the Dickson Realty award winning website to help transferees make informed housing decisions. Partner with our network affiliates from Leading Real Estate Companies of the World to buy and sell homes outside our coverage area.

Departure Services

Pair transferees with a Realtor in their departure city from our affiliate network, Leading Real Estate Companies of the World. Provide a detailed market analysis of the home and outline a marketing and sales approach.

Intercultural Services

Partner with a variety of firms to provide intercultural relocation services for talent around the world.

Household Movers

Arrange to move household goods through a trusted provider that pays attention to every detail, providing superior service.

Integrated Systems

Contact with a point person throughout the process to minimize paperwork and make the transition as smooth as possible.

Home Financing

Introduce your employees to mortgage companies that offer competitive rates, preapproval services and confidential financial assistance.

Destination Services

Introduce recruits, a partner or spouse to community champions of various cultural activities in the area. Connect partners or spouses seeking employment to a professional registry and networking opportunities.
---
Dickson Realty is a committed partner in growing the business community in Northern Nevada. Check out the video interviews Dickson Realty has done with local business leaders in the area (including one with our very own CEO) on the reasons to live and do business in Reno/Sparks.
For more information on how Relocation at Dickson Realty can assist your business, contact Kylie Rowe, Vice President of Relocation & Corporate Services with Dickson Realty.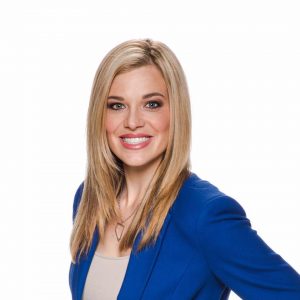 Kylie Rowe
Vice President of Relocation & Corporate Services
krowe@dicksonrealty.com
(775) 250-1152
www.dicksonrealty.com
Join Our Mailing List
Sign up here to receive monthly email updates on the latest NAE news, HR issues, special events, training dates and more!