Did you know that NAE specializes in Nevada and Federal laws?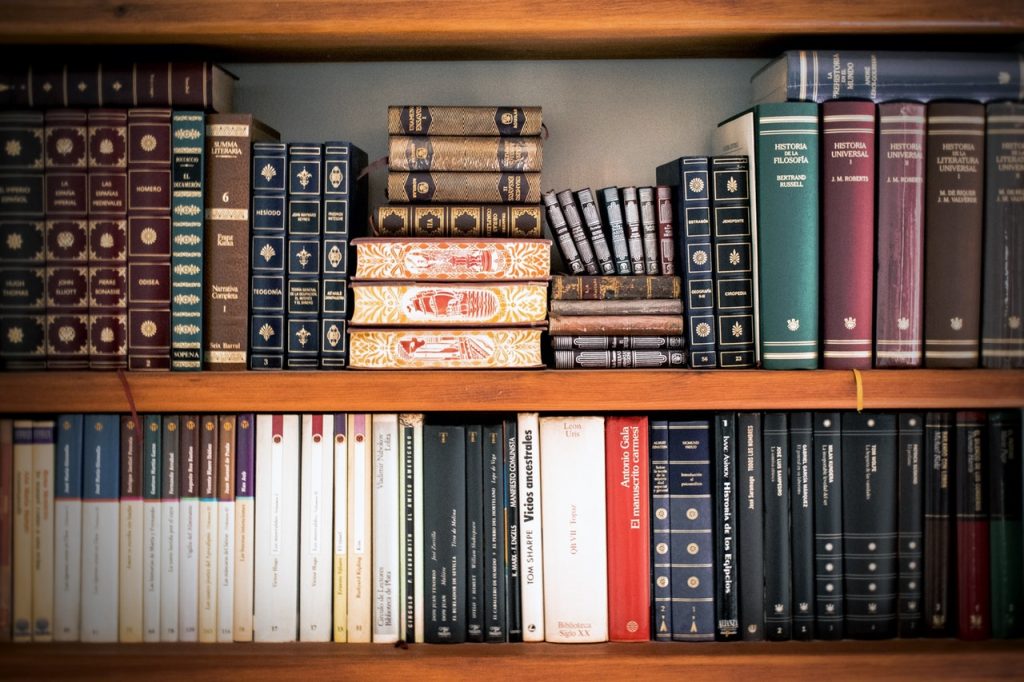 NAE is one of the most well regarded, trustworthy resources in the state when it comes to keeping your business compliant and running smoothly.
As our state continues to grow, the number of employers who are unsure of local rules and regulations increases. When with speak with our members, we often get questions about laws that they've heard about from someone else at a meeting or they think they remember from a prior job. The reality, in most cases, is that they are getting their information from someone that is misinformed or was trained in another state.
Employers are bombarded daily with calls, emails, and flyers from companies that say they have the most accurate and up-to-date information. Do they really? Do they know what's happening in Nevada or are they reading opinions online and passing it to you as though it were law?
Some of these companies work in multiple states. We've found they are providing information for another state as if it applies in Nevada. This can put your Nevada business at risk. What they are telling you might be accurate in Colorado or California, but may be a direct contradiction to Nevada law or something that hasn't been addressed by our regulators.
Where are you getting your information from?
You can count on NAE to provide you with accurate information and guidance based on Nevada law — not law from somewhere else. For over 80 years we have sought to cultivate and maintain relationships with regulators to keep our members apprised of the latest developments in Nevada law.
Our HR Hotline is always open to our members. When we aren't on the phone with a member, we are researching laws, reading regulator opinions, reviewing handbooks and training our members. We seek, every day, to be the resource you can trust. We are more than a website or software. We are a team dedicated to serving our members. We are current and cost effective. We are passionate about helping employers. We are local. We are Nevada.
Member Spotlight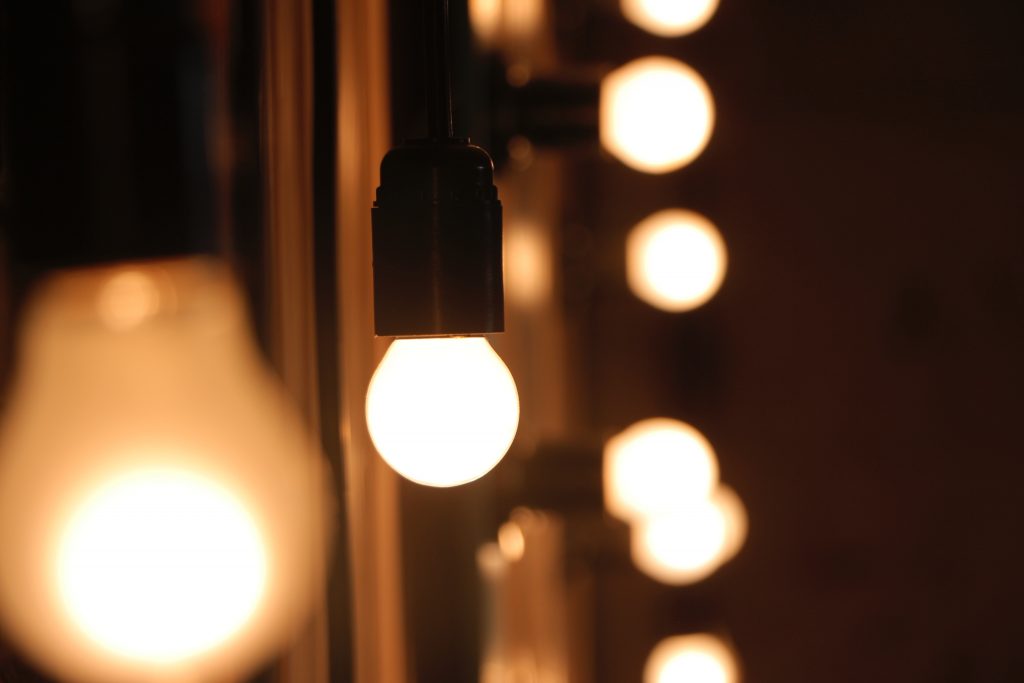 Walton's Funerals & Cremations
Did you know that Walton's has new ownership? Rick Noel and Kim Kandaras, both dedicated long time employees, recently purchased Walton's. Walton's is one of the largest privately-owned funeral homes in the nation. They have a total of 11 funeral homes, 10 of which are in Nevada. Walton's Funerals and Cremations has been in business since 1959 and they look forward to the future of the business as they continue to grow.
Join Our Mailing List
Sign up here to receive monthly email updates on the latest NAE news, HR issues, special events, training dates and more!