NINTH CIRCUIT RULES USERRA REQUIRES PAID SHORT-TERM MILITARY LEAVE
In February, the Ninth Circuit Court of Appeals (Ninth Circuit) handed down a ruling that may change the way employers treat short-term leave for military service. In Clarkson v. Alaska Airlines, Inc., the Ninth Circuit held that that employers who provide paid short-term leave for reasons like sickness, bereavement, and/or jury duty must also pay employees who take short-term leave for military service under the Uniformed Services Employment and Reemployment Rights Act (USERRA).
USERRA protects military service members and veterans, including reservists and National Guard members, from employment discrimination on the basis of their service. USERRA applies to all employers, no matter their size, and it allows service members to regain their civilian jobs following a period of uniformed service.
Under the law, service members who are absent from a position of employment by reason of service in the uniformed services are entitled to the same rights and benefits as nonmilitary employees who take leave. While USERRA doesn't specifically require paid leave, the Ninth Circuit decision makes clear that where the employer provides differing types of leave, the service member must be given the most favorable treatment accorded to any comparable form of leave, which may include pay.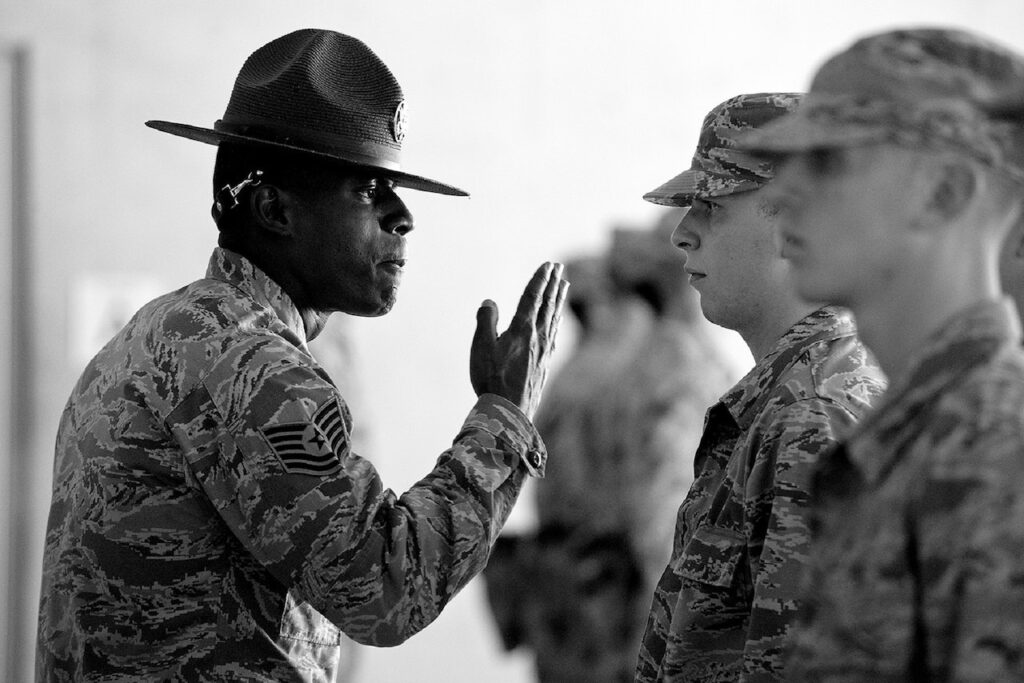 In Clarkson v. Alaska Airlines, Inc. a commercial airline pilot and military reservist brought a lawsuit against Alaska Airlines and Horizon Air. The lawsuit alleged that his employer violated USERRA when they did not pay him while on short-term military leave. The pilot argued that since other airline pilots received pay when they took comparable non-military leave such as sick leave, bereavement leave, and jury duty, pilots taking short-term military leave should also be entitled to pay.
At the District Court level, the Court granted summary judgment in favor of the employers holding that military leave and non-military leave are not comparable as a matter of law due, among other reasons, to the length and frequency of military leaves. The Ninth Circuit, however, disagreed and reversed the District Court's ruling.
The Ninth Circuit determined that the district court's analysis was flawed because it compared all military leaves to short-term non-military leave instead of comparing short-term military leave to other short-term non-military leaves provided by the employers. The Court concluded that because military leave may vary in length, with some military leaves lasting years, treating all types of military leave categorically the same would render USERRA's protections meaningless since no other type of leave would look similar.
Further, the Ninth Circuit confirmed that when determining whether a non-military leave is comparable, an employer should consider the duration, purpose, and employee's control over the timing of each leave, with duration being the most important factor.
So, what does this decision mean for Nevada employers? When an employer is presented with a request for military leave, they should consider the duration of the leave requested and review what paid leaves they offer employees. If the employer offers a comparable leave (considering duration, purpose, and control over timing), the employer should offer pay for the military leave in line with the Ninth Circuit decision.
Join Our Mailing List
Sign up here to receive monthly email updates on the latest NAE news, HR issues, special events, training dates and more!