LABOR COMMISSIONER ISSUES ADVISORY OPINION ON SB 312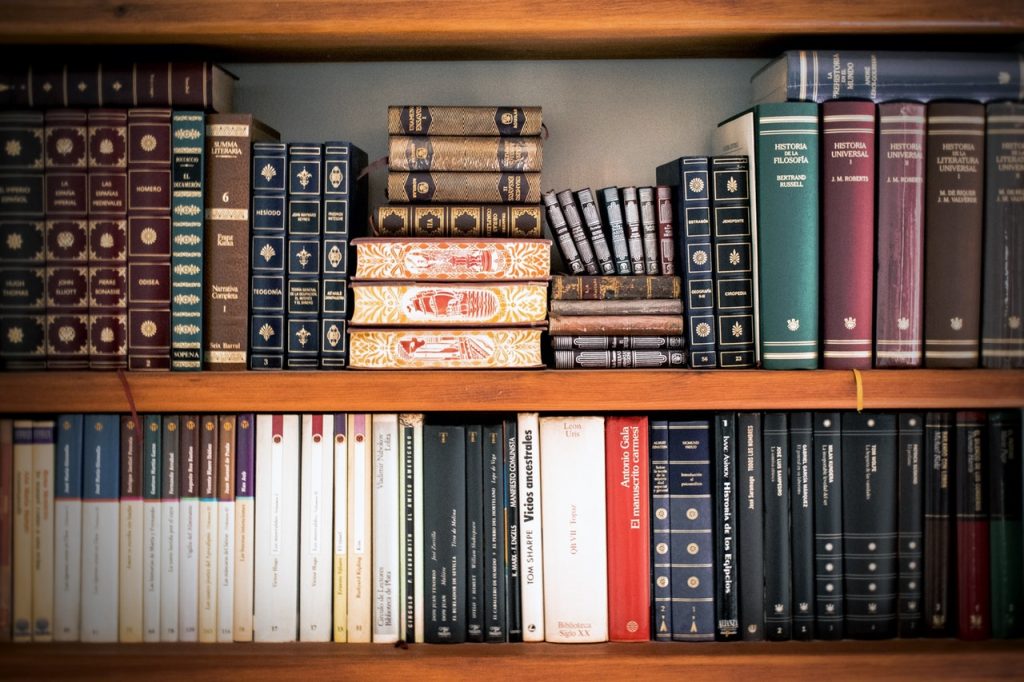 Labor Commissioner issues guidance on new paid time off requirements.
As we have been advising, the Labor Commissioner has issued an advisory opinion to provide guidance on the interpretation, implementation, and enforcement of SB 312, which will require employers with 50 or more employees to provide paid time off to all scheduled employees beginning January 1, 2020.
The advisory opinion highlights several key elements of SB 312, including the 50 employee threshold, exemptions from SB 312, part-time employees, front loading versus accrual of leave, record keeping, use of leave, and calculating the rate of pay.
Click here to read the full Advisory Opinion. NAE members can always find a copy of this Advisory Opinion linked in our Member Portal under Government Documents & Resources.
NAE will be hosting two webinars on SB 312 in November and December to assist employers with understanding the requirements of the new paid law and what their obligations will be beginning January 1.
Join Our Mailing List
Sign up here to receive monthly email updates on the latest NAE news, HR issues, special events, training dates and more!