NLRB EXPANDS DEFINITION OF JOINT EMPLOYER UNDER NLRA
On October 26, 2023, the National Labor Relations Board (NLRB) released a final rule greatly expanding the standard for determining joint employer status under the National Labor Relations Act (NLRA). The final rule re-establishes the standard adopted under the Obama administration and is consistent with the pro-employee stance the NLRB has taken over the last few years.
Under the final rule, which will go into effect December 26th, two or more employers will be considered joint employers where they share or codetermine the essential terms and conditions of employment. Those essential terms and conditions of employment include:
Wages, benefits, and other compensation
Hours of work and scheduling
The assignment of duties to be performed
The supervision of the performance duties
Work rules and directions governing the manner, means, and methods of the performance of duties, and the grounds for discipline
The tenure of employment, including hiring and discharge
Working conditions related to the safety and health of employees
Under the final rule, to "share or codetermine" means to possess the authority to control (whether directly or indirectly, or both) or to exercise the power to control (whether directly, indirectly, or both), meaning that if an employer has authority to control (whether or not they exercise it or not) over at least one of the above listed essential terms and conditions of employment, the NLRB will find a joint employer relationship. This sets an incredibly low threshold for a finding of a joint employer relationship.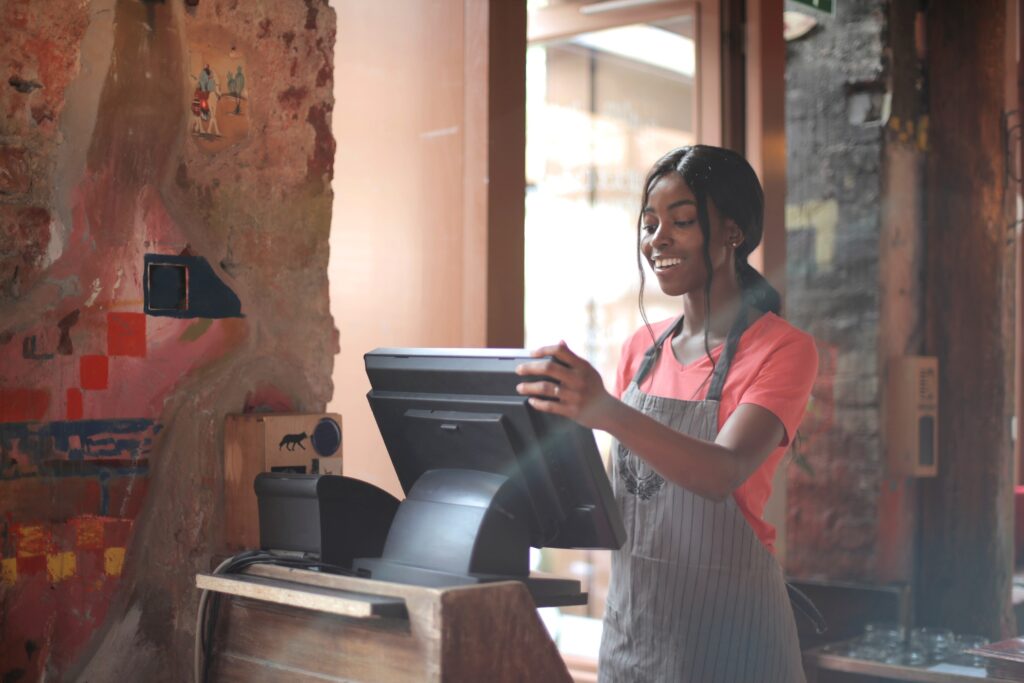 Why does this change matter? For one, it presents an increased risk of liability for actions of another party. For example, if one employer is found to have engaged in unfair labor practices, any employer deemed to be a joint employer under this very expansive standard may be similarly liable for those violations. Additionally, any entity deemed a joint employer, for collective bargaining purposes, will have an obligation to bargain collectively with respect to those terms and conditions they have the authority or exercise control over.
For those employment relationships most susceptible to falling under this more expansive definition — temporary staffing agencies, franchisees, etc. — its advisable to evaluate the relationship between entities and consider whether to modify those relationships to guard against a finding of joint employment.
---
Nevada Association of Employers (NAE) will continue to monitor developments at the NLRB to ensure our members get the latest information to stay in compliance.
NAE monitors legislative process and regulatory decisions so you don't have to. Nevada businesses trust that they are getting the latest information on their rights and obligations as employers from NAE because it's what we do. For more information about NAE and what we do for Nevada employers, visit our website. If you are a Nevada employer interested in membership, please contact membership@nevadaemployers.org or join today!
Join Our Mailing List
Sign up here to receive monthly email updates on the latest NAE news, HR issues, special events, training dates and more!