PANDEMIC PREPAREDNESS: AN OUNCE OF PREVENTION IS WORTH A POUND OF CURE
With the latest report of the first U.S. coronavirus case of unknown origin in Northern California, many employers in Nevada are concerned and looking for guidance on how best to prepare for what appears to be the inevitable spread of the disease throughout the rest of the country. The coronavirus has spread to all continents except Antarctica since it first appeared in late December.
Several members have reached out to NAE for assistance in preparing for the worst, while hoping for the best. We have put together a checklist (available for download from our Member Portal) and the following best practices to assist employers.
Taking Reasonable Precautions to Prevent Spread of Disease in the Workplace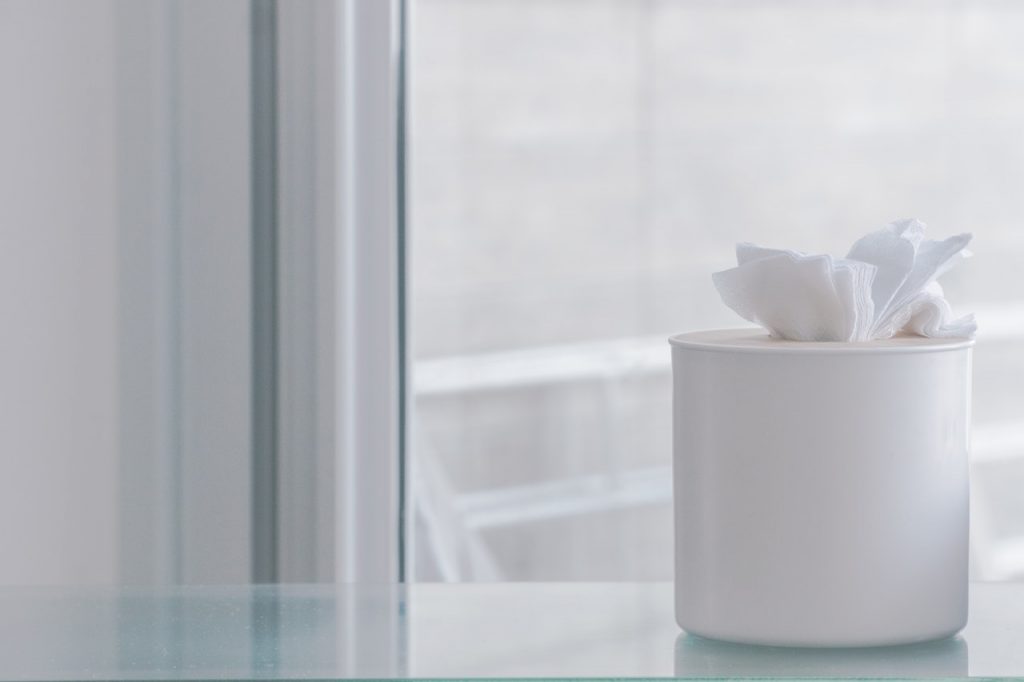 Employers can help prevent the spread of communicable diseases — whether it be coronavirus or the flu — by taking some basic precautions:
Make alcohol-based hand sanitizers and disinfectant wipes available for employee use
Encourage employees to stay home when they are feeling ill without fear of reprisal
Encourage employees to adopt the following recommended practices from Occupational Safety and Health Administration (OSHA):

Regularly wash their hands with soap and water regardless of any coughing, sneezing, or blowing their noses
Avoid close contact with coworkers and customers
Refrain from using co-workers desks, phones, tools, and equipment

Routinely clean all frequently touched surfaces in the workplace, including workstations and doorknobs.
Stay Informed and Keep Employees Informed
Being informed is the best way to ensure your workplace is prepared if/when a pandemic arises. Currently, the severity of illness or how many may contract the coronavirus is unknown. However, according to the Centers for Disease Control and Prevention (CDC), the immediate health risk for most workers is considered low. This can change at any time. Employers should regularly check for updates information from the CDC as well as information provided by state and local government agencies.
While most employees are likely also following the latest news on coronavirus, it is important for employers to ensure employees have the latest information, including what the employer is doing to ensure a safe and healthy workplace.
Have a Plan to Ensure Business Continues During and Following a Pandemic
Communicable diseases — whether we are talking about coronavirus or the flu — have the potential to bring the workplace to a standstill. Depending on the nature and severity of the spread, you may be short staffed with employees out sick and unable to work, employees may need to work from home, or all business may have to shutdown temporarily. You should have a plan in place so your workplace is prepared. Experts recommend planning for the worst-case scenario and go from there.
Employers should look at their policies and make revisions if necessary. If your company doesn't currently offer telework, it may be something you want to consider to ensure business can continue to run despite what is going on in the world. Additionally, moving from in-person meetings to video or telephone conference may be an option to ensure any exposure is lessened.
Your leave and pay policies are going to be the area of biggest concern for your employees. If an employee needs to be out of work to deal with their own sickness or sickness of a family member, do your leave policies allow them to do that without fear of losing their job? Should the business have to close down temporarily, will your company continue to pay employees or will they be placed on an unpaid furlough?
These are all things to consider now before they are needed.
Nevada Association of Employers is here to assist employers prepare for the worst and hope for the best. Download our Pandemic Response Checklist to assist you in implementing best practices. Contact NAE for guidance on how to handle a potential pandemic.
Join Our Mailing List
Sign up here to receive monthly email updates on the latest NAE news, HR issues, special events, training dates and more!