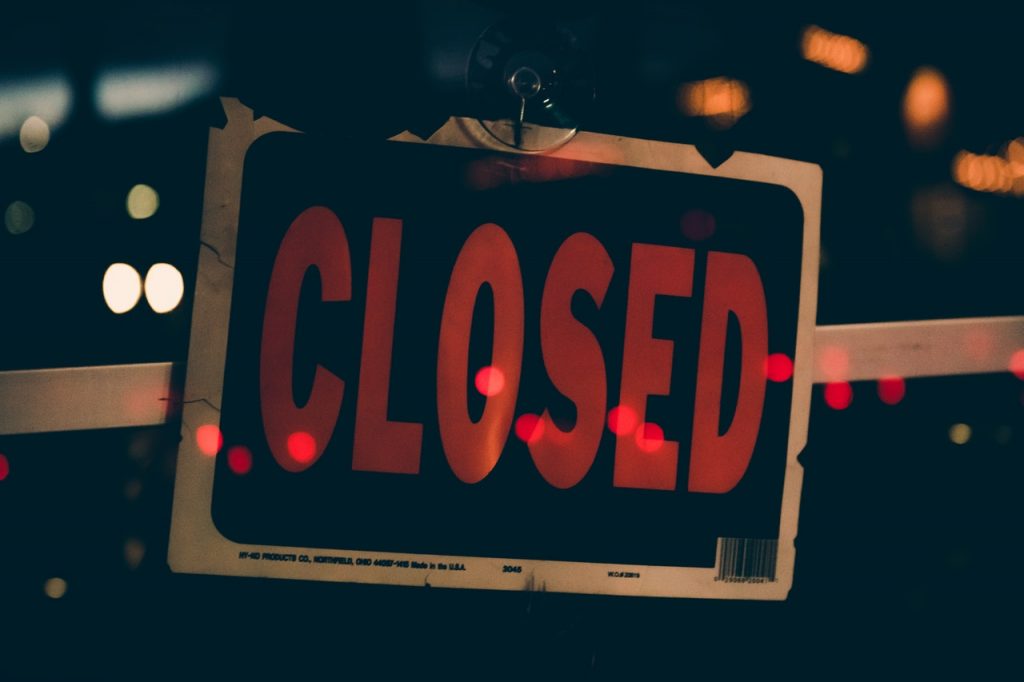 Where were you at 6pm on March 17, 2020?
Well, if you live and work in Nevada, you may remember that as the moment when Governor Sisolak ordered all non-essential businesses to close starting at noon on March 18, and all casinos to shut their doors at midnight. The casinos had 6 hours to close and the non-essential businesses had 18 hours to create a new reality. This protective measure created some chaos for Nevada business, and across the nation, as many states also shut down businesses in an attempt to flatten the curve of the COVID-19 virus. We saw layoffs, innovative changes in the way businesses operate as well as new remote work positions.
The Families First Coronavirus Response Act (FFCRA) was passed shortly thereafter, and along with it came new sick pay (Emergency Paid Sick Leave or EPSL) and expanded family leave with pay (Expanded Family Medical Leave or EFMLA). On the tails of FFCRA came financial aid programs from the government, guidance from the IRS and Department of Labor (DOL), as well as World Health Organization (WHO), Centers for Disease Control and Prevention (CDC) and a slew of other governing bodies. It was hard to know what to do, and where to start.
Somehow, we made it to April. Now, a little over 30 days later, we find ourselves pondering some other news — reopening.
There have been some rumors and conjecture that Nevada may start to see some partial openings taking place as early as May 1. What does that mean to you, as a business owner or HR practitioner?
It's time to get ready to reopen – but things may not yet (or ever) be the same. We are in a different landscape these days and we need to prepare accordingly.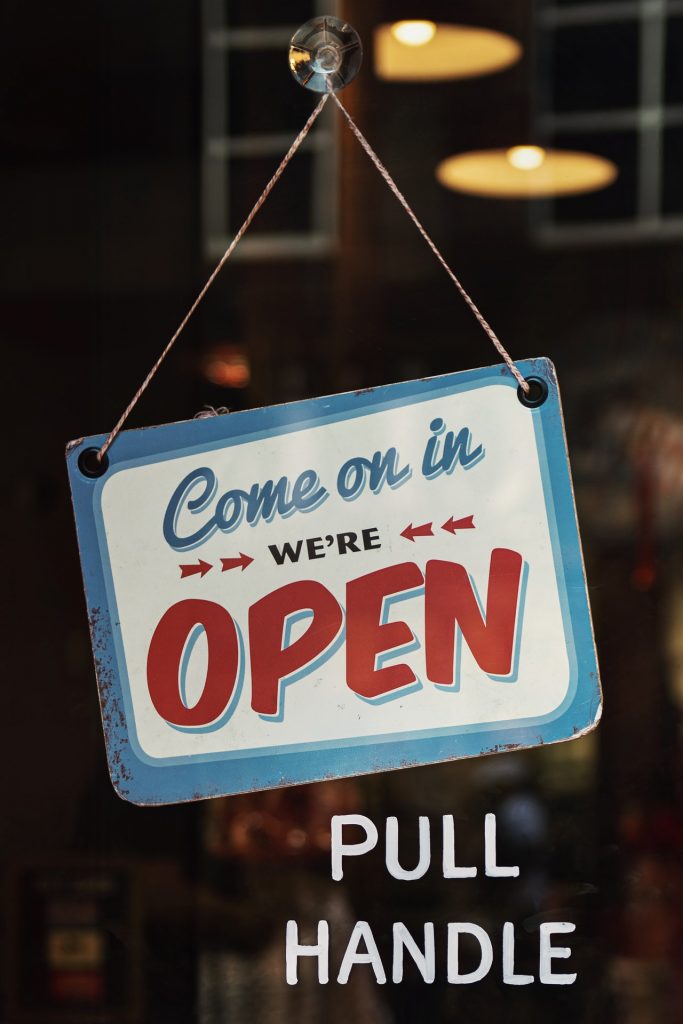 We recommend a three phase approach to getting ready to reopen — preparing to reopen, open and operating, and preparing for (possible) further closures as a precautionary measure.
Phase One – Preparing to Re-Open. Make sure you have a sanitized environment for people to work. Inform your employees when you expect them to return. Be ready with some flexible schedules and arrange your office / job sites accordingly. Be prepared to have some interesting and potentially difficult conversations, like "I am scared to come back, do I have to?" and "Why can't I still work from home?"
Phase Two – Open and Operating. Maintain appropriate social distancing, keep work areas clean, and continued hand washing. Be on the lookout for symptoms in your workers. Limit business travel. You may decide to screen employees by taking their temperatures or follow a COVID-19 symptom screening checklist. Train your teams on what to look for and expect, and then, what to do, if an employee comes down with COVID-19.
Phase Three – The Backup Plan. You will want to stay tuned to the governing bodies (WHO, CDC, HHS, DOL) and local sources like NAE and news outlets to stay informed on the latest developments with the COVID-19 pandemic. Communication remains key; notify your employees of any changes, be prepared to distinguish between essential and non essential workers, and make sure your budget forecast includes potential paid sick time and benefits. And, if your business is essential, make sure you understand the parameters set forth to remain open and adhere to any recommended guidelines.
---
We have created a checklist for employers to use to ensure there are ready to re-open when the time comes. The checklist goes into further detail regarding each of the phases discussed above. Members can download the Ready to Re-Open Checklist from the Member Portal — it can be found under Coronavirus Resources.
Want to join us for a discussion of the three phases to be "ready to re-open"? We are hosting a webinar on April 29, 2020 – register today!
Join Our Mailing List
Sign up here to receive monthly email updates on the latest NAE news, HR issues, special events, training dates and more!