RESPONDING TO THE CORONAVIRUS
Given the uncertainty of the present situation, guidance on how to respond to the Coronavirus pandemic is ever changing. The Nevada Association of Employers is working diligently to provide current information to its members.
To that end, we have put together a frequently asked questions (FAQs) guide on the Member Portal to answer some of the common questions we are seeing from employers. From workplace safety issues to paying employees to enforcing your policy regarding doctor's notes – we have you covered.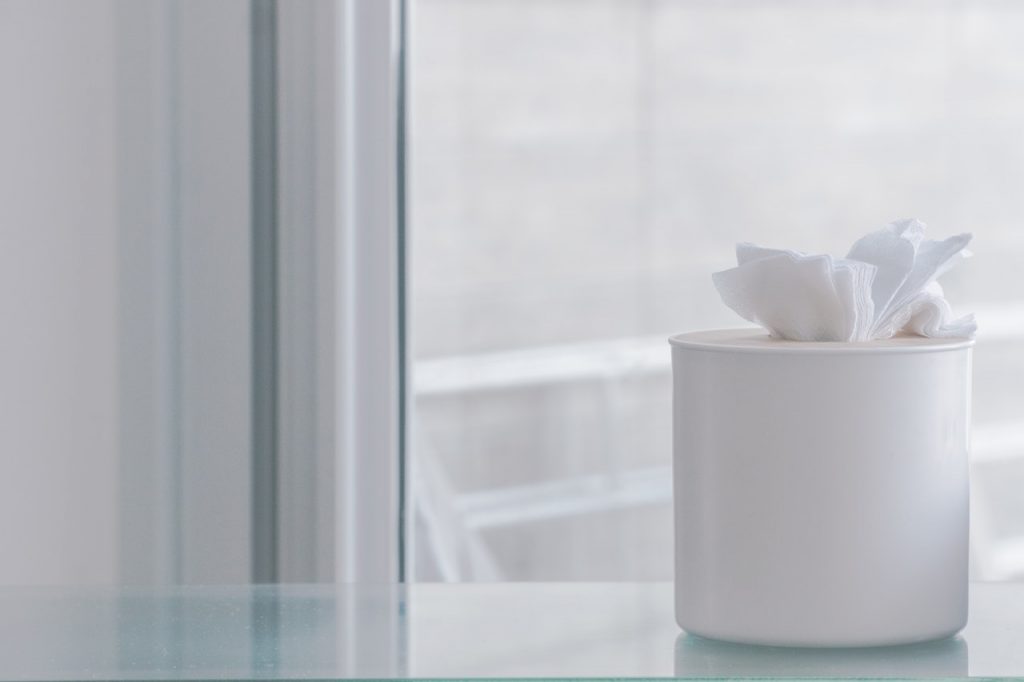 Q: If an employee appears to be sick, can an employer direct that employee to go home and stay home?
A: Yes. The CDC recommends that an employee who appears to have an acute respiratory illness while at work or develop such condition while at work should be separated from other employees and be sent home immediately. Symptoms of an acute respiratory illness include coughing and shortness of breath.
In addition to our FAQs on the Coronavirus, we have developed a COVID-19 Policy for employers looking to implement a policy to address the current pandemic and any other than might arise in the future and a Pandemic Checklist to ensure employers are doing everything they can to address the concerns of employees and limit the risk of Coronavirus in the workplace.
Join Our Mailing List
Sign up here to receive monthly email updates on the latest NAE news, HR issues, special events, training dates and more!