SET YOUR MANAGERS UP FOR SUCCESS
Congratulations! You've got yourself a stellar employee. They show up on time, get the work done, and the customers love them. As a show of support and good faith, you promote this employee into management. Suddenly, that stellar employee isn't doing so well. They are missing deadlines, their teams are not functioning well, and suddenly you are losing people. What happened?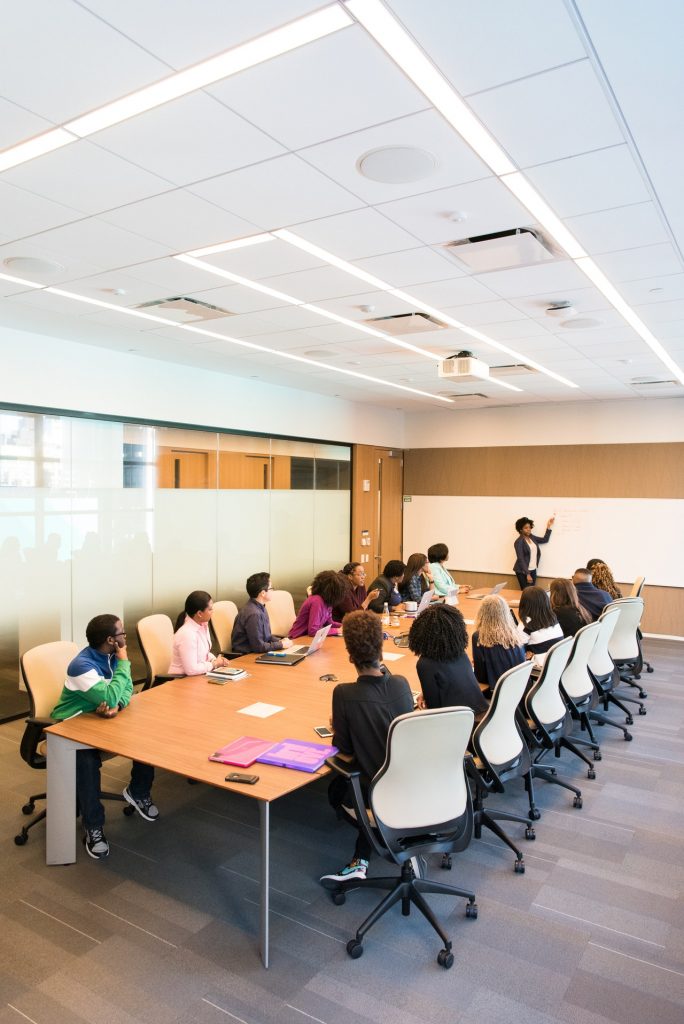 Well, if you are promoting employees into management without providing proper training, you are setting them up to fail.
Managing systems or operations is one thing. Managing people requires a whole different set of skills, and not all employees come by those skills naturally.
To successfully manage people, one philosophy holds true: Manage things, lead people. To do this successfully, training and education is key.
What type of training do managers need? It can be a long list, but the basics are these:
Soft skills – communication, time management, adaptability, problem solving, teamwork, creativity, leadership, and interpersonal skills
Employment law – discrimination, wage and hour, harassment prevention, discipline and discharge, reasonable suspicion, etc.
Employee relations – recruiting and retention, conflict resolution, having difficult conversations, and performance management
Managers need to be trained well and empowered to carry out their duties in order for everyone to succeed. Promoting a person into a position based on their individual performance is great. Just make sure you also provide them with the tools they need to succeed.
Remember to ensure your managers receive at least a basic HR education and training. Lack of basic HR acumen can create liability for the company. For example, a manager who does not understand when FMLA comes into play will give a disciplinary action to an employee for excessive absenteeism, or even terminate them, instead of offering appropriate leave. Or, they may retaliate against an employee inadvertently, or make a decision based on what they think should happen, without regard for employment law guidelines.
Here at NAE we offer all these trainings and more to help keep your company in compliance. Make sure you take advantage of these vital membership benefits.
Join Our Mailing List
Sign up here to receive monthly email updates on the latest NAE news, HR issues, special events, training dates and more!