THE IMPORTANCE OF JOB DESCRIPTIONS
How we attract and retain good employees is one of the most important things to know and understand when in business — particularly right now. It is also important to clearly define who (and what) you want in your staff. The best way to identify these things is through a job description.
What is a job description? A job description is a formal accounting of an employee's responsibilities. It outlines the tasks, duties, and requirements for the job. This helps us understand what qualifications are needed (and desired) for every position in our company. The job description can also help to create a job posting that will attract the right candidate for the position. It's a great tool to use when outlining expectations for our employees, which in turn helps us manage performance and set goals.
A solid job description also keeps us in compliance. Through clearly defined duties we can easily determine whether a position is exempt or non-exempt and fulfill FLSA requirements. We can also better navigate accommodations under the Americans with Disabilities Act because the job description will clearly list the mental and physical requirements of the job. When an employee requests an accommodation, we turn to the job description first.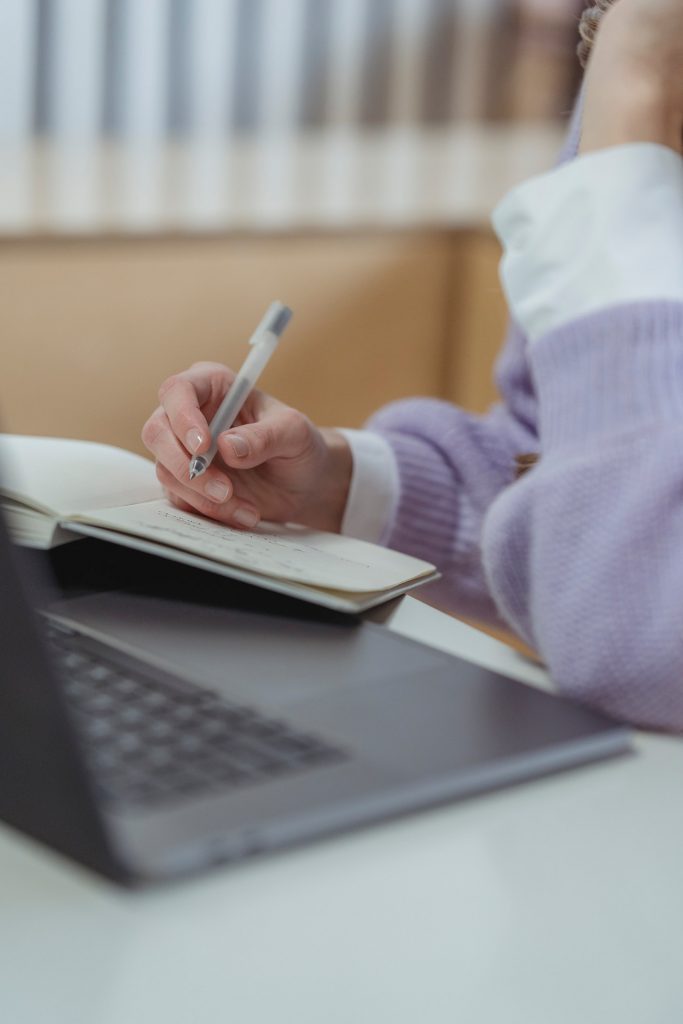 If it has been a while since you reviewed your job descriptions, now is the time! You should review your job descriptions on a semi-annual basis to make sure it reflects the work that is being done. Language is always evolving so how the description was phrased in 2010 may be different than 2021. When an employee takes on additional duties, that is also the time to update the job description.
A job description should contain the following information:
Job Title
FLSA Status
Department
Supervisor ("reports to")
Salary Range
Last Review Date
General Summary
Essential Duties and Responsibilities
Additional Duties and Responsibilities
Knowledge/Skills/Abilities Required
Here at Nevada Association of Employers, we have many tools to help you formulate and review your job descriptions, from a database of templates to a qualified team that is always available to review and answer questions. Let us help you remain compliance, recruit great talent, and align expectations with your company goals, by utilizing job descriptions.
Join Our Mailing List
Sign up here to receive monthly email updates on the latest NAE news, HR issues, special events, training dates and more!