Summer is drawing to a close. Vacation requests have (hopefully) slowed down and we are back to business. Or are we?
Way back in 2009 Nevada adopted a law that provides leave entitlements to employees so they can attend school-related activities for their children. What does that mean? Let's break it down.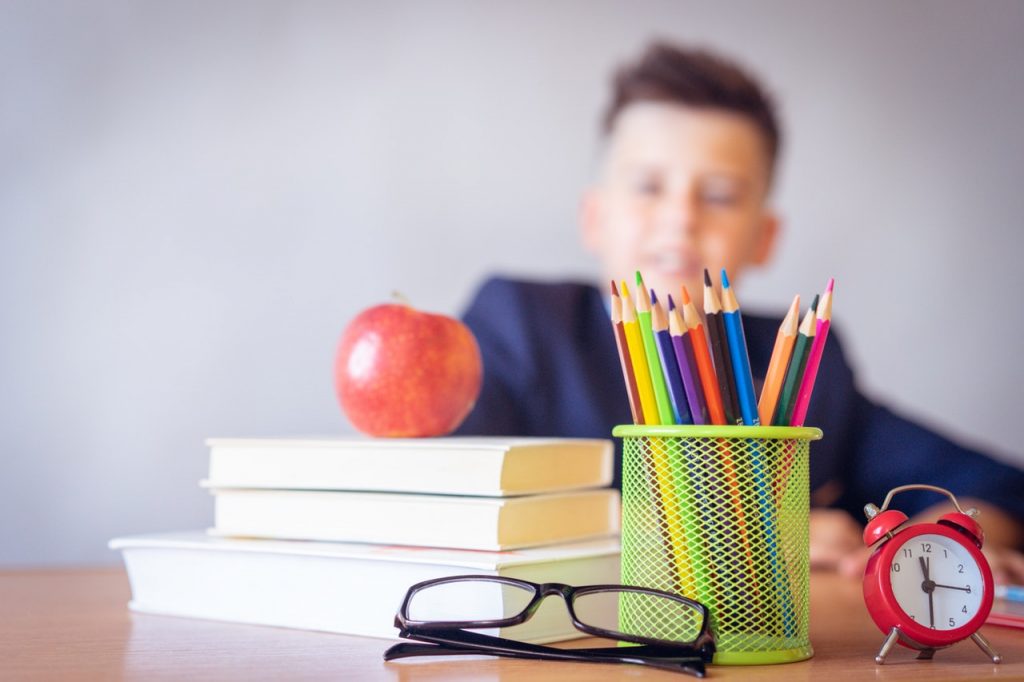 NRS 392.4577 requires businesses with 50 or more employees to provide up to four (4) hours of unpaid leave, per school year, per child, to attend school-related activities. This includes things like school orientation, parent-teacher conferences, volunteer work during regular school hours, or the school play. Leave must be taken in a minimum of one (1) hour increments. The law protects parents, guardians, or custodians of children and applies to both private and public school-related activities.
Employers can require that employees provide a minimum of five (5) days' notice in writing of their intent to take leave for a school-related activity. Employers may also require the employee to provide proof of participation in a school-related activity during the time of the leave.
Internally, it is also important to note the FLSA classification of the person requesting leave. While the leave can be unpaid pursuant to Nevada law, exempt employees cannot be docked pay for missing part of a day's work under federal law. Further, non-exempt employees can use paid time off, if available, and if allowed by your company policy.
Nevada law also extends protection to employees from being terminated, demote, suspended, or otherwise discriminated against for having to leave work in case of an emergency involving their child, or in the case of a school requested meeting. This applies to companies of all sizes.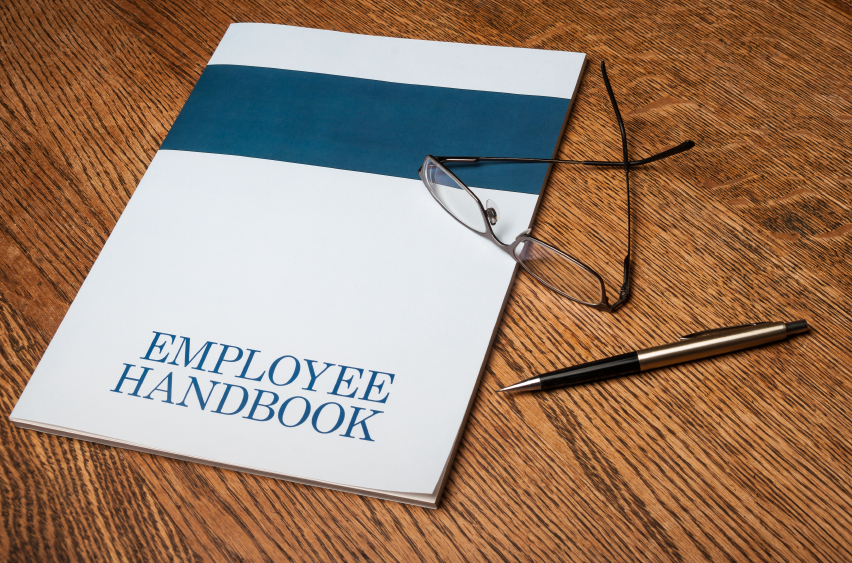 Although this law has been in effect for 10 years, it is still unfamiliar to many. Make sure your employee handbook reflects the leave based on the number of employees in your company. If you have less than 50 employees, you need to provide for school requested and emergency leave. If you have more than 50 employees, you must also provide up to four (4) hours of leave for school-related activities.
If you have questions or need assistance with policies in this area, NAE can help! We offer a sample employee handbook for download in our Member Portal and will review employee handbooks for our member organizations — all included in the cost of membership. Contact NAE today to start taking advantage of these great member benefits.
Join Our Mailing List
Sign up here to receive monthly email updates on the latest NAE news, HR issues, special events, training dates and more!