Remote workers (and how to engage them)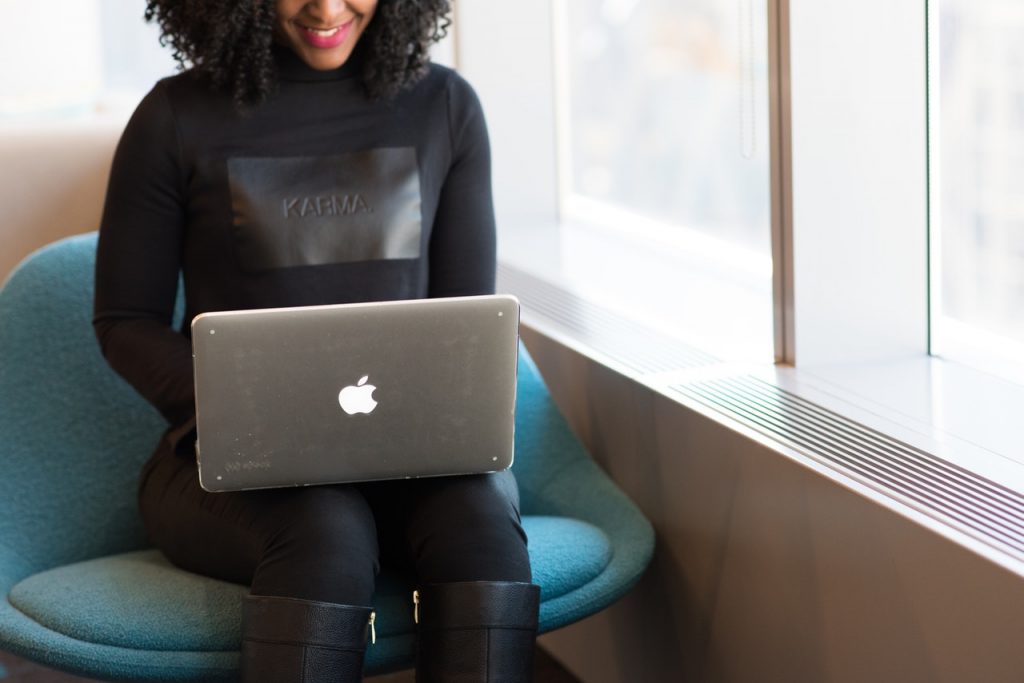 As we roll into the second decade of the 21st century, the workplace continues to change. Telecommuting (aka, working remotely) is becoming more prevalent as technology becomes more robust. There are many jobs that no longer require a presence in the traditional office setting. Working from home one or more days a week can be a requirement to attract candidates and retain quality employees.
Navigating the joys (and pitfalls) of remote workers can be a challenge.
Here are some tips and tricks to help keep your employees engaged, no matter where their office is.
Create a strong telecommuting policy
A strong telecommuting policy will need to address the following:
Employee suitability: The employee and manager will assess the needs and work habits of the employee, compared to traits customarily recognized as appropriate for successful telecommuters.
Job responsibilities: The employee and manager will discuss the job responsibilities and determine if the job is appropriate for a telecommuting arrangement.
Equipment needs, work space design considerations and scheduling issues: The employee and manager will review the physical work space needs and the appropriate location for the telework.
Tax and other legal implications: The employee must determine any tax or legal implications under IRS, state and local laws, and/or restrictions of working out of a home-based office. Responsibility for fulfilling all obligations in this area rests solely with the employee.
Fostering employee engagement
One of the dangers many companies face with telecommuters is the perceived alienation that they may feel. It is vital to ensure that the remote worker still feels like part of the team. To avoid this, NAE recommends the following: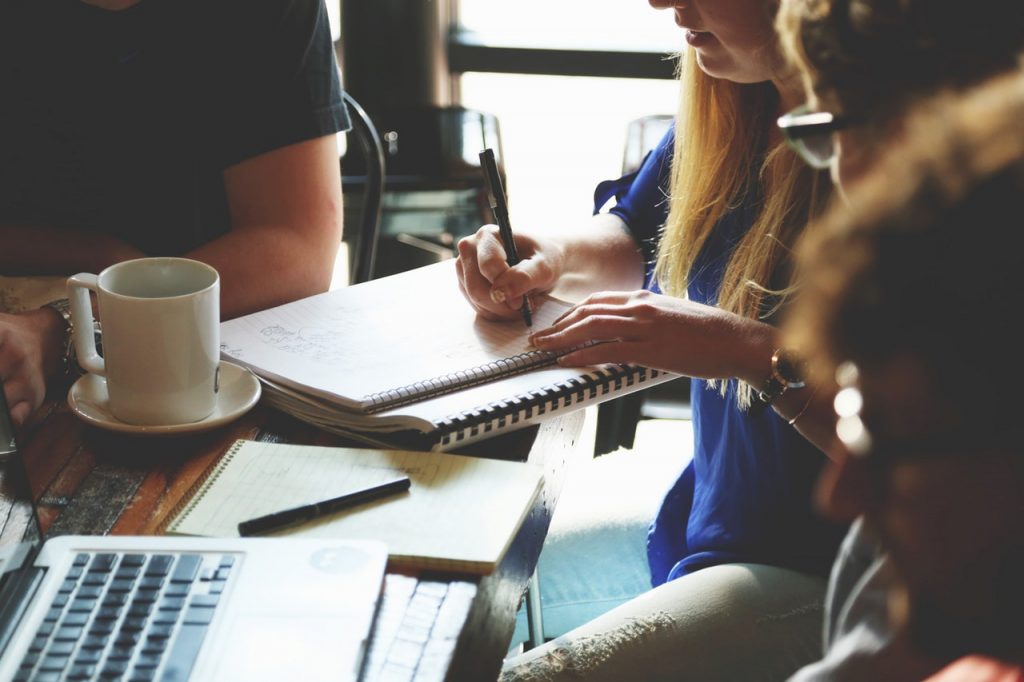 Utilize an online messaging/video system, such as Zoom, Skype, or Microsoft Teams. This will give your remote workers the ability to quickly message their co-workers, share documents, and stay connected.
In person meetings / lunches / coffees with other employees on a regular basis. This can be weekly, monthly, or quarterly, depending on the needs of your team. If employees live and work in other states, a video call on a regular basis works wonders, too.
If your office team is having an on-site lunch, or birthday celebration, consider having food delivered to your remote worker, and having them call / video in to participate.
Set clear expectations on communication, working hours, availability, and deadlines. Make sure that any changes in policy, business, or routine is communicated to the remote worker.
Remaining compliant
Remember, telecommuters are entitled to breaks and lunches, just like your on-site workers. Overtime rules also apply. It can be tempting for remote workers to work longer hours because they are home. Be mindful of time spent and potential burnout.
Remember to provide access to all the labor law notices that would normally be posted in a break room. Your obligations don't change because your employees are working remotely.
NAE has created a checklist to help you navigate the challenges that telecommuting presents. The checklist can be downloaded from our Member Portal along with many other member-exclusive resources.
Join Our Mailing List
Sign up here to receive monthly email updates on the latest NAE news, HR issues, special events, training dates and more!