By: Amy Matthews
I once worked with a manager who could never remember his HR-related acronyms.  When it came to FMLA, he called it "LOL WTH."  While this seems humorous at the outset, it isn't funny when it comes to actually working within the parameters of the FMLA rules.
What is FMLA? Basically, FMLA applies to an employee who work at a location with at least 50 employees within a 75 miles radius, who has worked at least 1,250 hours in the past 12 months, and who has been employed with the company for the past 12 months.  FMLA provides unpaid leave of up to 12 weeks for specific reasons (and can be up to 26 weeks for military-related leave).
FMLA can be tricky.  It is not solely up to the employee to come forward and say, "Hello, Employer! I need to use FMLA leave."  The employer must be a sleuth – paying attention when employees are absent and asking questions when they are absent often.  The burden rests with the employer, for the most part, when it comes to FMLA.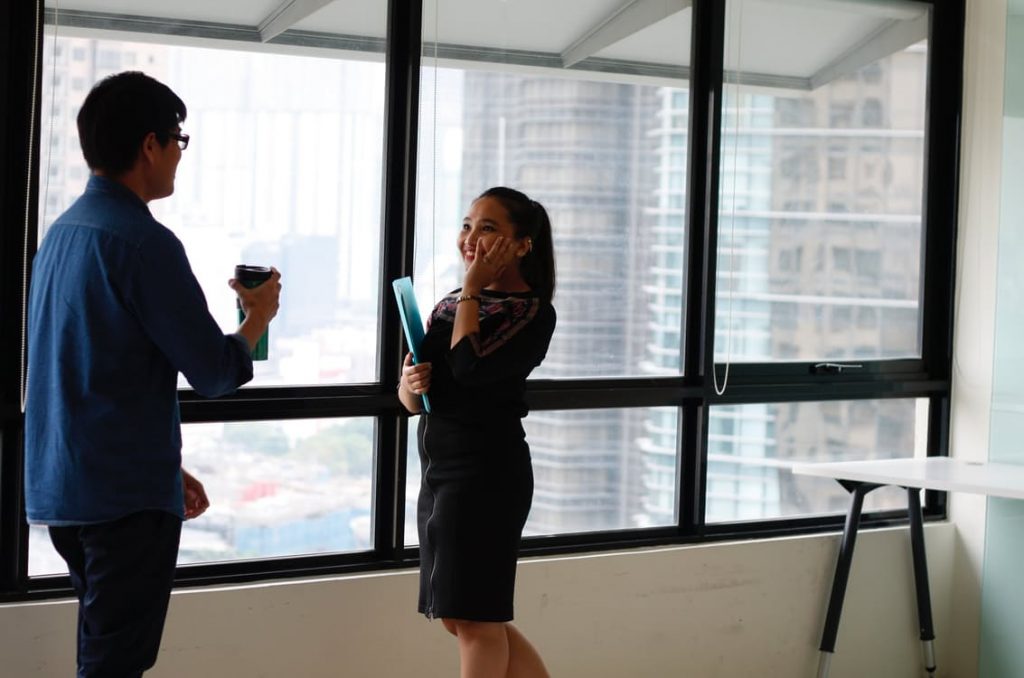 Case in point: Angstadt v. Staples (2013). Staples had to pay an employee $275,000 in lost wages, benefits, and damages for failing to comply with FMLA.  Here's what happened: Jeffrey Angstadt was fired after "missing too much work." The reason he was missing work was because he was caring for his critically ill wife.  He was never informed that he could take leave under FMLA. His managers knew he was missing work, but didn't think to ask or offer him FMLA leave.  They never inquired as to why he was absent so much.
The Department of Labor initiated an investigation into the termination and eventually filed a lawsuit on his behalf. Angstadt won. Why? His supervisors should have offered him FMLA leave and they didn't.  They ignored all the triggers that should have led them to offer him protection under FMLA.
Managers and employers need to be vigilant here.  If an employee is experiencing any of the following situations or ailments, it may be FMLA-related and you should notify HR as soon as possible:
inpatient care
incapacity for more than three (3) days with continuing treatment by a health care provider
incapacity relating to pregnancy or prenatal care
chronic serious health conditions
permanent or long-term incapacity, and
certain conditions requiring multiple treatments
What is often forgotten is the purpose of FMLA.  FMLA was created to provide job protection for those employees who need time off for qualified health-related reasons.  Job protection means just that; once the leave is over, the employee returns to their exact same job (same pay, responsibility, perks, and benefits). There is no room for any type of retaliation or discrimination to an employee returning from FMLA leave.
Best practice:  Be observant.  Ask the right questions. Notify your HR department when you suspect that there may be a need for an employee to utilize FMLA leave.  If you aren't sure — ask. The burden lies on the employer and it is better to be over cautious than ignorant when it comes to this type of leave.
Join Our Mailing List
Sign up here to receive monthly email updates on the latest NAE news, HR issues, special events, training dates and more!