WORKING 9-TO-5 – A THING OF THE PAST?
IS THE TRADITIONAL WORKDAY A THING OF THE PAST? ACCORDING TO A NEW SURVEY, THE ANSWER IS YES.
The poll, which was conducted by Harris Poll on behalf of CareerBuilder, surveyed more than 3,200 full-time workers nationwide. More than 3 in 5 workers (61% of survey participants) indicated that they believed the traditional workday was an idea of the past.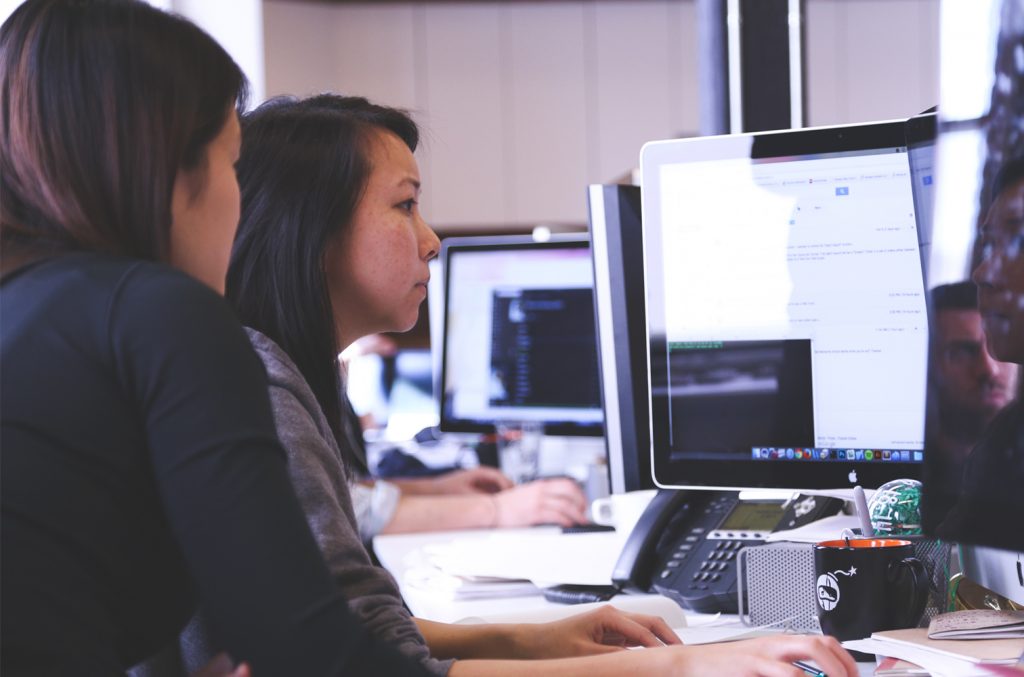 Though the popular perception is that the younger generation (i.e. the millennials) is entering the workforce and challenging the 9-to-5 status quo, this may not actually be the case. Surprisingly, workers aged 45-54 were the largest demographic, at nearly 70%, believing working 9-to-5 was passé. Workers aged 18-24 (45%) and 25-34 (59%) were more likely to believe a traditional workday was alive and thriving.
What is contributing to this belief? Technology of course. Smartphones and other technology allow us to remain connected to the office outside of normal business hours, which means many workers are working even when they are not in the office.
Nearly half (48%) of survey participants indicated that they continue to work after hours. Those workers aged 18-24 exceeded all other age groups in this category with 52% admitting to working 'off the clock'. Nevertheless, over half (52%) of all survey participants admitted to checking or responding to emails outside of work.
Therefore, while 39% of all survey participants believe in a traditional 9-to-5 workday, nearly half (48%) are putting in more work than a eight-hour day.
What does all of this mean? Well, for employers who have employees eligible for overtime, it may mean liability for uncompensated time worked. Remember, employers are required to pay employees for all hours worked. 'Working' includes checking and responding to email, even if after normal business hours. Employers should make sure their overtime eligible employees aren't working (and don't feel required to work) when they are off the clock.
---
The Nevada Association of Employers (NAE) is here to assist Nevada employers by providing guidance and support for their most pressing and complex employment-related issues. For more information about NAE and what we do for Nevada employers, visit our website. If you are a Nevada employer interested in membership, please contact membership@nevadaemployers.org or join today!
Join Our Mailing List
Sign up here to receive monthly email updates on the latest NAE news, HR issues, special events, training dates and more!