BEST PRACTICES FOR JOB POSTINGS
It is always important to have an eye-catching (and compliant) job post – but never as important as it is now. The labor market continues to confound most of us, but there are some tips you can use to increase your chances of a successful hire.
The average job seeker spends 30 seconds reading a job post. Knowing that, we can craft a paragraph that has everything potential applicants want to know:
Create your future with us! Tech company needs dynamic Accountant. We have a fun environment but know when to get to work. Position requires attendance Monday-Friday, 8am-5pm, with an hour for lunch. Employee medical benefits are paid for by the company and matching 401k is offered. You'll have 10 days of vacation and unlimited sick time as well as the latest and greatest in computer equipment. Position pays $50-60k, DOE. Our office is located in downtown Cityville with free parking. EOE, subject to drug test, background check and skills test.
This post includes some of the most important things candidates want to know: WHO, WHAT, WHEN, WHERE and WHY. We know who the company is, what the job entails (and the pay range), when work is expected and where. The why is implied in the benefits information (this being not only the vacation, but the new technology and location with free parking). Knowing your audience is important, and the job post should be tailored accordingly. Also, keep in mind that a job post is really an advertisement for your organization. Just from reading this post, we can tell that there is a good culture.
Some other tips to inform and attract candidates: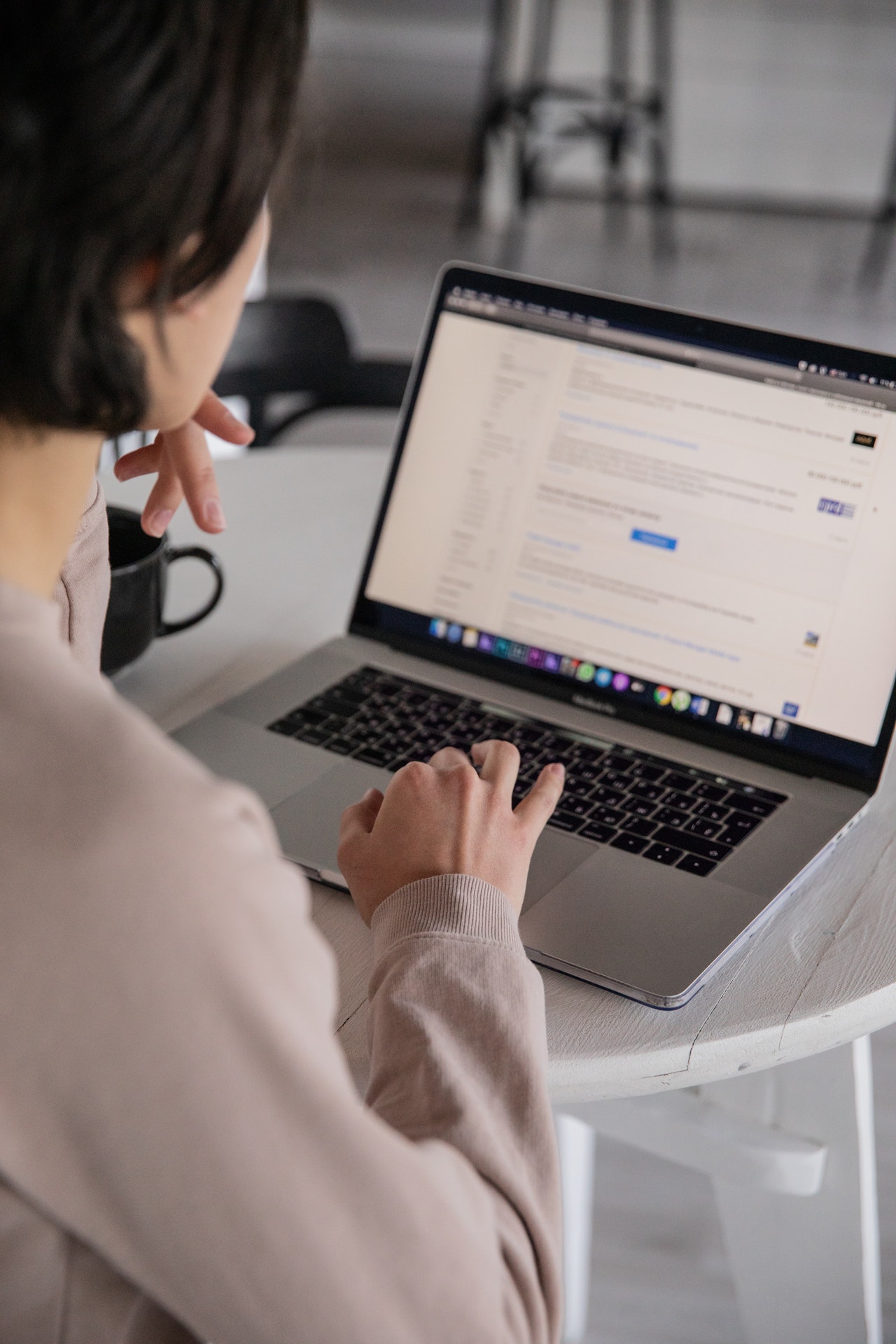 Location. Location. Location. Some candidates won't drive 40 miles one way, and both of you need to know that right away.
If you allow remote working, say so in the ad.
It's ok to include some perks, like being in a trendy restaurant area, or close to parks.
Ocean view? Mountain view? City view? Speak up!
If parking is an issue, be sure to include that (include parking perks, like a company garage, covered parking, or being close to a bus stop).
Include the salary range. There is nothing worse than thinking you have landed a candidate, only to have them disappointed because the position pays far less than they expected. Don't waste your time or theirs.
On the compliance end, be sure to include the EEO statement, and any notice about drug test, skill test, or background checks. You should also include accommodation verbiage: [Employer] complies with federal and state disability laws and makes reasonable accommodations for applicants and employees with disabilities. If reasonable accommodation is needed to participate in the job application or interview process, to perform essential job functions, and/or to receive other benefits and privileges of employment, please contact [include name and/or department, telephone, and e-mail address].
Watch your verbiage! An ad that seeks "females" or "recent college graduates" may discourage men and people over 40 from applying

and

may violate the law.
NAE offers training and guidance in successful recruiting and retention. Sign up for our upcoming Human Resources Essentials series to take a deep dive into interviewing/hiring and all the compliance that follows. Need some guidance right now? NAE members have access to our HR Hotline to reach a member of our experienced team of human resources and legal professionals for advice when they need it.
Join Our Mailing List
Sign up here to receive monthly email updates on the latest NAE news, HR issues, special events, training dates and more!