BEST PRACTICES FOR SMOOTH TERMINATIONS
Terminations are one of the more difficult parts of being an employer. They require some finesse as well as compassion and understanding. Many businesses have different ways for how they go about terminations; however, there are some main principals that all businesses should follow when terminating an employee.
First, it is always important that the decision to terminate be based on sound facts and not on emotion. Terminations that are not based on facts can lead to legal issues down the road. As such, terminations should always be objective and the decision to terminate any employee should be made after taking a step back from the emotional aspects of the situation and looking at the facts at hand.
It is also important that an employer have a culture of consistent enforcement of clear policies and procedures. An employee being surprised by their termination is usually a sign that the termination is not being handled as well as it could have. Surprises can lead to upset feelings and disgruntled ex-employees. Therefore, it is important for an employer to have consistent enforcement and clear policies and procedures because this will prevent employees from being surprised by their termination. There should always be well-communicated and documented progressive discipline leading up to any decision to terminate.
When terminating an employee, an employer should have ample documentation of everything leading up to the termination. Good documentation is the basis for a solid defense against any type of legal action an ex-employee may bring against a company. An employee's performance, discipline, along with any incidences or events involving the employee should all be documented and kept in the employee's personnel file. When deciding whether to terminate an employee, this documentation should be reviewed and the facts from the documentation should be relied on as basis for the termination.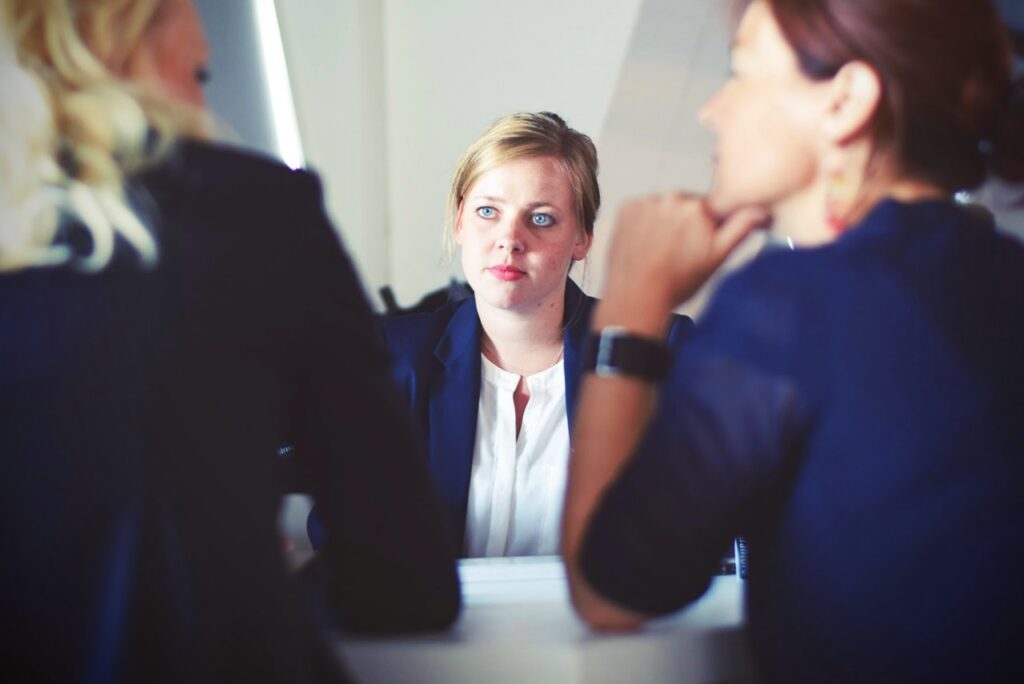 Once the decision to terminate has been made, it is important to prepare for the termination meeting. Prior to the termination meeting the employer should outline what they plan to say so that the meeting can be short, conscience, and efficient. An employer should also review and understand all relevant employment laws. Reviewing and understanding relevant laws will ensure that the employer remains compliant, which is key to avoiding any legal action being taken against the company by a terminated employee.
Prior to the termination meeting, the employer should also determine whether they are going to provide a severance to the employee. It is up to each employer to determine whether they want to provide severances to terminated employees. However, severances can be a useful tool for smooth terminations because they show that even though they are being terminated, the individual is still respected by the company. Providing a severance to a terminated employee can make the difference between a disappointed former employee and a disgruntled former employee.
In addition to determining whether to provide a severance, an employer should also determine whether they are going to present the soon-to-be ex-employee with a separation agreement, which is also known as a settlement agreement. Typically, when a severance is offered an employer will request a separation agreement be signed as well.
Separation agreements prevent misunderstandings and ensure that all parties involved understand what is coming to them. These agreements typically lay out what payments and expenses are to be resolved as well as what property or information is to be returned. Most importantly though, settlement agreements contain provisions that release an employer from any potential liability. This means that the soon-to-be terminated employee cannot bring any future legal action against the employer regarding their time with the company. Need a separation agreement? NAE has created template settlement agreements for our members to use, if needed. Members can find the template agreements under the Forms & Template tab on the Member Portal.
When the time comes for the termination meeting, it is always best to never conduct a termination meeting alone. We recommend that an employer have another individual, such as another member of the HR team or the employee's supervisor or manger, present during the meeting. The other individual acts as a witness to the meeting as well as an additional support for the person who is terminating the employee. Further, termination meetings should always be held in a private location and should be held at a time of day when the terminated employee can make a graceful exit. If possible, the termination meeting should be documented and documentation regarding the meeting kept in employee's personnel file.
Terminations are always going to be one of the tougher aspects of being an employer. However, terminations can be done in an efficient and smooth manner if an employer takes the proper steps leading up to and during the termination.
Members with questions or concerns regarding termination of employment — and making sure it's handled appropriately — should contact our team of experienced HR and legal professionals to discuss.
Join Our Mailing List
Sign up here to receive monthly email updates on the latest NAE news, HR issues, special events, training dates and more!