IN THE WAKE OF WORKPLACE VIOLENCE: THE IMPORTANCE OF PREPARED DISCIPLINE AND DISCHARGE
The recent events at a Northern California car dealership, which left three people dead, highlight the importance of being prepared when disciplining and discharging employees.
Just after 6:00pm on Tuesday, June 25th, police responded to multiple reports of shots being fired at a car dealership in Morgan Hill, California. When police arrived, they found a man dead of an apparently self-inflicted gunshot wound on the ground near the dealership's service bays. Employees directed the officers inside where they found two additional men, both dealership employees, who had been shot and killed.
A contractor who had been working in the parts department at the time of the shooting said that the gunman had been just been fired from his job. Just before the shooting, an employee, believed to be one of the two victims found inside the dealership, told him, "I just fired him, he won't leave the premises. Should I be worried, what should we do?" Another employee remarked, "Yeah, he's got a history with guns." Less than 10 minutes later, employees heard gunshots.
Witnesses believe the gunman went outside, got a gun, and came back inside to shoot the two employees and then himself.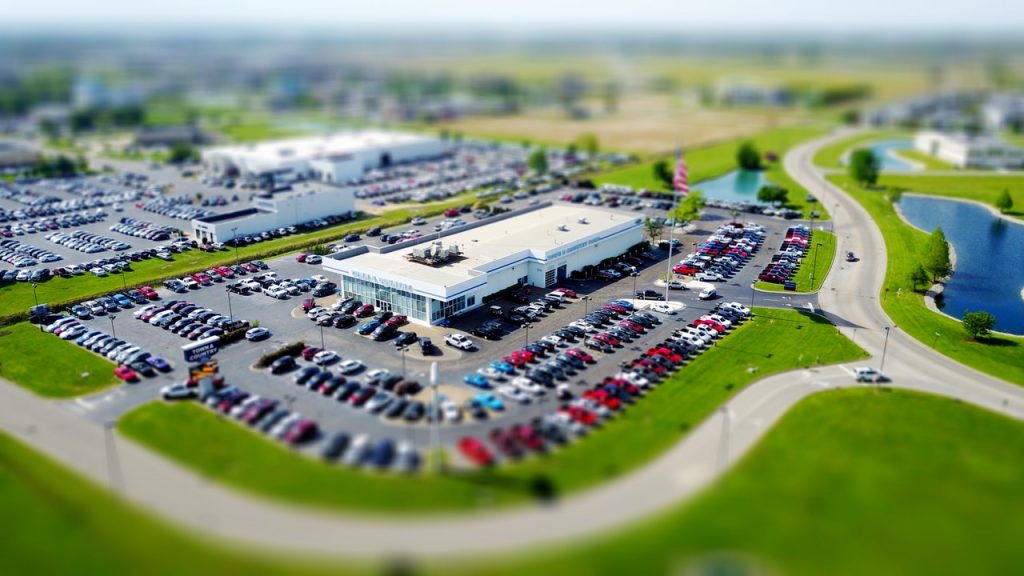 Could this situation have been prevented? Maybe not, but precautions certainly could have been taken to decrease the likelihood of a fatal encounter.
Preparation is key when disciplining and/or discharging employees. This not only includes having the policy violations in hand and documentation prepared, but also a plan for handling a disgruntled and potentially violent employee. Things like: Should the employee be escorted off premises and all building access revoked immediately upon termination? Who should participate in the disciplinary action? What is the procedure if an employee gets violent? How can you de-escalate the situation?
Nevada Association of Employers helps Nevada employers every day with difficult employment situations, including how to address difficult disciplinary situations and whether discharge is appropriate. We also offer training for managers and supervisors on discipline and discharge to ensure the right decisions are being made for the right reasons and in compliance with the law and company policy.
Contact NAE if you have questions about a difficult disciplinary issue or need guidance on termination of an employee.
Join Our Mailing List
Sign up here to receive monthly email updates on the latest NAE news, HR issues, special events, training dates and more!