TERMINATIONS AND LAYOFFS DURING THE COVID-19 ERA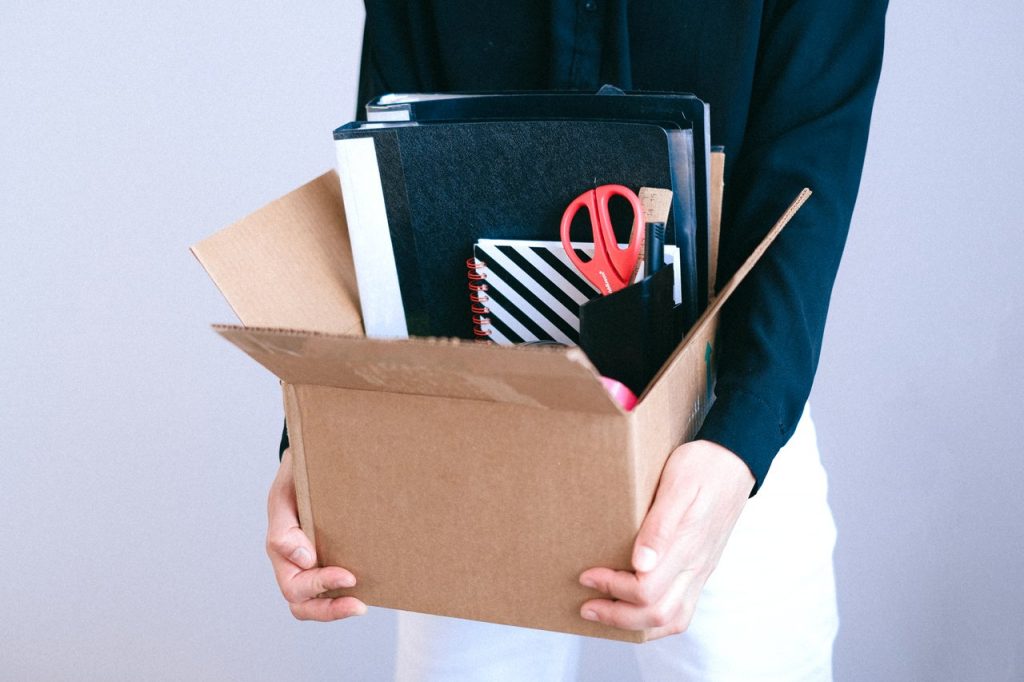 As we approach 11 months since the first case of COVID-19 was reported in the United States, it is becoming clear that the pandemic (and its effects on the economy) will be here for the foreseeable future. By this point, many employers may have already had to undergo a company-wide reduction-in- force (RIF) or permanently layoff some of their employees. These actions alone can cause great difficulty for an organization and potentially expose them to increased legal liability. Nevertheless, employers must still also manage day-to-day operations, which indelibly includes more routine terminations of employees. As most employers know, there is inherently a risk that a recently terminated employee may allege that the employer's actions were based on a nefarious motive and ultimately find themselves facing a charge of discrimination.
While every involuntary separation carries the risk for a claim of discrimination or wrongful termination, these actions, during times of economic uncertainly, unfortunately breed an increase in charges filed with the Equal Employment Opportunity Commission ("EEOC") or the Nevada Equal Rights Commission ("NERC"). The cases that we generally see involve allegations of workplace discrimination and/or retaliation in violation of either Title VII of the Civil Rights Act ("Title VII"), the Americans with Disabilities Act Amendments Act ("ADAAA"), the Age Discrimination in Employment Act ("ADEA"), and the Family Medical and Leave Act ("FMLA"), among others. During the COVID-19 pandemic, however, we are also seeing claims brought pursuant to the Families First Coronavirus Response Act ("FFCRA"), as well as whistleblower complaints under the Occupational Safety and Health Act ("OSHA"). In order to avoid these potential claims from being filed against your company as a result of a RIF/layoff or termination, there are some things an employer should always account for when undergoing this process.
First and foremost, whenever you are taking any adverse employment action against an employee, HR professionals must remember their standing creed – document, document, document.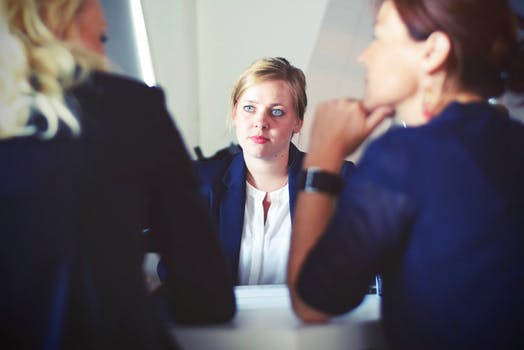 One of the first things a EEOC or NERC investigator is going to ask an employer when investigating a charge of discrimination is: "Do you have documentation to support your position?" For example, if an employer is contending that an employee was fired for misconduct or poor performance, the investigator is going to want to see corrective action forms, performance reviews, or any other documentation, including emails, notes to files, etc. that can identify verbal or written warnings regarding conduct or issues with performance. This is critical to defending against a charge of discrimination because without it, investigators have little evidence to base their determination on the employee's allegation of discrimination.
This obviously applies in the context of RIF's or layoffs as well. If an employee is alleging that the employer targeted a protected individual or a protected class, the investigator will be looking for documentation to show that the decision to let go of an individual was made objectively and based on a legitimate, non-discriminatory basis.
Second, an employer should always follow a clear procedure when conducting a RIF/layoff or a termination. For a RIF or layoff, employers should implement a plan that is objective and sets forth comprehensive selection criteria. This includes identifying factors, such as seniority, length of service, productivity levels, or type of work being performed, that were used to select which employees will be terminated. It is important that during the process the employer maintain transparency and effectively communicate to their employees the basis for their decision. Additionally, employers should conduct an adverse statistical analysis to ensure that a protected group does not make up the majority of employees selected for the RIF or layoff.
For terminations, employers should follow a progressive disciplinary policy, which is typically set forth in their handbook (Hint: If you do not have such a policy, you should implement one). While Nevada remains an "at-will" state, which allows the employer or employee to end the employment relationship at any time, with or without notice and with or without cause, employers should still follow their stated procedure to ensure that an employee is treated fairly and consistent with other similarly situated employees.
At the Nevada Association of Employers, we provide comprehensive resources to our members to ensure compliance with all applicable employment laws. Our members are encouraged to reach out to our highly skilled staff who can help guide you through these difficult situations. In the event you receive a charge of discrimination, NAE also has Nevada licensed attorneys who can represent you through the administrative process. If you have any questions, please contact us at info@nevadaemployers.org or at (888) 398-8092.
Join Our Mailing List
Sign up here to receive monthly email updates on the latest NAE news, HR issues, special events, training dates and more!