BEST PRACTICES: PERFORMANCE REVIEWS
Performance reviews: two words that evoke different emotions among employees. Some are excited, and look forward to this experience, while others view them with dread. Managers may feel stress about finding the time to provide feedback to their teams, and for Human Resources, it can be equal parts stressful and fulfilling.
In recent years, many companies have abandoned the traditional annual performance review and shifted towards a continual flow of feedback, with raises based on goals and merit rather than anniversary dates. Many organizations have embraced performance reviews as an integral part of their culture and dedicate time, effort, and energy to the process.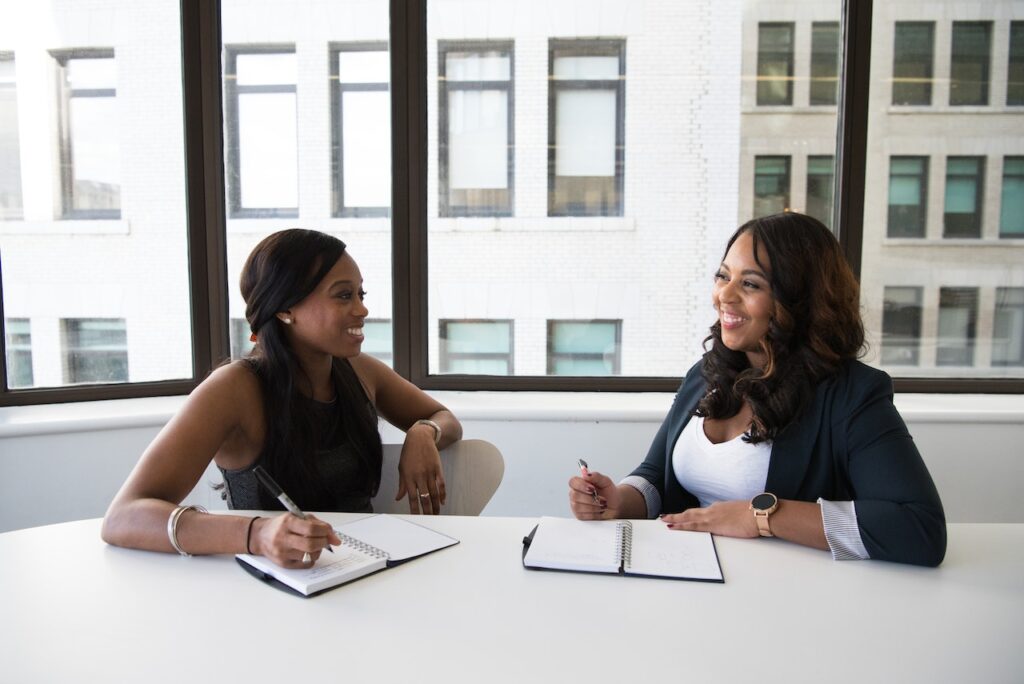 When deciding where your company should land, consider the following questions:
How often do my employees need or want feedback?
Is this feedback tied to wage increases?
Do I have the staff to conduct these reviews, or am I conducting them myself?
What specific aspects am I measuring?
Are goals and expectations clearly set, with deadlines?
Performance reviews are only as valuable as the information in them. Conduct performance reviews only when there is something to say or something to measure. Merely informing employees of a cost-of-living raise without providing feedback on their performance or future goals falls short of a proper performance review. Constructive criticism and recognition are crucial for employee growth and engagement.
To effectively manage the performance review process, consider these tips:
Choose a form, template, or software to record the information for the performance review.
Create and follow a clear process. Decide when and how often performance reviews will be held and schedule them in advance.
Start reviewing performance-related information at least 60 days prior to the review date. This gives you time to review positive and negative performance issues, check on goals and progress towards those goals, talk to your team, and spend some time on evaluating performance.
Respect the performance review date. Having to reschedule the review can be detrimental to the morale of your employees.
Conduct the performance review in a private space. Many performance reviews are conducted on-site, but try going off-site, maybe to lunch or coffee, if the tone of the review is positive.
Give and receive feedback during the performance review itself. This is an opportunity for both parties to understand what is working and what needs improvement.
Look forward, rather than backward, when discussing opportunities. Acknowledge prior goals as appropriate.
Provide a clear path to success for employees, including potential training, promotions, or career growth within the company.
If there is a raise involved, remember to let the payroll department know.
Keep all performance review documentation in the employee's personnel file.
Regardless of the frequency or method of performance reviews, take the time to do them right. When performance reviews are done well, they are a wonderful tool for employee engagement.
Join Our Mailing List
Sign up here to receive monthly email updates on the latest NAE news, HR issues, special events, training dates and more!