WHEN A BUSINESS LOSES AN EMPLOYEE: EFFECTS ON PROFITABILITY AND MORALE
An interesting article from the The Las Vegas Sun we wanted to share. Attention to Retention, and the strain that can be put on not only the employer, but the employees in interim before the slot is filled.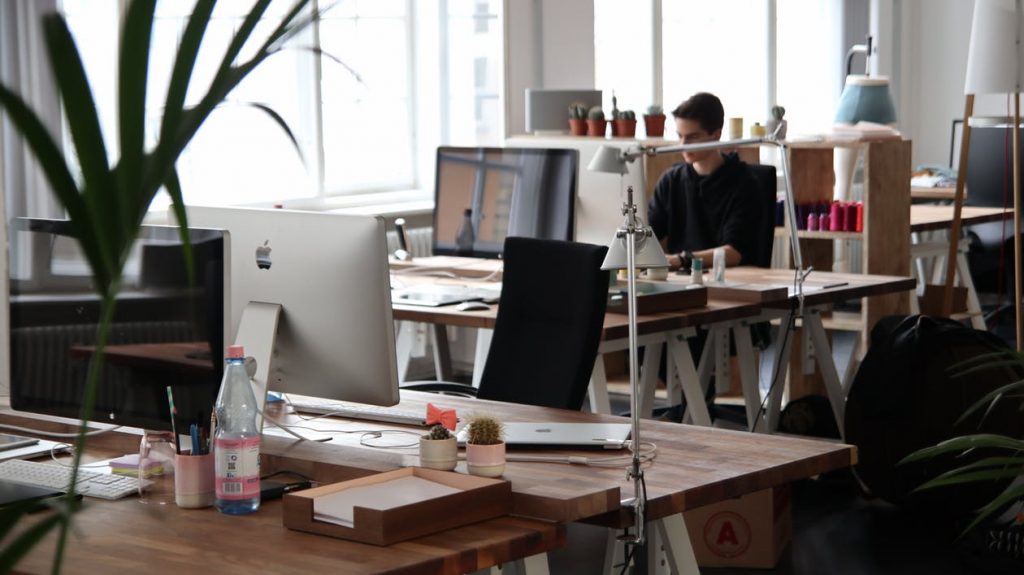 "Costs to recruit and train employees to fill vacancies can be formidable. With this in mind, employers should redouble efforts to retain employees. "In addition to the direct cost of hiring and training new staff, the financial impact of lost efficiency and the stress induced on current employees … after a new hire is quite significant," said Fred Parrish, founder and CEO of the Profit Experts, a CFO service that helps small-business owners improve their profitability and cash flow. "And it cannot be easily calculated.""
Join Our Mailing List
Sign up here to receive monthly email updates on the latest NAE news, HR issues, special events, training dates and more!