NEVADA EMPLOYEE'S ADA CLAIMS DISMISSED DUE TO DRUG USE
Drug Use Prohibits ADA Claims According to Federal Court in Nevada
A federal court in Nevada dismissed a casino employee's Americans with Disabilities Act (ADA) claims for disability discrimination, wrongful termination, and retaliation based on admitted current drug use.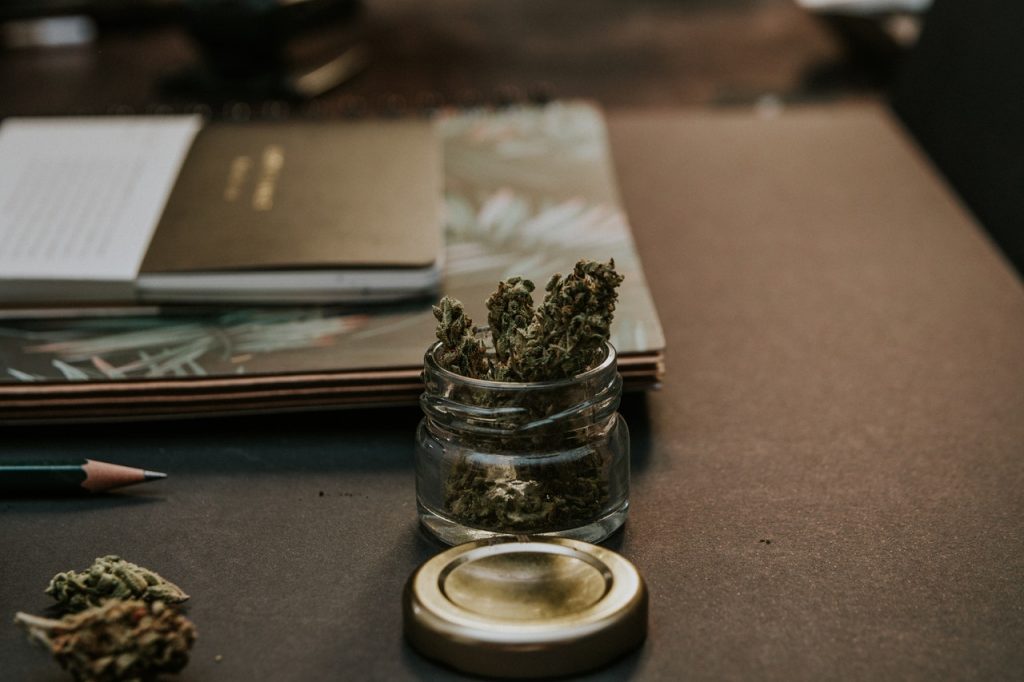 Donald A. Scott Jr. worked at Harrah's Hotel & Casino between 2006 and 2015. At some point in 2014, Scott informed his employer that he suffered from drug addiction and voluntarily sought treatment. To accommodate his drug treatment and rehabilitation, his employer adjusted his work schedule. In December 2015, Scott was subject to a random drug test, which came back positive. Scott admitted to having used marijuana two or three weeks prior to the random drug test. As a consequence of the positive drug test, Scott was terminated.
Scott filed suit against his employer alleging disability discrimination, wrongful termination, and retaliation under the ADA.
The ADA prohibits discrimination against a qualified individual on the basis of disability in regard to the hiring, advancement, or discharge of employees, employee compensation, job training, and other terms, conditions, and privileges of employment. The term "qualified individual" means an individual who, with or without reasonable accommodation, can perform the essential functions of the position. A "disability" means an individual: (1) has a physical or mental impairment that substantially limits one or more of his major life activities; (2) has a record of such an impairment; or (3) is regarded as having such an impairment.
The Court noted that drug addiction that substantially limits one or more major life activities is a recognized disability under the ADA. Therefore, individuals who successfully complete or who are currently in drug treatment are protected. However, individuals who are currently engaging in the illegal use of drugs are specifically excluded from the definition of an "individual with a disability".
Scott's admitted drug use within a few weeks of the drug test means that Scott was not a qualified individual with a disability under the ADA according to the Court. Therefore, Scott's lawsuit was dismissed with prejudice.
It is important to note that marijuana is a Schedule 1 drug under the Controlled Substances Act. While many states, including Nevada, have passed laws permitting the use of marijuana for medical and/or recreational use, marijuana use of any kind is absolutely prohibited under federal law.
Join Our Mailing List
Sign up here to receive monthly email updates on the latest NAE news, HR issues, special events, training dates and more!