CREATING A JOB POST THAT IS ATTRACTIVE & COMPLIANT
It's hiring season and that means creating – and posting – content to attract candidates to your company. The job posting should be created from the job description, but not just copied over. You want your company and its benefits to stand out! The job description will have important details for your post, such as duties, responsibilities, wages, and any required qualifications, from education to physical and mental demands. Once you are clear on the position you are looking for, it's time to create the post.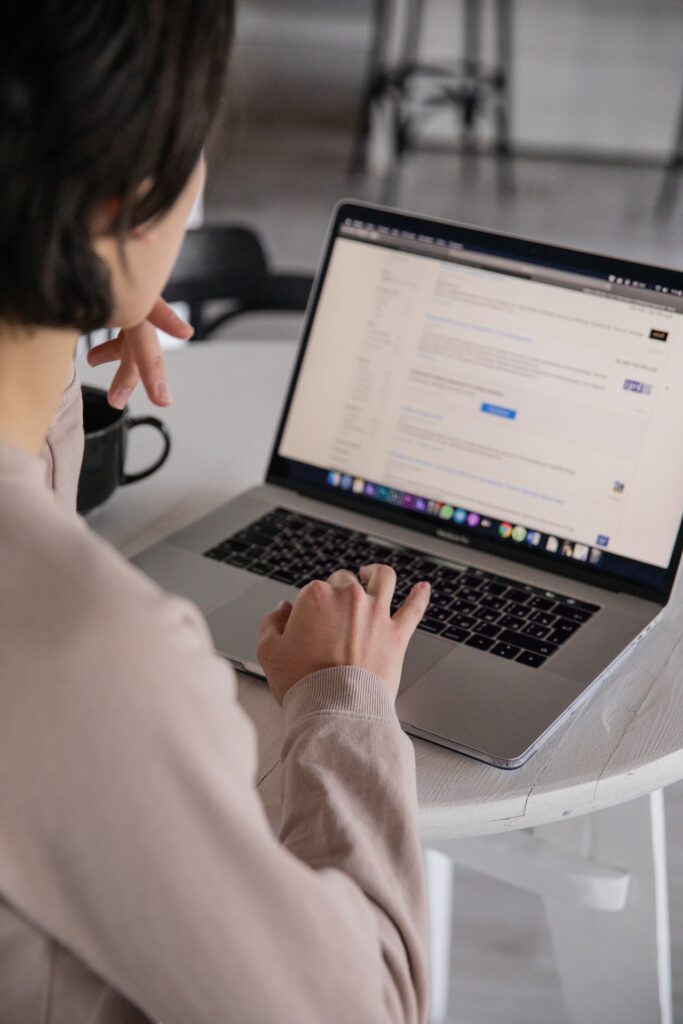 Make sure your job title is relevant. Be careful with cute names. They might make sense to you, but candidates may not know what you expect from a Numbers Ninja. Remember, job titles are also keywords. Someone looking for a job as an Accountant is going to search for "Accountant" — Numbers Ninja won't come up. You can still refer to your Accountant as a Numbers Ninja, just make it part of the general description.
When writing the ad, remember that you are selling your company. What will the candidate love about the job? What do current employees love about their jobs? Be sure and include that in your post. When possible, be sure to include your company logo, mission statement, and an appropriate picture or even a video. The type of ad you create will depend on the position. If you are looking for a creative type of position, your ad should be something that will be attractive to that demographic.
Be honest about everything the job entails, including if it involves dishes, cleaning, answering phones, etc. Avoid "other duties as assigned" to cover these tasks as that can lead to arguments later about what the job entails. Include any potential travel, overtime, or night and weekend work. Use informative statements, i.e. "The successful candidate will be available for sporadic evening work, collaboration with our teams in other states and be able to partake as much coffee as they need from our free coffee bar for the occasional long day."
The average job seeker spends 30 seconds reading a job post, so make sure to include the 5 most important topics: WHO, WHAT, WHEN, WHERE, and WHY.
When it comes to compliance, be sure to include the EOE (Equal Opportunity Employer) acronym, and any notice about pre-employment testing, such as drug tests, background checks, and skills tests. Be cautious in your verbiage – an ad that seeks females or recent college graduates may discourage men and people over 40 from applying – and may violate the law.
Here is a generic example of a post that includes all of the necessary information:
Create your future with us (WHO)! Tech company needs dynamic Accountant (WHAT). We have a fun environment but know when to get to work. Position requires attendance Monday-Friday, 8am-5pm, with an hour for lunch (WHEN). Employee medical benefits are paid for by the company and matching 401k is offered. You'll have 10 days of vacation and unlimited sick time as well as the latest and greatest in computer equipment (WHY). Position pays $50-60k, DOE. Our office is located in downtown Cityville with free parking (WHERE). EOE, subject to drug test, background check and skills test.
In any labor market, but especially now, it is vital to create a job post that will attract the candidates you need to your company. Focus on what makes your company better, remember the compliance, pay fair and competitive wages, and get your ad noticed.
Join Our Mailing List
Sign up here to receive monthly email updates on the latest NAE news, HR issues, special events, training dates and more!