It's the call that no one wants to get. The conversation that no one wants to have. It brings up emotions that some people want to repress.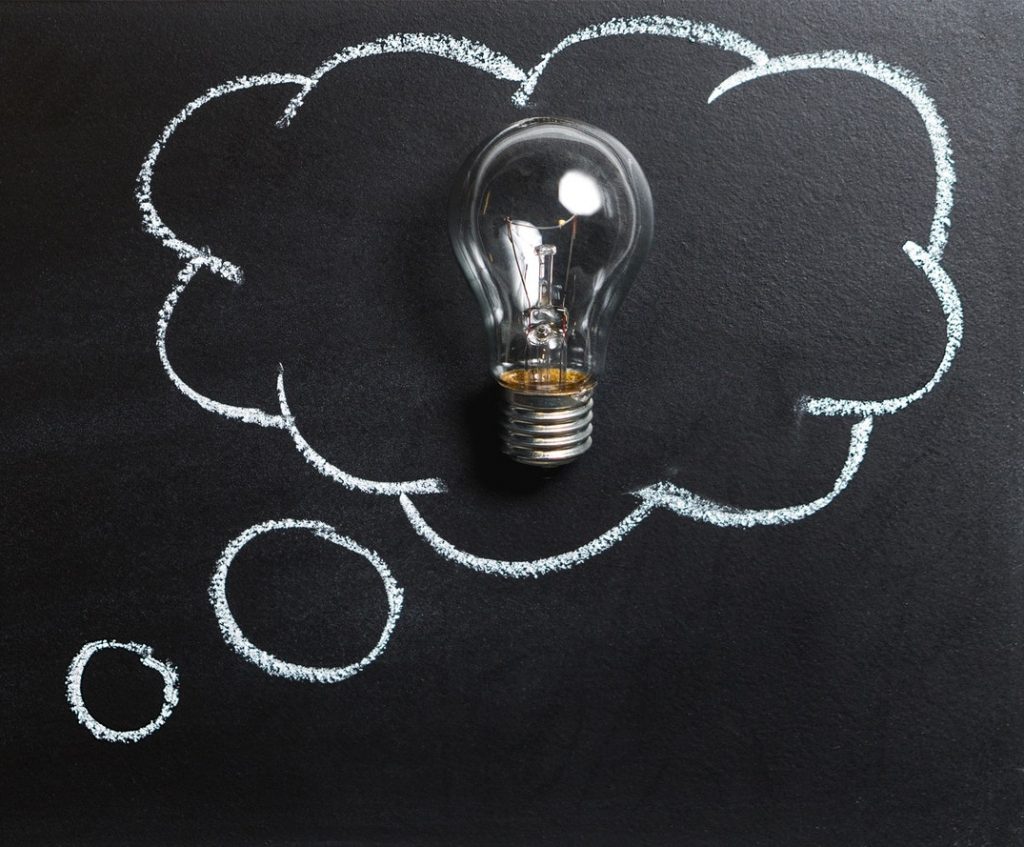 Do you know what to do when you hear that an employee passed away?
Unfortunately, this is a call we get more often than we would like at NAE. The death of a co-worker can feel like a death in the family. We have created a helpful checklist for our members to help them navigate this situation.
There are some things to think about as you deal with employees and their families. It's a good idea to reach out to the family and see what information they are comfortable with being shared with co-workers. They may request that certain details remain private. After you know what is acceptable to share, notify employees.
Start with HR and executives, then move on to the immediate co-workers. Do your best to share the information privately with co-workers before making a general company announcement. Be very careful to not overshare but keep the details that the family wanted to let others know.
If the employee had relationships with clients, suppliers or customers outside of the company, you'll need to inform them in a respectful way. This is also the best time to introduce who will be filling the employee's position until you have found a permanent replacement. It may be beneficial to provide information regarding any funeral services or memorials. This is also a good opportunity to provide your employees with information regarding any employee-assistance resources you have available.
As in all employee-related situations, NAE is ready to guide you through this painful process. The checklist covers information from final checks, insurance, and more. During an emotional time like this, you can rely on the knowledge of our team, so you don't have to stress.
It may take awhile to get back to normal so be patient with your employees. How you handle an employee's passing sets a tone for the future and paves a path to a new normal.
Join Our Mailing List
Sign up here to receive monthly email updates on the latest NAE news, HR issues, special events, training dates and more!