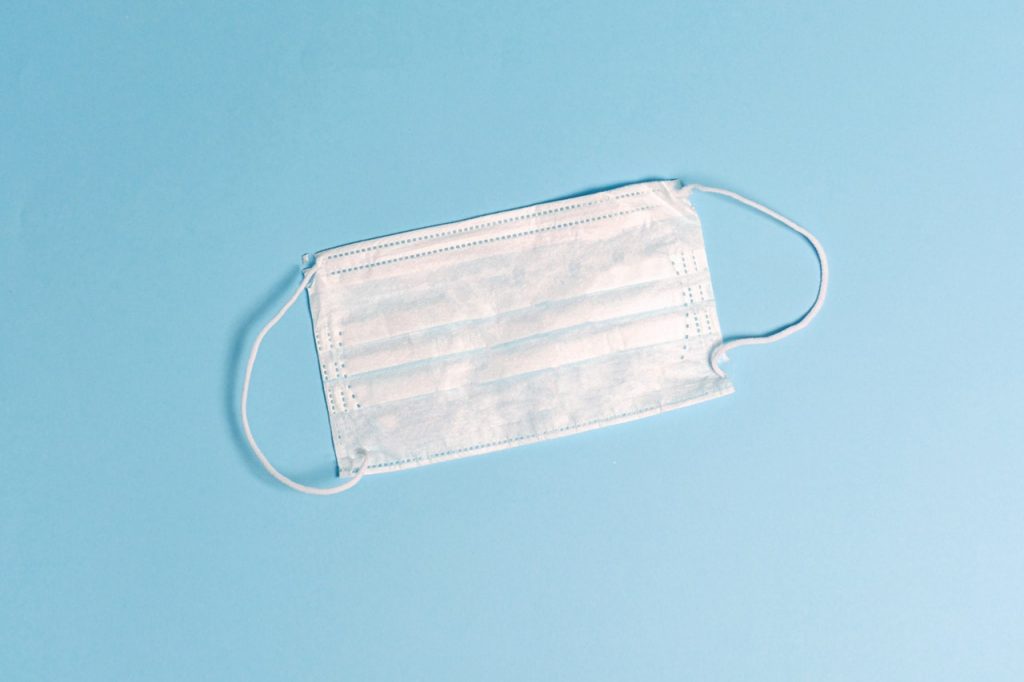 Did you know that masks are required for public facing employees in Nevada? They are also required in other work environments where employees may share common spaces.
[Note: Governor Sisolak issued a Directive on June 24th requiring all Nevadans, with certain exemptions, to wear face coverings while in public, including private businesses beginning on June 26th.]
We have heard of employers who are choosing to not enforce the industry guidance provided by the Governor. We have heard of other employers who are enforcing it and asking for guidance when employees refuse to wear them.
Refusals bring about additional issues for some employers. Are the employees refusing because of opinion or because they need an ADA accommodation? In cases where the employee is refusing because they just do not want to wear a mask, disciplinary action may be recommended. In other scenarios, they might be refusing due to a medical condition. ADA considerations may apply in these cases. As always, it is important to communicate effectively with your employees.
The political climate we are living in currently has a large impact on our workplace. This is a fact that we are painfully aware of, but it is something we must deal with. As we ask or require employees to wear masks, employees will want to wear masks of their choosing. There are some ways to avoid potential issues. Have a policy that covers masks and what is considered appropriate for your workplace. Some employers have created a specific mask policy while others are using their dress code or appearance policy to address it. Other employers have chosen to provide employees with masks to avoid potential conflicts.
As a reminder, masks are meant to supplement other preventive measures so employers should ensure they are following other requirements implemented by the state and OSHA. Not complying with required safety measures could result in fines and other negative impacts.
At NAE, we are always available to answer your questions around this newer requirement and we will provide you with the most up-to-date standards for your industry.
Not a member yet? Join NAE and become one of the over 450 Nevada organizations we support. Members get exclusive access to our Member Portal, which contains sample policies and form templates, fact sheets and checklists, and more.
Join Our Mailing List
Sign up here to receive monthly email updates on the latest NAE news, HR issues, special events, training dates and more!