For some of us, this season of COVID-19 has been a time to get all our projects done. We have worked from home, cleaned out our closets, and purged our garages. Others of us, whether working from home or at the office, did not accomplish as much. We had to set aside goals for the year to address the pandemic. We have created new policies but not the ones we wanted to create. We have modified our leave policies, adjusted our expectations, and struggled to keep our teams afloat. We studied and worked overtime to make sure employees knew what was going on. In the meantime, those goals just waited on us.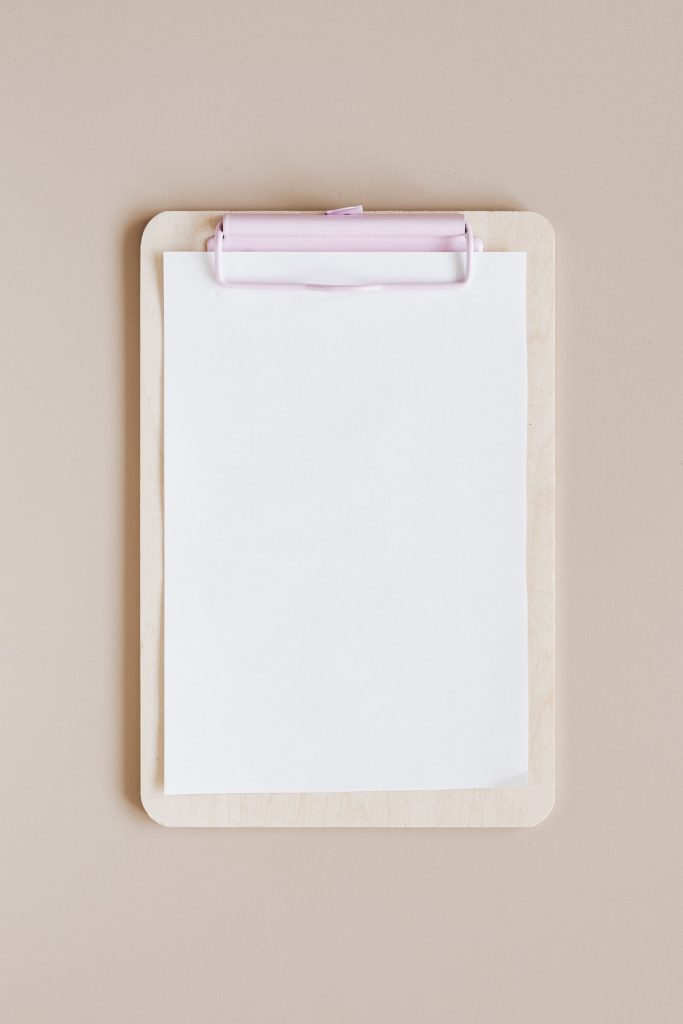 Maybe you had planned to address onboarding. With everything that has changed in the world, now is the perfect time to evaluate those processes. At NAE, we can advise on the interviewing and onboarding and work with you to redo your process.
Do you need to evaluate your employee files? We can do a file review and assist in the guidance for moving to electronic files or just help you navigate the employee file checklist. While we are reviewing the files, it could be time to consider an I-9 audit. Partial audits are a good first step, but a full audit is a thorough view of your process and we can provide direction on how to correct or alter the processes to avoid future issues.
When did you plan to update your handbook? NAE can help with that. We can review it, offer suggested changes, and make sure it is compliant with state and federal guidelines. We know everyone has implemented their mask and COVID-19 policies, but were you planning to review your Drug and Alcohol policy this year? We have a sample one available to help you with that goal.
Now, it is time to refocus. It is time to look at our goals. Maybe there needs to be a goal added or removed. Now that we have made it through and arrived at our new normal, we have had time to realize what needs to be done. It might mean that a new needs assessment may need to be done. Take a step back, take a deep breath and let us re-evaluate our goals. It is time to pick ourselves up and address plans for us and for our companies. Let the team at NAE assist you in achieving your goals.
Join Our Mailing List
Sign up here to receive monthly email updates on the latest NAE news, HR issues, special events, training dates and more!