EMPLOYERS MUST SUBMIT PAY DATA BY SEPTEMBER 30TH
The Equal Employment Opportunity Commission (EEOC) has been ordered to collect employee pay data from covered employers by September 30, 2019.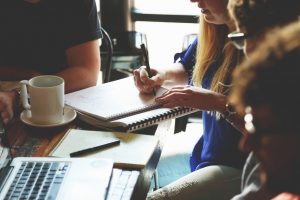 Businesses with 100 or more employees and federal contractors with 50 or more employees are required to submit the EEO-1 report annually disclosing the number of employees in their workforce by job category, race, sex, and ethnicity. This data, known as Component 1 data, must be submitted by May 31, 2019.
In early March, a federal judge reinstated the EEOC's 2016 changes to the EEO-1 reporting requirements, which required covered employers to also provide pay data and the number of hours worked in the annual report. This data, known as Component 2 data, has been the subject of controversy.
The EEOC notified the federal judge during a hearing on April 16, 2019 that it could not collect the pay data by May 31st, which is when all other EEO-1 data is due. The earliest the EEOC said it could collect the data was September 30, 2019.
Despite arguments from workers' advocacy groups for a May 31st deadline, the federal judge ordered the EEOC to collect the pay data by it's proposed September 30th deadline. The judge, however, did chastise the government agency for not taking steps necessary to begin collecting the data while this matter was being argued in court.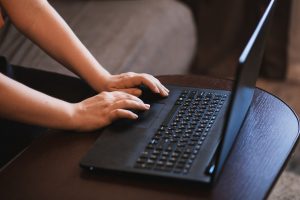 The EEOC says it will make the pay data collection portal available to employers by July 15, 2019. Information about pay data collection will be available before the portal opens, says the EEOC.
The EEOC has until May 3rd to notify the court whether the EEOC will collect 2017 and 2018 pay data by the September 30th deadline or if employers will submit 2019 pay data during the 2020 reporting period. The judge agreed with workers' advocacy groups that had asked the court to require the EEOC to collect two years of data, as they were supposed to have done before the government suspended collection in 2017.
NAE will continue to monitor developments in EEO-1 reporting to ensure you stay informed and in compliance. Not on our mailing list? Join today!
Join Our Mailing List
Sign up here to receive monthly email updates on the latest NAE news, HR issues, special events, training dates and more!