HIRING – DISABILITIES & THE APPLICATION PROCESS
The Equal Employment Opportunity Commission (EEOC) enforces the Americans with Disabilities Act (ADA), which requires employers with 15 or more employees to provide qualified individuals with disabilities an equal opportunity to benefit from employment-related opportunities, prohibits employers from discriminating against individuals with disabilities, and requires employers to offer reasonable accommodations.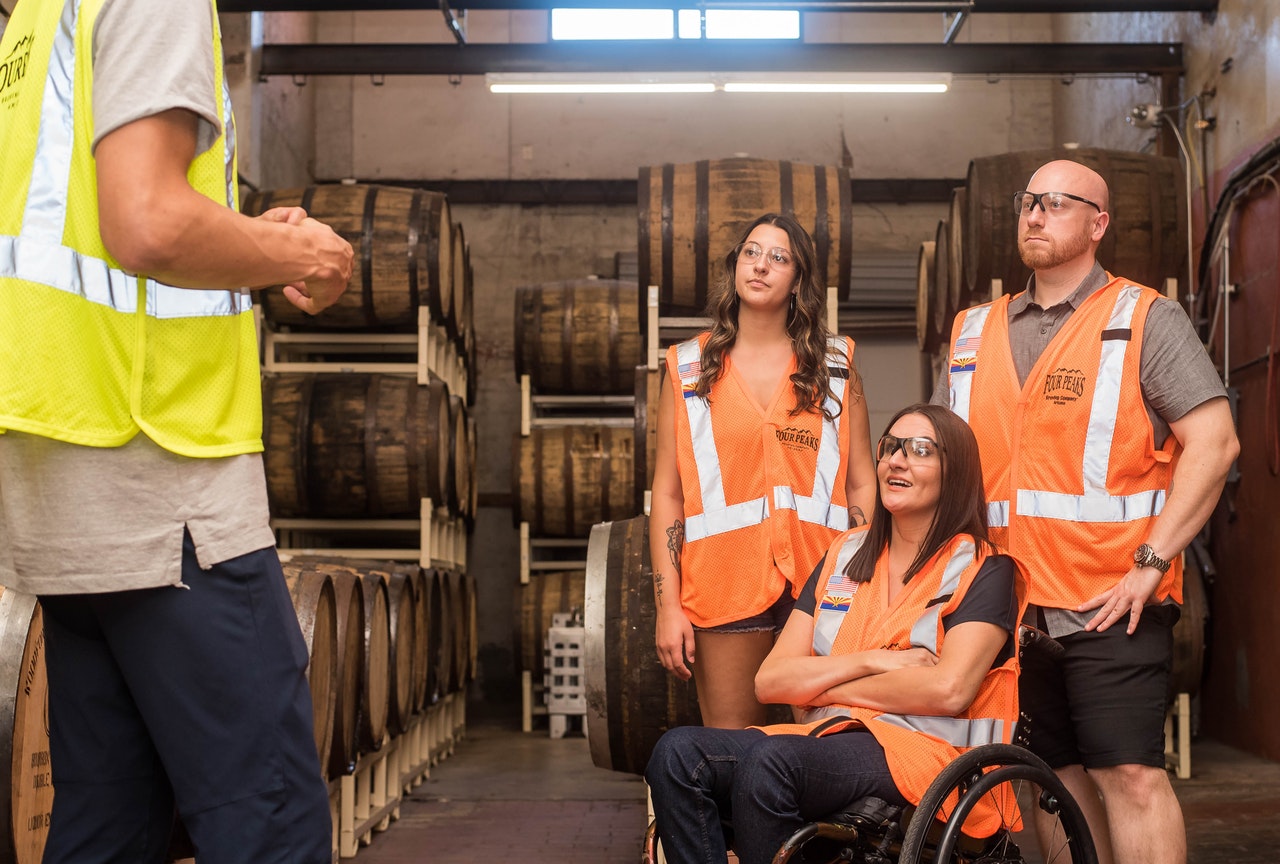 Charges of disability discrimination have increased in recent years and the EEOC is aggressively litigating against employers who fail to provide reasonable accommodations. Two recent lawsuits make it clear that the EEOC is focused on eliminating any hiring barrier for disabled individuals.
Blue Cross Blue Shield of Texas
Sheryl Meador could not complete the audio portion of an online assessment that was part of the application process for the claims examiner position she was applying for with Blue Cross Slue Shield of Texas. She could not hear the audio portion of the assessment and there were no captions or other visible accommodations that would allow her to complete the application process.
Meador told her recruiter that she was deaf and requested a reasonable accommodation. While the recruiter acknowledged the request, he/she stopped communicating with Meador and did not respond to any of her follow-up requests.
The EEOC brought a claim against Blue Cross Blue Shield of Texas alleging violations of the ADA.
Dollar General
The EEOC brought a class action lawsuit against Dollar General alleging that it was discriminating against job candidates with disabilities by sending them for medical examinations in violation of the ADA.
Dollar General was sending job candidates for medical examinations using criteria that was neither job-related nor consistent with business necessity to screen out candidates with disabilities. The medical examinations included taking vital signs, drug testing, a vision test, a medical and family health questionnaire, a review of medications, and a physical. Dollar General imposed additional medical standards that tended to screen out individuals with disabilities.
For example, Vincent Jackson was disqualified when  he revealed he was unable to see out of his right eye. Candidates with blood pressure exceeding 160/100 or blood sugar levels over a certain threshold were disqualified from employment.
In addition to the ADA claims, the EEOC lawsuit against Dollar General also asserts claims under the Genetic Information Nondiscrimination Act (GINA), which prohibits employers from making employment-related decisions based on family medical history or other genetic information.
Most employers want to do the right thing and do it the right way. However, a few bad apples can result in heightened scrutiny for everyone. This is why it is important to understand your obligations under the ADA (and other applicable employment laws) to ensure you do not have an unpleasant interaction with the EEOC.
---
Nevada Association of Employers understands legal and regulatory compliance can be confusing. We are here to provide Nevada businesses with the necessary tools and guidance to navigate the maze of federal and state employment laws effectively and efficiently.
For more information, contact NAE or visit our website to learn more about the products and services that we offer, including upcoming trainings on issues like this.
Join Our Mailing List
Sign up here to receive monthly email updates on the latest NAE news, HR issues, special events, training dates and more!