TRUMP ADMINISTRATION ROLLS BACK BIRTH CONTROL COVERAGE MANDATE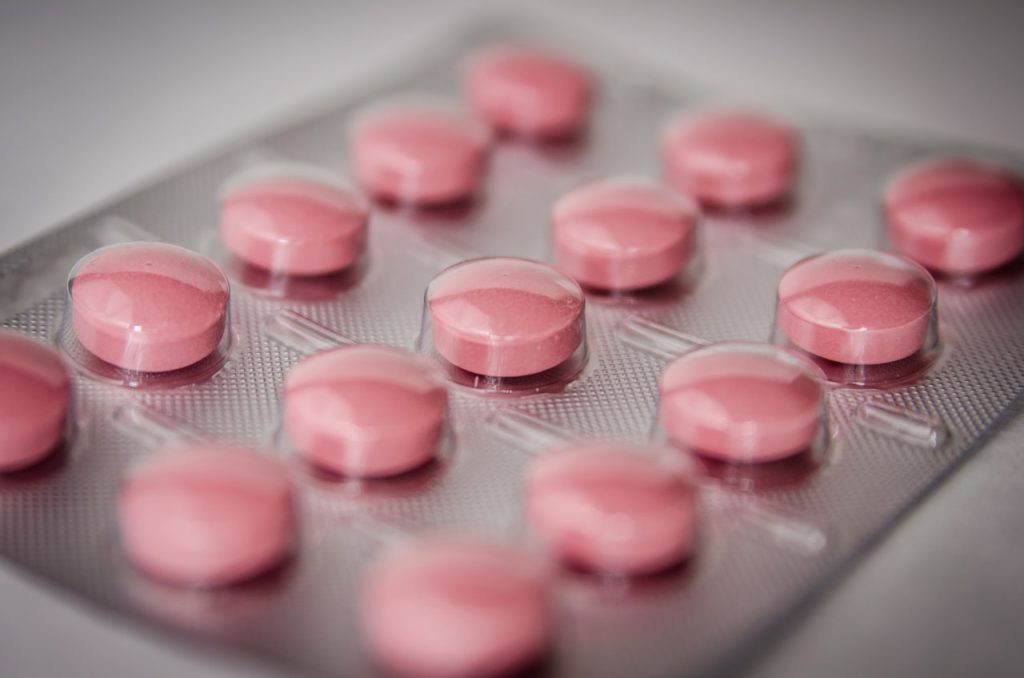 The White House has announced that employers will be allowed to claim a religious or moral objection to the Affordable Care Act (also known as the ACA or Obamacare) requirement that employer-provided health benefits include no-cost birth control coverage.
Under the ACA, non-grandfathered plans must cover eighteen FDA-approved types of contraception, including oral contraceptives, IUDs, the patch, emergency contraception, etc., without cost-sharing. However, late last week, the Departments of Health and Human Services, Labor, and Treasury jointly issued two interim final rules, which will give employers the ability to opt out of this ACA mandate.
The first interim rule allows employers to claim an exemption from the ACA's contraceptive mandate on the basis of religious belief. The second interim rule allows employers to claim an exemption from the ACA's contraceptive mandate on the basis of sincerely held moral convictions. These exemptions apply to both public and private companies. Employers only need to notify their of the decision to claim either exemption; no formal request has to be made to the government.
The announcement of these new rules have already resulted in several lawsuits being filed and several more are anticipated. Conservatives, including many religious groups who battled the Obama Administration over this issue, have praised the new rules.
What is an employer to do? Employers who are considering claiming either of the exemptions should also consider how their employees will respond to the decision. Employers should be prepared for a variety of reactions from their employees. This is a polarizing issue involving personal healthcare choices. Employers should be prepared to discuss the decision and answer any questions their employees may have.
Employers should also be prepared for potential claims of religious and sex discrimination. Employers who choose to claim one of the exemptions may find themselves subject to an Equal Employment Opportunity Commission (EEOC) claim if their female employees allege that their employers' religious beliefs are being forced upon them.
Before making any decision employers should consult with legal counsel and/or a business consultant like Nevada Association of Employers to ensure they have considered all legal and employee relations implications.
Join Our Mailing List
Sign up here to receive monthly email updates on the latest NAE news, HR issues, special events, training dates and more!