US ATTORNEY GENERAL SAYS TRANSGENDER DISCRIMINATION IN WORKPLACE NOT PROHIBITED BY TITLE VII
The DOJ Changes Stance on Transgender Discrimination in the Workplace
On October 4, 2017, United States Attorney General Jeff Sessions issued a memorandum revising the Justice Department's (DOJ) stance on workplace discrimination based on sex.
In the memo, Sessions states that Title VII of the Civil Rights Act of 1964, which makes it unlawful for employers to discriminate because of an individual's sex and several other protected categories, does not encompass discrimination based on gender identity per se, including transgender status. This is a reversal in the DOJ's stance on the issue during the Obama Administration.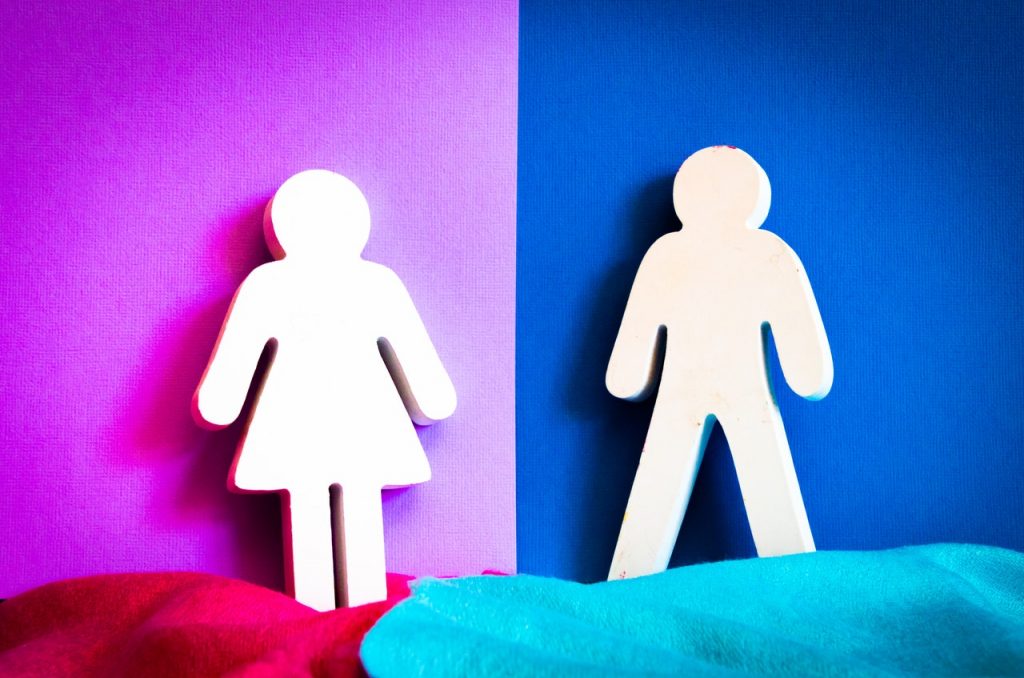 Despite the reversal, Sessions notes that the DOJ will continue to affirm the dignity of all people, including transgender individuals, and nothing in the memo should be construed as condoning mistreatment on the basis of gender identity or expression. He cites the Matthew Shepard and James Byrd Jr. Hate Crimes Prevention Act and the Violence Against Women Reauthorization Act as providing protections against discrimination based on gender identity. Sessions states that the DOJ will continue to vigorously enforce these laws.
Sessions' memo is in conflict with the stance the Equal Employment Opportunity Commission (EEOC) has taken regarding transgender individuals. The EEOC has interpreted Title VII broadly, finding it prohibits discrimination based on sexual orientation and gender identity. The EEOC has declined to comment on the Sessions memo.
What This Change Means for Employers in Nevada
Before employers make changes to handbooks previously revised assuming protections for transgender employees, it is important to note that eighteen states, including Nevada, and Washington D.C. prohibit employment discrimination on the basis of gender identity. Therefore, even though the DOJ has reversed its position on the issue, employers in Nevada will be expected to maintain the status quo.
Nevada law makes it unlawful to fail to hire or to fire or otherwise discriminate against employees based on their gender identity or expression, which includes transgender individuals. The Nevada Equal Rights Commission (NERC), the state equivalent of the EEOC, will investigate claims filed by individuals who believe they have been discriminated against based on their gender identity or expression.
---
Nevada Association of Employers (NAE) is here to help Nevada employers navigate these confusing and often conflicting employment laws. If you are a Nevada employer and have questions or concerns about how this change in the DOJ's enforcement position might affect your business, contact NAE — we will help you sort it out.
Join Our Mailing List
Sign up here to receive monthly email updates on the latest NAE news, HR issues, special events, training dates and more!