INCENTIVES FOR COVID-19 VACCINATION
While the number of people seeking information on getting a COVID-19 vaccine increased significantly after the Centers for Disease Control and Prevention (CDC) announced that fully vaccinated individuals no longer needed to wear masks, only about 40% of the population in the United States is currently fully vaccinated against COVID-19. Vaccine hesitancy has been an ongoing issue.
Many employers have been contemplating how to incentivize workers to get vaccinated while complying with various employment-related laws. Until recently, there hasn't been much guidance on what employers could do. On May 28, 2021, the Equal Employment Opportunities Commission (EEOC) updated its guidance to address employer incentives and the COVID-19 vaccines.
Limited Incentives OK As Long As Not Coercive
The EEOC has confirmed that offering an incentive to employees who voluntarily get vaccinated against COVID-19 does not violate either the Americans with Disabilities Act (ADA) or the Genetic Information Nondiscrimination Act (GINA).
The EEOC cautions that if the employer or its agent is the one administering the vaccination, they should be careful to not offer "a very large incentive" that could make employees feel pressured to disclose protected medical information. (See K.17. in the EEOC's guidance) The EEOC does not go into details on what might be viewed as "a very large incentive" for purposes of it's updated guidance. The same limitation does not apply when employees get the vaccination on their own from a pharmacy, public health department, or other healthcare provider and provide their employer with documentation to confirm vaccination.
What Incentives Are Being Offered?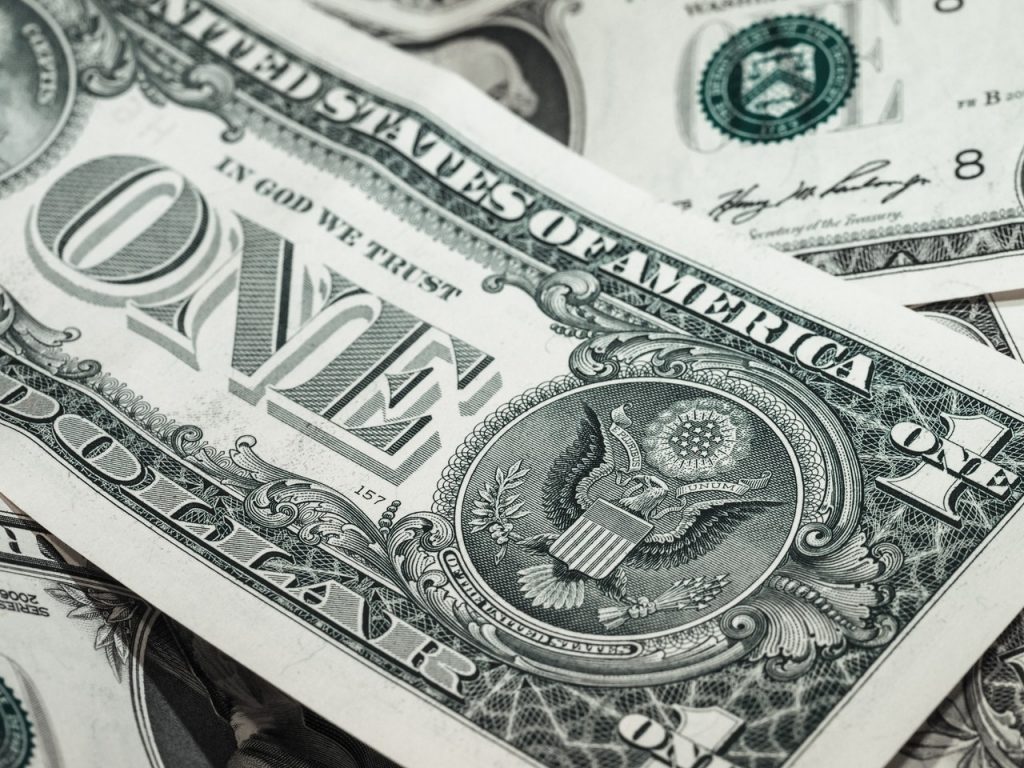 Incentives haven't just been something employers have been thinking about. Many states and cities have also developed programs to incentivize individuals to get vaccinated. Many have probably heard of Ohio's "Vax-A-Million" lottery, which is awarding $1 million each week for 5 weeks to individuals drawn at random who are vaccinated. Many businesses are also offering incentives to customers who can prove they have been vaccinated, including Krispy Kreme's donut-a-day promotion and free tickets to Super Bowl LVI offered by the NFL. But what are employers doing?
Amazon recently announced it would provide a $100 bonus to new warehouse and transportation hires that can show proof of COVID vaccination. Current Amazon employees can get a bonus of up to $80 to get vaccinated. The Cosmopolitan in Las Vegas committed to provide up to $1 million in cash bonuses to employees should 80% of it's workforce get at least their first dose by the beginning of May.
Other incentives employers are considering (or doing), include paid time off to get vaccinated and/or deal with the side effects and making contributions to employee health savings accounts (HSA).
Regardless of the incentive being offered, employers need to remember that there will be some employees who will not be able to get a COVID vaccine due to disability/medical reasons or sincerely-held religious beliefs. Employers have an obligation under the ADA and Title VII of the Civil Rights Act to make reasonable accommodations for those individuals provided it would not pose an undue hardship or direct threat to the employer. Similarly, those individuals should not be disadvantaged by the employer's COVID vaccination incentive program.
---
Nevada Association of Employers (NAE) encourages members with questions about incentive programs or implementing policies related to COVID-19 to contact us by phone (888-398-8092) or email (info@nevadaemployers.org) to discuss their question with a member of our team.
Join Our Mailing List
Sign up here to receive monthly email updates on the latest NAE news, HR issues, special events, training dates and more!