Minimum wage in Nevada has been a hot topic as of late, but the Nevada Association of Employers in here to clear up the changes.
Currently, the minimum wage in Nevada is $8.25 USD.  (View full article from Fox 5 news, here.) If an employer offers health insurance, alternatively, the minimum wage is then $7.25 USD.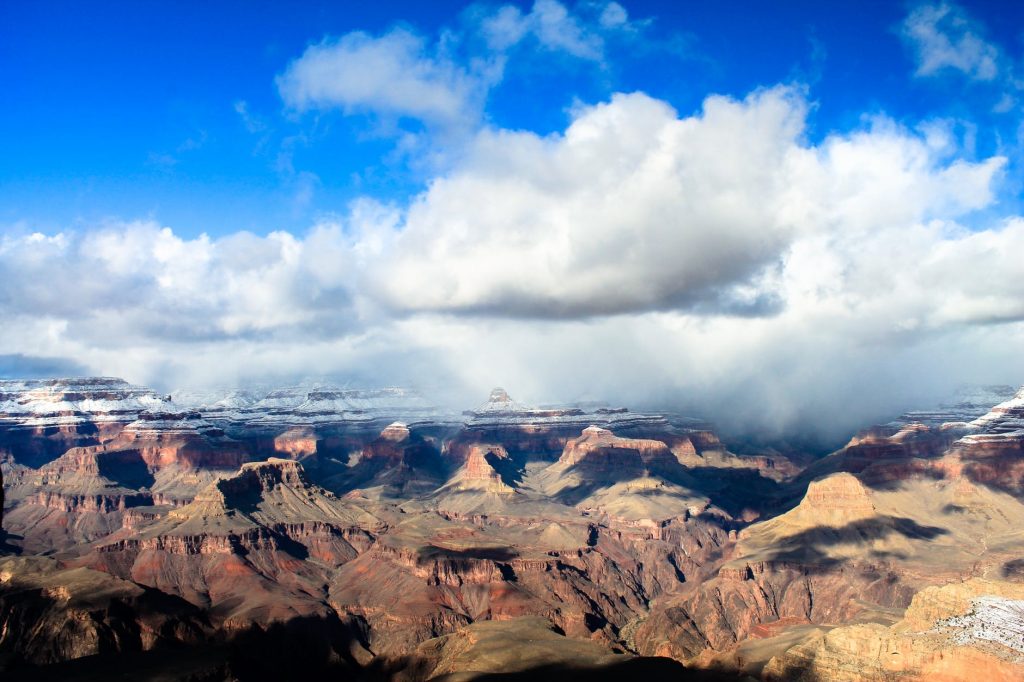 At present, there is a ballot measure to gradually raise Nevada's minimum wage to $13. The Nevada Appeal reported that District Judge James Wilson sides with minimum wage hike supporters on Wednesday and ruled the petition language doesn't need to be changed.
Opponents included Las Vegas and Reno-Sparks chambers of commerce, the measure would create a single, $9.25 an hour rate in late 2018, then increase it by $0.75 each year until it reaches $13 in 2024.
The 2006 Minimum Wage Amendment to the Nevada Constitution requires the minimum wage to be recalculated each year based on increases in the federal minimum wage or, if greater, by the cumulative increase in the cost of living.
Have you read our Bill to Raise Nevada's Minimum Wage Moves Forward article, yet? Learn how the Senate voted, more about the proponents of the bill, and the opponents of the bill, and where the bill sits as of late.
Stay connected with the Nevada Association of Employers (NAE) to stay up-to-date on the latest developments in Nevada law, particularly those dealing with wage and hour issues. Nevada employers rely on NAE to keep them informed and in compliance. For more information about NAE and what we can do for you, visit our website or contact us at membership@nevadaemployers.org.
Join Our Mailing List
Sign up here to receive monthly email updates on the latest NAE news, HR issues, special events, training dates and more!