NETWORKING FOR HR PROFESSIONALS
Say the word networking to certain groups of people and you will get a horrified stare in return. Some professions attract people with more introverted personalities and human resources is one of them. Some people are surprised to hear this, as human resources is typically thought of as a job for "people who like people." While this may be true at an individual level, human resources contains a great deal of administration and research work, which requires a quiet mind to sit and focus.
That said, those of us in HR find ourselves in a unique position. We experience situations in the workplace that require us to navigate personalities, along with rules and compliance. Most of our work is confidential, so it's hard to make friends at work, and even more difficult to talk about our day. This is where networking comes in.
There are many different types of HR-related social events. These are typically structured and educational in nature. Sometimes there are mixers, which is a great way to get out and socialize.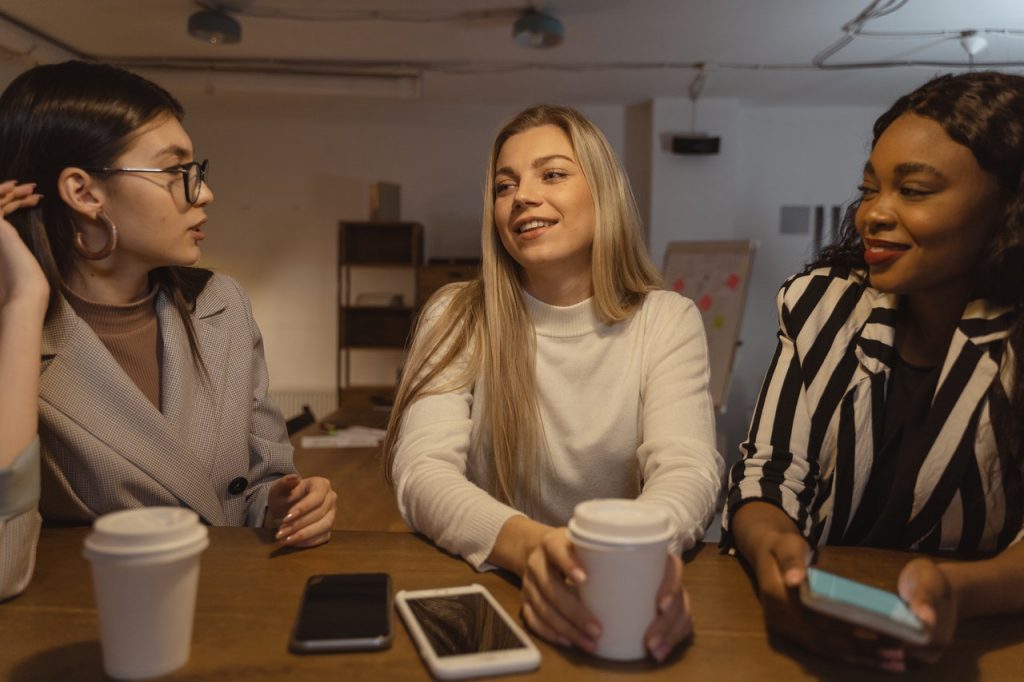 NAE is proud of our networking and outreach group, which we call HR Therapy. We host HR Therapy on a monthly basis, both in-person and virtually. HR Therapy is an opportunity to share ideas, ask questions, discuss struggles, and learn from what others have experienced. Occasionally we have speakers to discuss relevant topics that affect human resources professionals.
During a recent HR Therapy, one of our members shared that they are struggling to find, train, and keep employees. That has been a common issue across all industries — even before the pandemic. We were able to share some experiences and ideas, to provide some direction. We later received an appreciative note, saying, "Thank you for the amazing HR Therapy lunch. I learned a lot and felt like I gained some knowledge that I can apply in my current position."
Having an opportunity to share experiences with others in your field is fun, interesting, educational, and sometimes even cathartic. HR Therapy is for HR professionals at all stages of their career, so there is a wealth of advice and information exchanged. Additionally, some HR-adjacent members attend these HR Therapy sessions and provide knowledge in spaces that HR touches, like insurance benefits or accounting. HR Therapy is our way of providing our HR community with knowledge, support, and camaraderie. Please join us at the next HR Therapy we host.
Join Our Mailing List
Sign up here to receive monthly email updates on the latest NAE news, HR issues, special events, training dates and more!