BEING A HR DEPARTMENT OF ONE
There used to be a rule of thumb in HR, when it came to the ratio of human resource professionals to employees. One HR person for every 100 employees was the norm. However, what wasn't specified is the actual amount of work or responsibilities the HR person must handle for these 100 employees.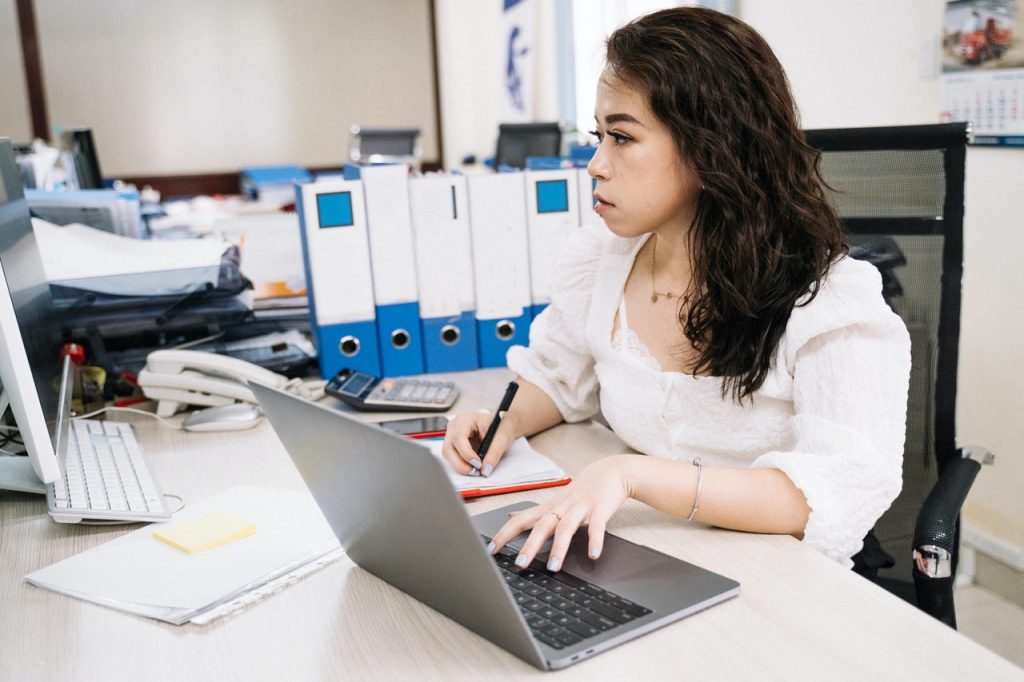 In a perfect world, the 1:100 ratio works well. In a perfect world, there is little turnover, someone else does the payroll, and the HR person isn't also the assistant for the executive team. But we live in the real world and there are many HR Departments of One out there, doing all of the jobs and doing them well. Some may have 40 employees; some may have 150. How are they doing it? Let's have a look.
The successful HR Department of One always has the following: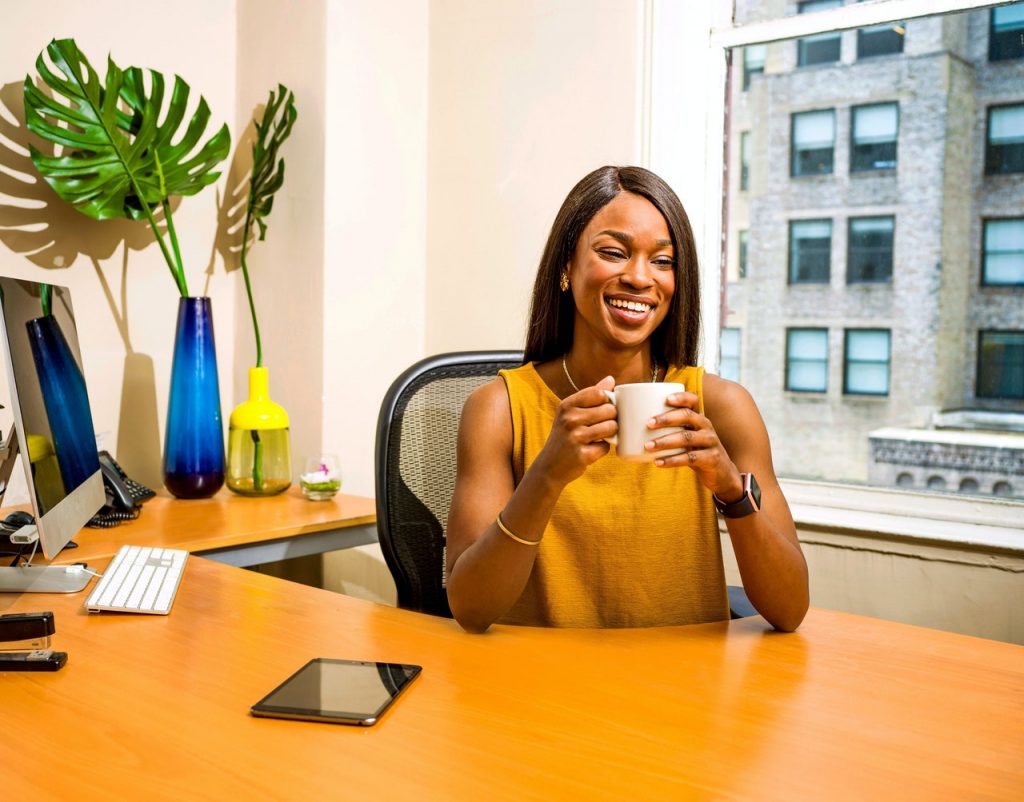 Organizational skills
Support from the executive and managerial teams
Ability to delegate some of the work
Autonomy to make decisions
A budget
An insurance / benefits broker who does some heavy lifting
A solid human resources information system (HRIS)
Someone to perform checks and balances with them
A reliable resource for providing them with answers / information, legal updates and training
Ability to take time off
A support person or colleagues — whether at work or in an outside network
If any one of these items are missing, it makes the job more difficult. Take away two or more, and it starts to become stressful.
Nevada Association of Employers is here to support solo HR Departments. Whether you need to verify how to administer FMLA leave, talk through an issue, take some classes to gain knowledge or get your recertification credits, or need help writing that Affirmative Action Plan, we are here.
Join us on January 29, 2021 for our webinar on How to be a Successful HR Department of One. And if you're not already a member, join to have the support you need, at any time.
Join Our Mailing List
Sign up here to receive monthly email updates on the latest NAE news, HR issues, special events, training dates and more!