DOL RELEASES FINAL RULE CLARIFYING INDEPENDENT CONTRACTOR TEST
On January 6, 2021 the U.S. Department of Labor (DOL) issued a final rule clarifying the definition of independent contractor under the Fair Labor Standards Act (FLSA). The final rule is set to become effective on March 8, 2021.
"This rule brings long-needed clarity for American workers and employers," said U.S. Secretary of Labor Eugene Scalia. "Sharpening the test to determine who is an independent contractor under the Fair Labor Standards Act makes it easier to identify employees covered by the Act, while recognizing and respecting the entrepreneurial spirit of workers who choose to pursue the freedom associated with being an independent contractor."
The final rule reaffirms and clarifies an economic reality test for determining whether a person is in business for himself/herself (independent contractor) or is economically dependent on an individual, business, or organization for work (employee).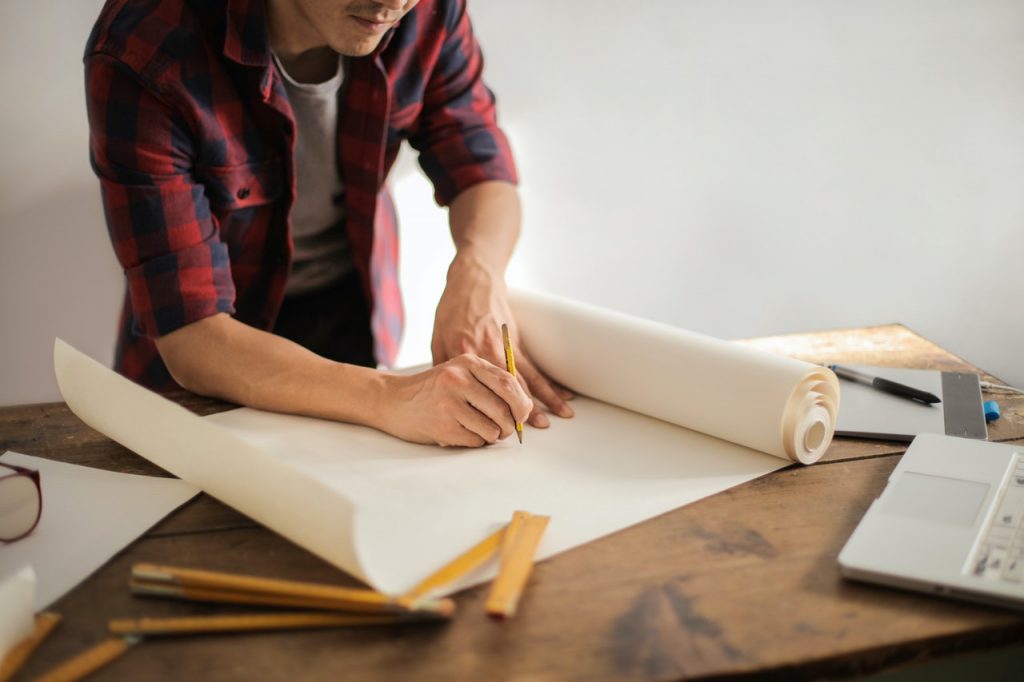 The final rule identifies two core factors that the DOL believes are most significant in the determination of whether an individual is economically dependent on someone else's business or in in business for themselves. Those "core factors" are:
The nature and degree of the worker's control over the work.
The worker's opportunity for profit or loss based on initiative, investment, or both.
The final rule identifies three additional factors that should also be considered in making this determination. Those factors are:
The amount of skill required for the work.
The degree of permanence of the working relationship between the parties.
Whether the work is part of an integrated unit of production.
In making this determination, the actual practice of the individual and the business is more relevant than what may be contractually or theoretically possible.
To clarify the application of the economic reality test, the DOL provided some examples in the final rule.
While the rule is set to take effect in March, it's future under the Biden administration is somewhat uncertain. We will continue to monitor the latest developments regarding this final rule, including any revisions or additional guidance, and provide updates to ensure businesses remain compliant. Have questions about this final rule? Contact NAE and speak with a member of our team of HR and legal professionals.
Join Our Mailing List
Sign up here to receive monthly email updates on the latest NAE news, HR issues, special events, training dates and more!