RETALIATION MOST COMMON CLAIM FILED WITH EEOC IN 2020
Each year the Equal Employment Opportunities Commission (EEOC) releases detailed statistics on the charges filed with its office. On February 26th, the EEOC released its statistics for fiscal year 2020, which ran from October 2019 through September 2020. Again, retaliation was the most frequently cited claim in charges filed with the EEOC.
In 2020, retaliation made up 55.8% of the 67,448 charges of workplace discrimination filed. That's an increase of 2% from fiscal year 2019 (53.8%) and 4.2% from fiscal year 2018 (51.6%). Disability and race were the next most common charges at 36.1% and 32.7% respectively.
While the statistics cited above are nationwide, the statistics for Nevada reflect a similar trend. Of the 794 charges of workplace discrimination filed in Nevada for fiscal year 2020, 63.2% alleged retaliation. Race (36.0%) and disability (32.9%) were the next most common charges in 2020.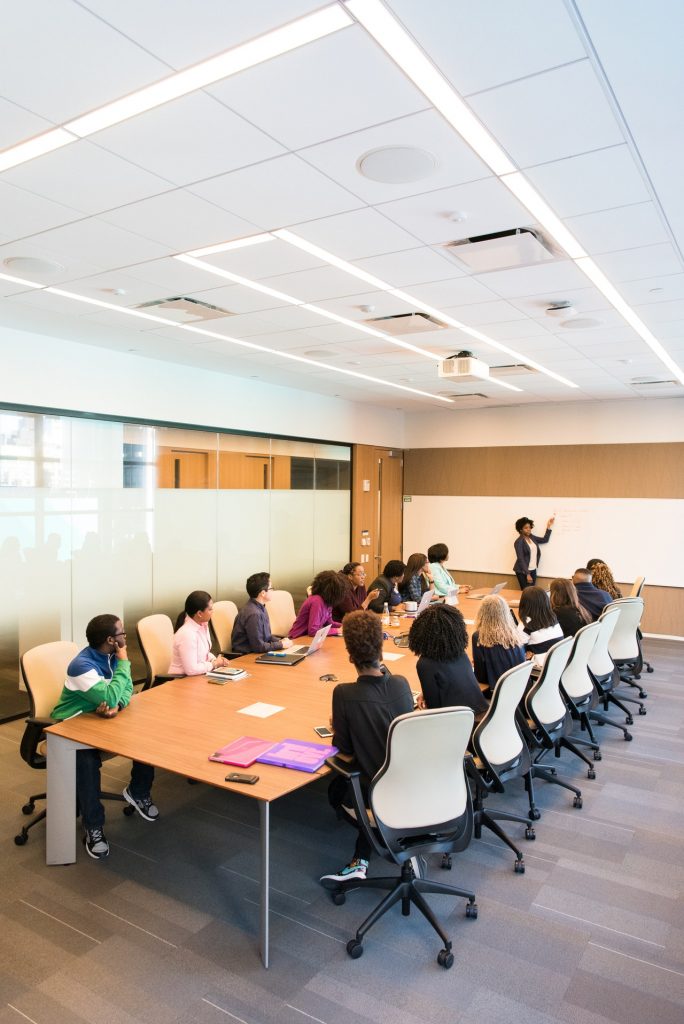 The same laws that prohibit discrimination (Title VII, Americans with Disabilities Act, Age Discrimination in Employment Act, Equal Pay Act, and their state equivalents) also prohibit retaliating against employees and job applicants who assert their rights under the law or participate in a proceeding where discrimination is alleged. It is not uncommon for a claim alleging discrimination based on a protected classification (race, age, disability, sex/gender, etc.) to also include an allegation of retaliation.
Retaliation is, unfortunately, easy to commit and easy to prove, even if the underlying protected activity is not. That can be costly. According to the EEOC, they obtained $214.9 million in monetary benefits for retaliation charges in 2020. For that reason, it is important that managers and supervisors understand their obligations under the law to not only not discriminate based on race, color, sex, religion, national origin, age, disability and genetic information, but also not to retaliate when an employee makes such an allegation. That can be particularly hard when the allegation is perceived as false or unjustified. We can help.
Nevada Association of Employers offers training for managers and supervisors to provide them with the tools they need to be successful. That includes our popular Supervisory Skills: The Fundamentals and Supervisory Skills: Advanced Skills series.
Supervisory Skills: The Fundamentals provides a foundation for managers to understand the laws that apply to their roles within the company and best practices for complying with those laws. Supervisory Skills: Advanced Skills explores the soft skills of being a supervisor, including communication and handling conflict, which help managers and supervisors navigate those difficult situations that can lead to claims of retaliation.
Join Our Mailing List
Sign up here to receive monthly email updates on the latest NAE news, HR issues, special events, training dates and more!