TERMINATION FOR MARIJUANA USE? NOT SO FAST.
Termination for Medical Marijuana Use Goes to Court
Clark County District Judge Mark Bailus is allowing a wrongful termination case against Sunrise Hospital to move forward.
On Tuesday, Judge Bailus rejected Sunrise Hospital's motion to dismiss a former employee's lawsuit alleging wrongful termination in violation of Nevada's medical marijuana law. The lawsuit also alleges that Sunrise Hospital was negligent in hiring and training, and discriminated against someone lawfully using marijuana.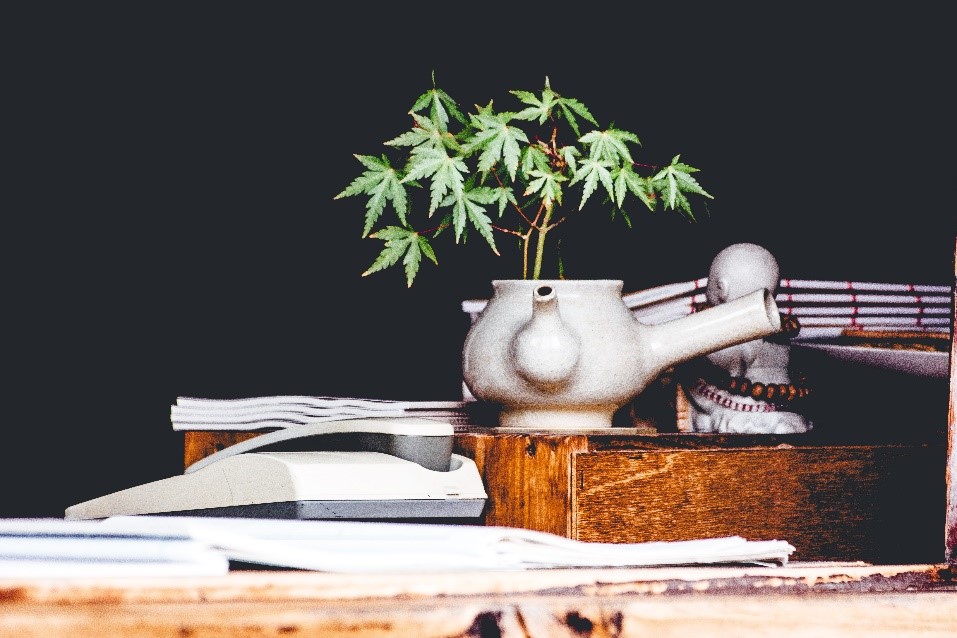 Scott Nellis was hired by Sunrise Hospital in 2009 to work as a nurse in its behavioral health unit. At some point in 2013, Nellis was attacked by a patient and fractured a vertebrae, which led to his application for a medical marijuana card and his use of medical marijuana. In February 2017, Nellis was again attacked by a patient resulting in injuries and an emergency room visit. While being treated at the emergency room, Nellis was asked to provide a urine sample, which he did. The sample tested positive for marijuana. Sunrise Hospital informed Nellis that it suspected he was working while impaired in violation of company policy and Nellis was terminated.
Nellis contends that he was not under the influence while working and did nothing wrong. A Sunrise Hospital spokesperson stated that the company believes it acted appropriately and is prepared to defend this case.
NRS 453A addresses the medical use of marijuana in Nevada. Employers in Nevada should pay close attention to NRS 453A.800, which provides guidance to employers on how to handle medical marijuana in the workplace. Specifically, employers in Nevada must attempt to make reasonable accommodations for the medical needs of an employee who engages in the medical use of marijuana if the employee holds a valid medical marijuana card provided that the reasonable accommodation would not (1) pose a threat of harm or danger to persons or property or impose an undue hardship on the employer, or (2) prohibit the employee from fulfilling any and all of his or her job duties. There is no requirement that employers allow employees with medical marijuana cards to use at work.
Did Sunrise Hospital attempt to make a reasonable accommodation for Nellis' medical use of marijuana before terminating? It is unclear from the facts currently available. If they did, was their attempt to make a reasonable accommodation and the reason for not making the accommodation documented? Again, the facts are unclear. More facts will hopefully become available as this case moves forward.
Was Nellis impaired while at work as Sunrise Hospital claimed? There's no way to really know. Remember, unlike with alcohol tests used to detect THC, the active ingredient in marijuana, do not show impairment. They only show that the person has a detectable amount of THC in his or her system. Therefore, someone who used marijuana on Friday night may have a detectable amount of THC in his or her system on Monday morning, but is likely not impaired.
Nevada Association of Employers (NAE) will track this and any other litigation on the medical marijuana issue to provide Nevada employers with the latest developments to ensure Nevada employers are operating in compliance with the law.
Is all the uncertainty surrounding marijuana in Nevada causing you heartburn? There is no need to prolong your suffering. NAE is here to help. Contact us and speak with one of our experienced HR professionals. We are here to assist Nevada employers navigate these difficult issues.
Join Our Mailing List
Sign up here to receive monthly email updates on the latest NAE news, HR issues, special events, training dates and more!