Train Your Employees on Nevada Laws & State Procedures in the Workplace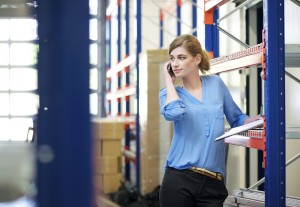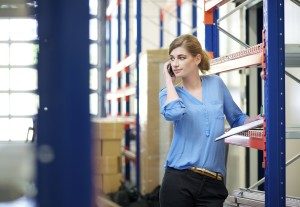 Nevada employee training must involve teaching an understanding of state laws and procedures in the workplace. While you may have a number of your own company policies your managers and employees need to know, all things must fall in line with state law.
Understanding Harassment & Other Unlawful Behavior in the Workplace
Harassment and unlawful behavior really have no place at work. How your employees are training to interact with each other in the workplace is crucial to the success of your business.
Nevada employee training should always include information about prevention of harassment and unlawful behavior in the workplace. Be sure to cover your specific policies based on state law, and additional rules your company has during employee training.
Be sure to consult with your employment lawyer to discuss the enforcement of Nevada laws and state procedures in addition to your own company policies.
Managers Aren't the Only Ones Who Need Training on State Laws
Managers must understand how to interpret and enforce state employment laws in your company. However, your employees also need to understand their rights and responsibilities under the law.
In addition to understanding unlawful behavior, Nevada employee training should also include information about rest periods, breaks, state disability, maternity leave, and other state regulated employment procedures.
Nevada Employee Training
If you are unsure about the need for formal employee training, ask yourself if you would rather spend time and money cleaning up issues or increasing your bottom line. Teaching your employees on the best ways to conduct themselves at work, and making sure they are familiar with state employments laws will help your team be effective, productive, and function well for your profit.
Contact NAE for Nevada employee training classes on state laws, management, harassment, and many other subjects.
Join Our Mailing List
Sign up here to receive monthly email updates on the latest NAE news, HR issues, special events, training dates and more!