Go for the GOAL!
We hear a lot about goal setting in HR. Project Goals. Performance Goals. Achievement Goals. Compensation Goals.
It's become such a buzzword that the actual premise of goal setting has become lost – which is a shame because goals done right equal work done well. Think of a goal as a deadline with a reward attached to it. When your hard work and discipline pay off (goal reached) you then reap the tangible reward, along with a sense of accomplishment.
That said, goals are only as good as the work and accountability attached to them. Whether you are setting a goal for a staff member, or for yourself, there are best practices to follow to assure a positive outcome.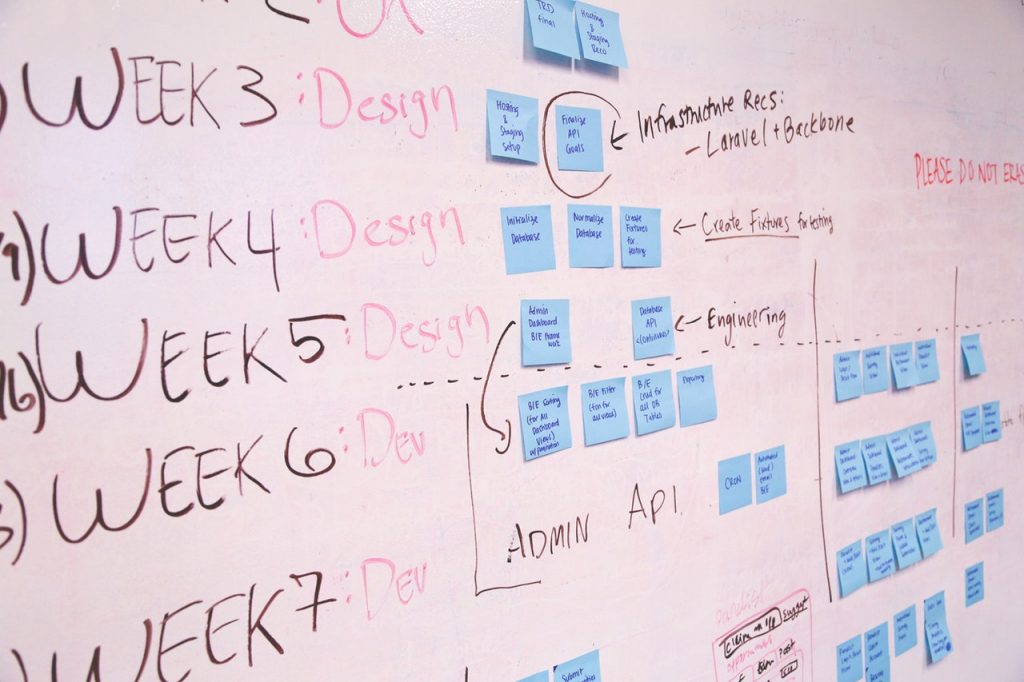 Here is the who, what, when, where, and why of goal setting:
Be specific with expectations (remember that clear expectations lead to met expectations)

Define the goal and the reward or expected outcome

Should be measurable with data or dollars (what and why)

List tools needed to assist with achievement (what, how, and maybe who)
List action items to achieve the goal (how and who)
Set a deadline (when)

Inspect what you expect

Was the goal met by deadline?

If yes, was the work satisfactory?
If not, why?

Investigate:

What tools were missing?
What went wrong?
Was the goal attainable in the first place?
Does the deadline need to be extended?
Goal setting can be a lot of work, but is a great way to motivate, be productive, and track performance. Remember, the key is in the follow through. A goal without examined results is just an idea without merit.
NAE can guide you. We have sample forms, guides, and templates. Our HR team can get you on your way to implementing goal setting. Contact us today to get started.
Join Our Mailing List
Sign up here to receive monthly email updates on the latest NAE news, HR issues, special events, training dates and more!