A MESSAGE FROM THE CEO: THE ADA & THE IMPORTANCE OF AN ACCURATE PERFORMANCE EVALUATION
A Message From the CEO: The ADA & The Importance of an Accurate Performance Evaluation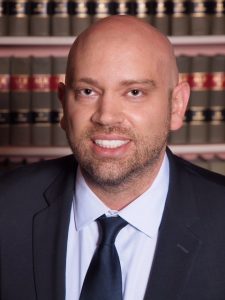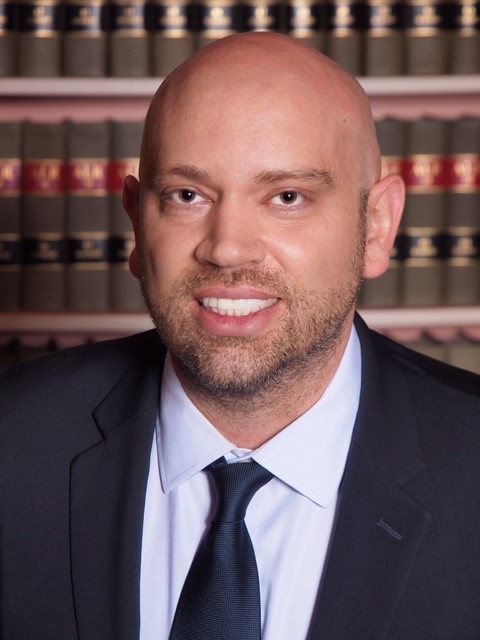 By: Thoran Towler
As we know, the Americans with Disabilities Act (ADA) only protects an individual who has a disability and who is "qualified for a position."
To be qualified under the ADA, an individual must: (1) have the requisite skills, experience, education, licenses, etc. and (2) be able to perform the essential functions of the job, either with or without reasonable accommodation. 42 U.S.C. 12111(8); 29 C.F.R. § 1630.2(m).
In a number of recent cases, courts have looked at whether an employee has been performing a job satisfactorily after the onset of a disability to determine if the employee is qualified for the job.
"Meeting Expectations" — Providing Inaccurate Feedback Can Hurt You
In Complainant v. Bay (FERC), 2016 EEOPUB LEXIS 711 (EEOC 2016), the EEOC found that the employee, an agency attorney, was qualified based on the fact that she had received "'fully successful' performance evaluations during the relevant time period." Likewise, in Complainant v. Castro (HUD), 2015 EEOPUB LEXIS 449 (EEOC 2015), the EEOC held that the employee, a Financial Analyst, was able to perform his job at home based, in part, on the fact that he had been rated "fully successful" during the temporary period that the agency allowed him to telecommute. In Mobley v. Miami Valley Hospital, 2015 U.S. App. LEXIS 3105 (6th Cir. 2015)(unpublished), the court held that the employer could not claim that the employee was not qualified for his housekeeping job where it gave him a performance evaluation rating him as "meeting or exceeding" expectations "in all aspects of his job."
Failure to Document Poor Performance Can Hurt You Too
There are also instances where an employer's failure to document poor performance may be used to show an employee is qualified. In Jacobs v. N.C. Administrative Office of the Courts, 780 F.3d 562 (4th Cir. 2014), the court noted that the employee appeared to be qualified as an office clerk based in part on the "total lack of documentary evidence of alleged poor performance."
I think these cases show how important honest and accurate evaluations are. When you read these specific case examples, usually there was a supervisor that didn't want to be too harsh on an employee that had a disability. The supervisor gave a "meets expectations" evaluation, even though the employee was not close to meeting the expectations and essential functions of the position. Make sure your supervisors know the importance of an honest and fair evaluation, in ADA situations and otherwise. A less than accurate evaluation not only gives an employee inaccurate expectations, it can really hurt the employer when an employee cannot do the job.
Join Our Mailing List
Sign up here to receive monthly email updates on the latest NAE news, HR issues, special events, training dates and more!