WHERE ARE WE? ONE YEAR OF #METOO
It's been one year since workplace sexual harassment started making headlines. Of course, #MeToo has been around much longer (originating in 2006), but the Harvey Weinstein allegations (as well as those against other public figures) turned #MeToo into a national movement. This national movement has resulted in increased attention on sexual harassment both by employers, who want to avoid their own Harvey Weinstein scandal, and the Equal Employment Opportunity Commission (EEOC).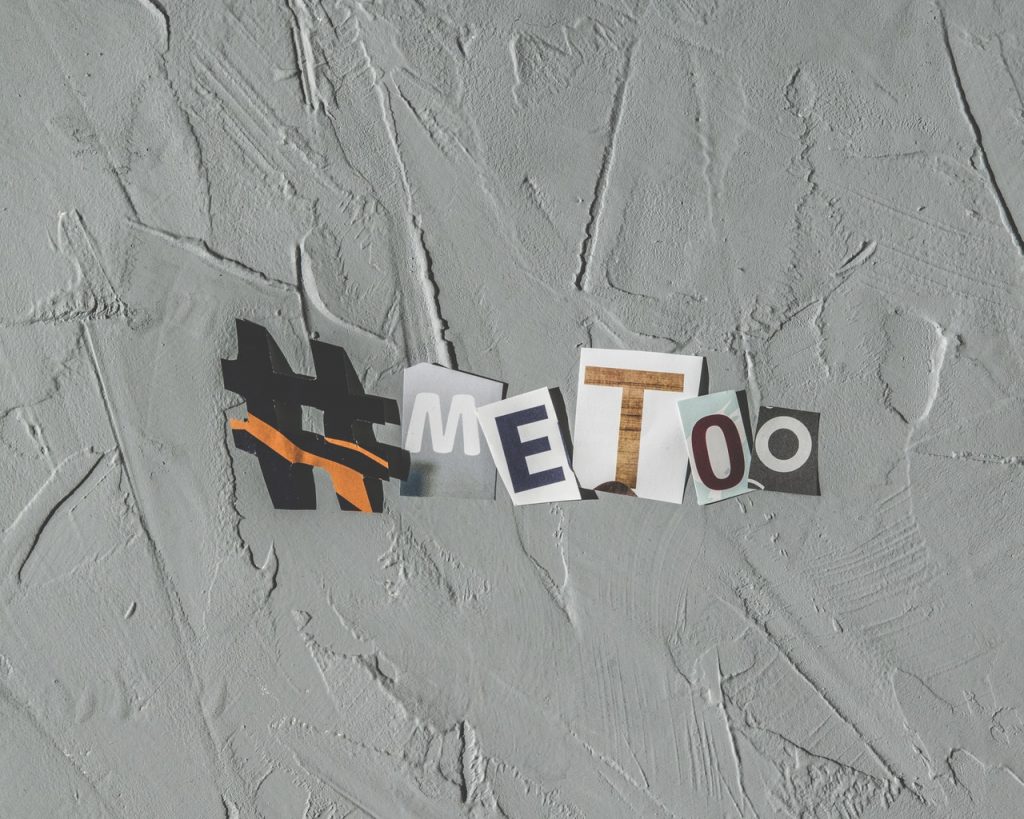 On October 4, the EEOC released its preliminary data on sexual harassment for FY 2018 (October 1, 2017 – September 30, 2018). While the EEOC has investigated, mediated, litigated, and adjudicated claims of workplace harassment for decades, the last year has put a renewed focus on workplace sexual harassment.
According to the preliminary data, sexual harassment charges filed with the EEOC have increased by 12% over the prior year. This is the first increase the EEOC has seen in this category in five years. Additionally, of the charges alleging harassment, reasonable cause findings (meaning the EEOC determined there was reasonable cause to believe that harassment occurred) increased by nearly 23% over the prior year (from 970 in FY 2017 to nearly 1,200 in FY 2018). Finally, and maybe most important for employers, the EEOC recovered nearly $70 million in restitution from employers through administrative enforcement and litigation. That's nearly a 50% increase from the year before when $47.5 million was recovered.
There are no signs that this momentum is slowing down. Employers should expect heightened scrutiny for all harassment claims, but particularly those alleging sexual harassment.
What can employers do to ensure they do not become an EEOC statistic? Having a policy on sexual harassment—defining what sexual harassment is, how to report sexual harassment, and providing guarantees of no retaliation—and enforcing it consistently (regardless of who the accused may be) is key. Any reports of sexual harassment should be investigated immediately and thoroughly. Finally, train managers and supervisors on sexual harassment, including how to respond (or not respond) to allegations, and ensure all employees are aware of your policy on sexual harassment.
Join Our Mailing List
Sign up here to receive monthly email updates on the latest NAE news, HR issues, special events, training dates and more!