It is that time of year again, when last minute vacation requests appear, open enrollment is making us crazy, and file storage boxes line the hallway. Even in the midst of COVID, day to day HR functions do not stop. It is the season of cleaning out file folders, storing employee files, and preparing for a new year. Need help determining what stays and what goes? We have put together a records retention schedule that can be downloaded from our Member Portal. It is simple but detailed and covers a variety of forms and files. More than likely, you have used our website at some point this year looking for a checklist or a form. We have resources on COVID, which continues to grow, and fact sheets on things like PTO, meal and rest periods, and more.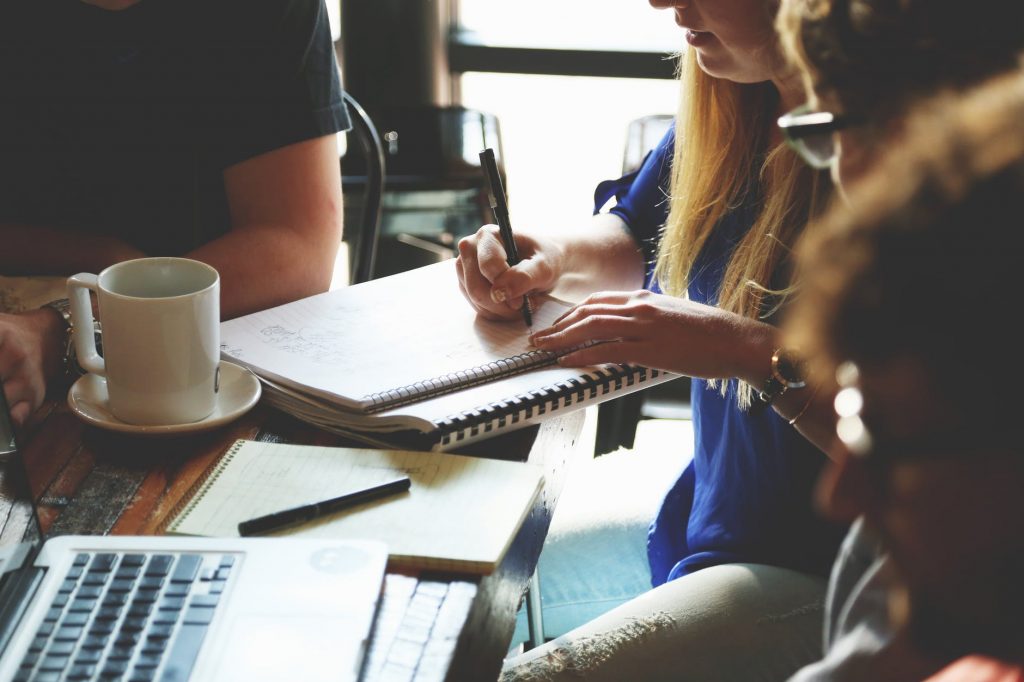 We are always listening to our members and compiling the most sought after resources to ensure they have what they need, when they need it. If you're looking for certain policies — we can help. We have a collection of policies on our Member Portal for members to use as needed. We even have a sample employee handbook.
We have also been known to help create policies for members when needed. That is one of the features of our HR On-Site service, which provides the opportunity to utilize our team for a variety of HR projects and support. Our team of HR professionals has helped with onboarding to offboarding and just about everything in between.
As we head into 2021, we are preparing for another year of change. The 2021 Nevada Legislative Session begins in February, which may likely result in new laws affecting Nevada employers. Let us help you prepare. We can review your employee handbook to ensure it's compliant, help with implementing policies and procedures, provide manager and HR training, and more. For those that have our All-In-One Labor Laws Poster with the annual update service, you will have the peace of mind that we are handling your poster updates and you can focus on other issues.
Be sure to keep an eye on our training calendar. We have a brand new series coming out in January that is perfect for HR professionals and small business owners — Human Resources Essentials. And since we are still in the midst of the COVID-19 pandemic, it's being offered as a webinar series so you can participate regardless of where you are located and what restrictions may be in place at the time.
We will continue to offer our highly requested supervisor series — Supervisory Skills: The Fundamentals and Supervisory Skills: Advanced Skills — as well as other classes throughout the year. It is increasingly important to ensure that our teams are up-to-date on the latest workplace requirements and best practices, and training is one of the best way to do that. Don't forget we can come to you — bring the NAE team on-site to train your employees.
As the new year rushes in, do not get lost in the craziness. Reach out to NAE and let us help ease some of the stress.
Join Our Mailing List
Sign up here to receive monthly email updates on the latest NAE news, HR issues, special events, training dates and more!