Did you know that we have updated our training offerings? As we speak with employers in the community, it is interesting to see how often they mention that they have taken our training classes. For some, they still have notes from classes they took from us in the mid-1990's. For others, they attend or send employees to our trainings at least annually. We have worked tirelessly over the past several years to update our trainings to keep them current and implemented new trainings based on interest from our members.
With the newest legislative session on the horizon, keeping up-to-date on training is especially important. We host pre-legislative events, monitor decisions being made during and after the session, and then update or design new trainings, write articles, and update posters. These updates are vital to maintaining a compliant business in Nevada.
Be sure to read the articles we publish and take as many of the classes that you can this year to stay up-to-date on issues that affect your business. Last year involved a lot of trainings related to COVID-19 (many of which were recorded and available for download). This year we have introduced new trainings and continue to offer our popular structured series and special events.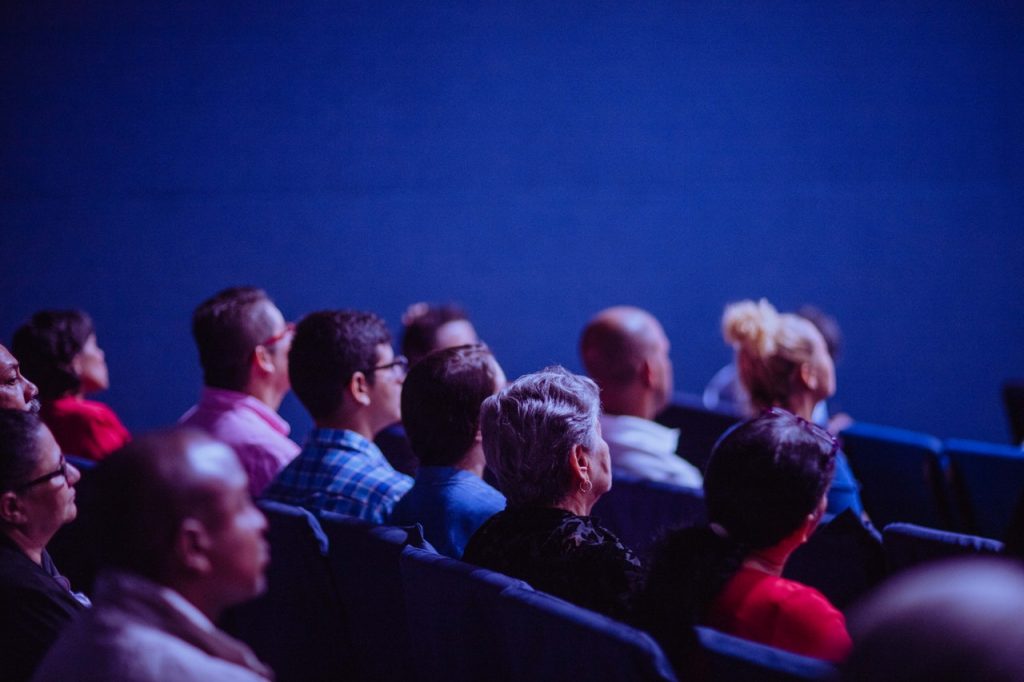 As many members know, one of the highlights of the year has been our Nevada Employers Conference. In a legislative year, this event addresses vital information on new laws and initiatives that affect Nevada employers and gives you access to the regulators who oversee these new laws and initiatives to gain more insight. Do not wait to sign up this year. We are excited to bring back this valuable training and networking opportunity in 2021 and share new information with employers in Nevada. If you have attended in prior years, you can get a discount on your registration fee. Contact NAE for more information and to register.
Whether you need to attend training yourself or train your whole team, NAE can help. We can do on-site trainings covering a myriad of topics from harassment to gossip and more. We also have our Supervisory Skills: The Fundamentals that is such a great tool for supervisors, human resources professionals, and business owners.
When it comes to training, please do not wait another year. We know in 2020 that COVID delayed many things, but 2021 is a new year and a new opportunity to get back on track. We look forward to seeing you in a training class soon.
Join Our Mailing List
Sign up here to receive monthly email updates on the latest NAE news, HR issues, special events, training dates and more!