NAE is always looking for ways to best serve our members. We have been doing that for over 80 years and continually seek to meet or exceed the expectations of our members.
A question we hear often from members is, "Do you offer on-site services?" Depending on what the need was, the answer has been YES. Looking for on-site training of your managers? Happy to help. Need us to audit your personnel files to ensure compliance? No problem. Beginning in 2020, our on-site services will greatly expand.
Need assistance during an extended leave of absence? Call NAE. Looking for additional assistance with a difficult termination? Consider us your partner. In the new year, we will begin offering a new service called HR On-Site.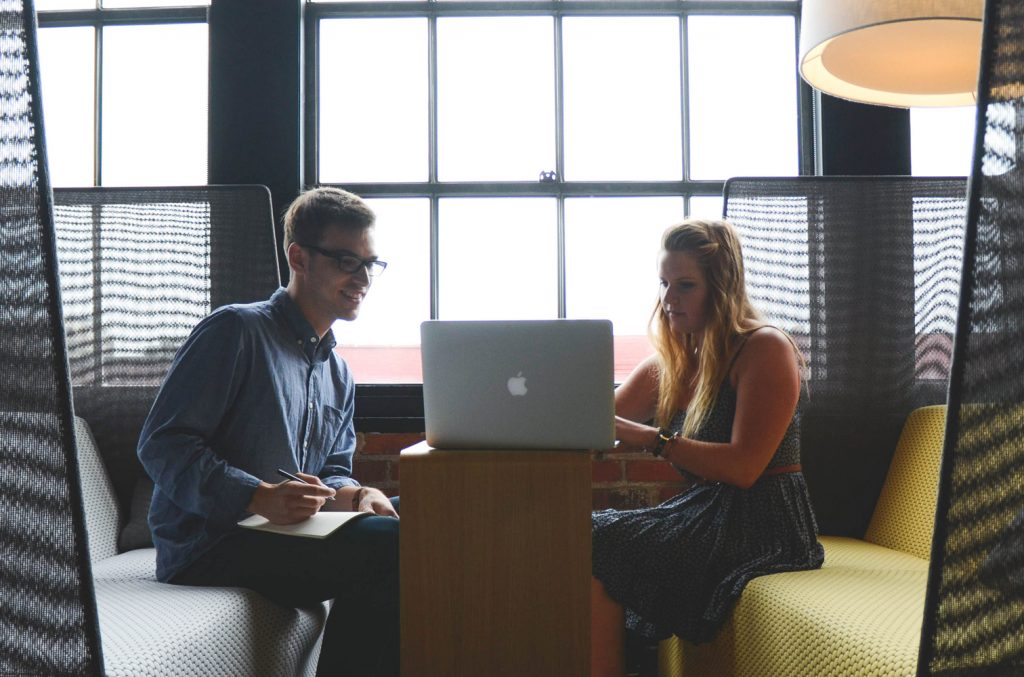 HR On-Site allows us to assist with a myriad of duties for our members, which could include conducting on-site I-9 audits, sitting in on employee counseling meetings, assisting with terminations, and more. HR On-Site also allows us to step in and provide hands-on assistance when needed. Often, HR professionals and business owners struggle with balancing taking medical leave, maternity leave, or even just a vacation, and the work to be done. Let us help with that. Our HR On-Site services can be used for when you're gone or just as a support when you're in the office.
This will not change the services members already receive as a benefit of membership with NAE but will enhance them. Our team of HR experts will help you gain confidence in your policies and procedures while enabling you to do what you do best. We will be there to assist with every day tasks as well as tough challenges. We will work with you to understand and respect your culture and business needs.
Our members have grown to expect a level of care and honesty from NAE and that will continue with this new service. We will continue to maintain our connections with regulators, stay up to date on legislative changes, and provide our members with the most up to date information necessary to their success. Contact NAE today and take advantage of the many benefits we can offer for your business.
Join Our Mailing List
Sign up here to receive monthly email updates on the latest NAE news, HR issues, special events, training dates and more!