EMPLOYEE PHOTOS: WHAT EMPLOYERS SHOULD KNOW
In the age of social media, many people rarely think twice about a photo of themselves ending up on the internet. In fact, many people would be happy to see their smiling mug on Facebook or Instagram so long as they are portrayed as doing something "cool" and get the requisite amount of "likes" on the picture. However, in the employment context, employers do not necessarily have free reign to use photos of their employees for business purposes. In certain circumstances, the employer may need to obtain written consent from the employee.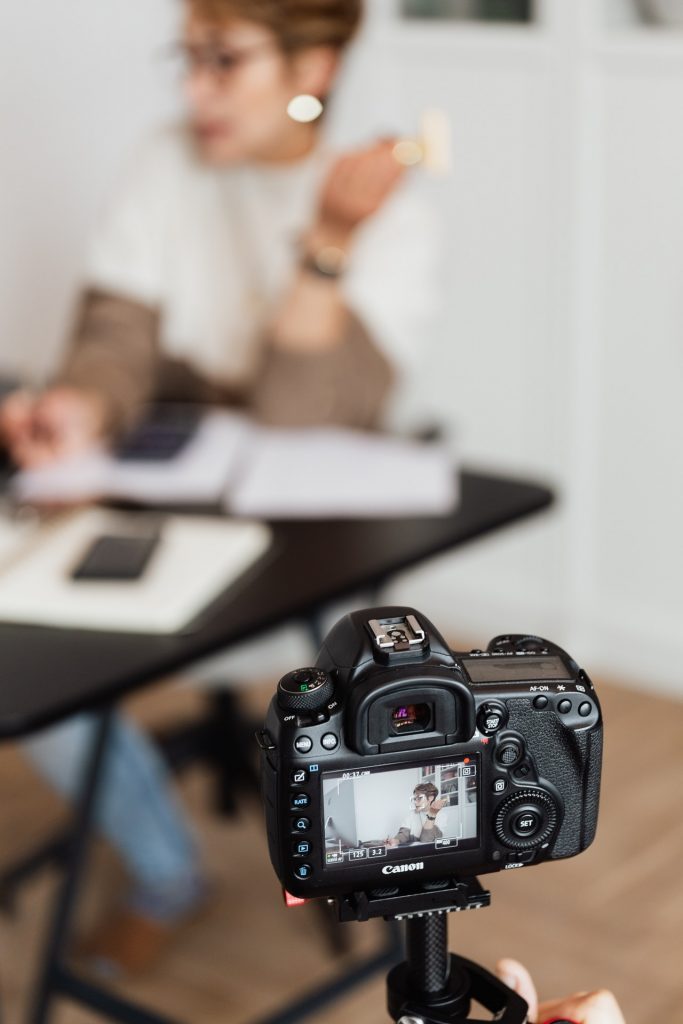 The considerations an employer must make regarding the use of an employee photo is generally dependent upon the context in which the photo is used. Often, the employer's request for a photo of an employee is for internal purposes only. For example, employers routinely request pictures for an identification card/badge or for an internal employee directory. These uses of employee photos are for a practical purpose and are not otherwise shared outside the company. While not everyone is keen on getting their photo taken, employers can generally implement such practices without much pushback as they serve a valid business purpose.
Other times, employers may request photos of their employees to put on a company website with the goal of putting a "name to a face." You generally see this in practice on an employer's website in the "about us" or "staff profile" sections where a photo of the employee is accompanied by a short bio. This practice is implemented here at the Nevada Association of Employers and allows members of the public to visit our website, view our staff profiles, and get a little background on the employees of NAE.
However, as these photos are seen by the public, the employer needs to be conscious of an employee's concerns about putting their image on a public website. There are instances where an employee may be currently, or in the past, a victim of stalking/domestic violence and do not want their photo on a public website identifying where they work. In some cases, people do not want their photo to be used on a public website due to their appearance. They may fear that they will be prejudged or prejudiced by potential clients/customers due to the color of their skin or if they appear overweight. As such, employers should be flexible and not make such photos compulsory.
In some circumstances, employers may want to use an employee's likeness in their social media marketing efforts. Often, the goal is to showcase "real employees" and not use paid actors in their social media campaigns, on their websites, or any other medium. However, these types of photos start to intrude on an employee's right of privacy, or specifically in Nevada, their Right to Publicity. Under Nevada's Right to Publicity statutes, there is a right of publicity in the name, voice, signature, photograph or likeness of every person. NRS 597.790. Generally, any commercial use by another of the name, voice, signature, photograph or likeness of a person requires the written consent of that person. Id. "Commercial use" includes the use of the name, voice, signature, photograph or likeness of a person on or in any product, merchandise or goods or for the purposes of advertising, selling or soliciting the purchase of any product, merchandise, goods or service. NRS 597.770. Accordingly, to avoid disputes regarding the use of an image or "likeness" of an employee, that employer should, from the outset, obtain the consent (in writing) of the employee in question.
If you have any questions about the use of employee photos in your workplace, please do not hesitate to contact the Nevada Association of Employers at info@nevadaemployers.org or (775) 329-4241.
Join Our Mailing List
Sign up here to receive monthly email updates on the latest NAE news, HR issues, special events, training dates and more!