MAINE SAYS EMPLOYERS MUST IGNORE OFF-DUTY MARIJUANA USE
On February 1, Maine became the first state to protect employees from adverse employment action based on off-duty marijuana use. In anticipation of this change, the Maine Department of Labor removed marijuana from the list of drugs an employer can test in its model drug testing policy.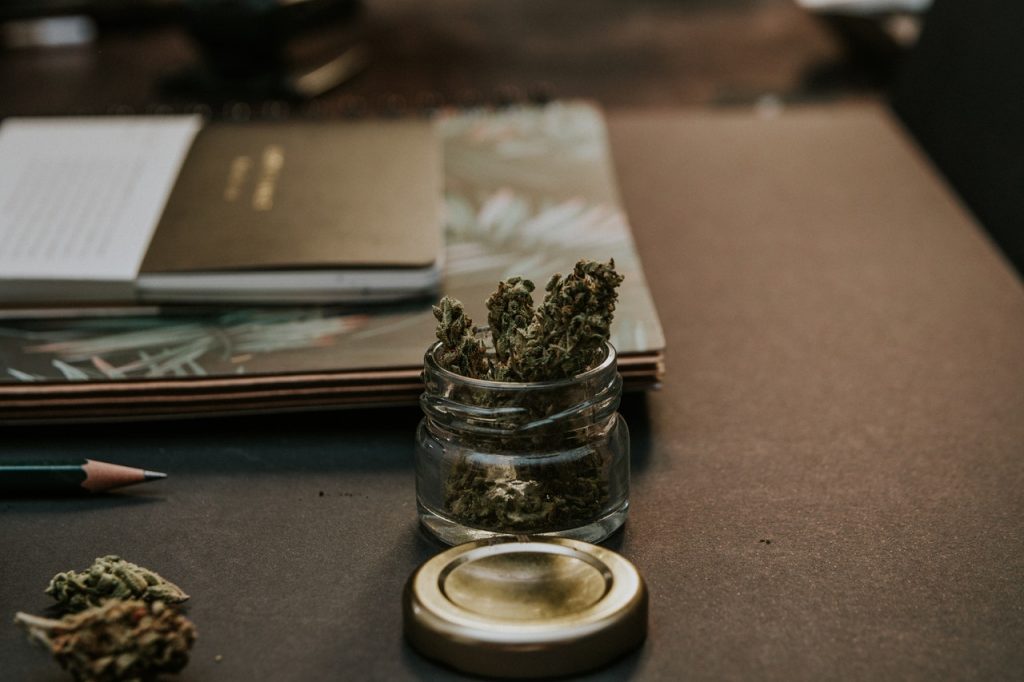 Under the anti-discrimination provisions of "Question 1 – An Act to Legalize Marijuana," which was approved by voters in November 2016, employers are prohibited from refusing to employ or penalize any person, who is 21 years or older, based on the use of marijuana outside of work. Despite the change in the law, employers can still prohibit the use and possession of marijuana and marijuana products in the workplace and may discipline employees who are under the influence of marijuana while at work. But, a positive drug test alone is not enough to demonstrate that an employee is under the influence for the purposes of this provision.
This new Maine law does not affect compliance with drug testing pursuant to federal law (ex. testing under the Department of Transportation regulations of certain safety-sensitive occupations).
What does this mean for Nevada? Maine law does not govern Nevada employers (unless, of course, Nevada employers have employees working in Maine). Why should we care? Nevada should care because Maine may be a glimpse into Nevada's future.
As a reminder, Nevada already provides protections for employees who use marijuana for medicinal purposes. NRS 453A.800 states that employers must attempt to make reasonable accommodations for the medical needs of an employee who engages in the medical use of marijuana. Recreational marijuana users do not explicitly receive these protections. But, Nevada does protect lawful use of a product outside an employer's premises during non-working hours. This law does not specifically mention marijuana, as it predates our current marijuana laws, but if applied to marijuana it may have the same effect as Maine's new marijuana law.
Nevada employers should watch how the new Maine law unfolds as well as any other states that take similar measures. The legal landscape regarding marijuana is changing rapidly — don't step on a landmine by not staying up-to-date on the latest developments.
---
Nevada Association of Employers (NAE) understands this is a difficult issue for employers. That is why NAE has drafted a sample drug policy specifically addressing marijuana use. Members of NAE can download a copy of our sample policy from the Member Portal on our website.
For more information about NAE and what we do for Nevada employers, visit our website. If you are a Nevada employer interested in membership, please contact membership@nevadaemployers.org or join today!
Join Our Mailing List
Sign up here to receive monthly email updates on the latest NAE news, HR issues, special events, training dates and more!