MANY MANAGERS NOT EQUIPPED TO HANDLE HARASSMENT COMPLAINTS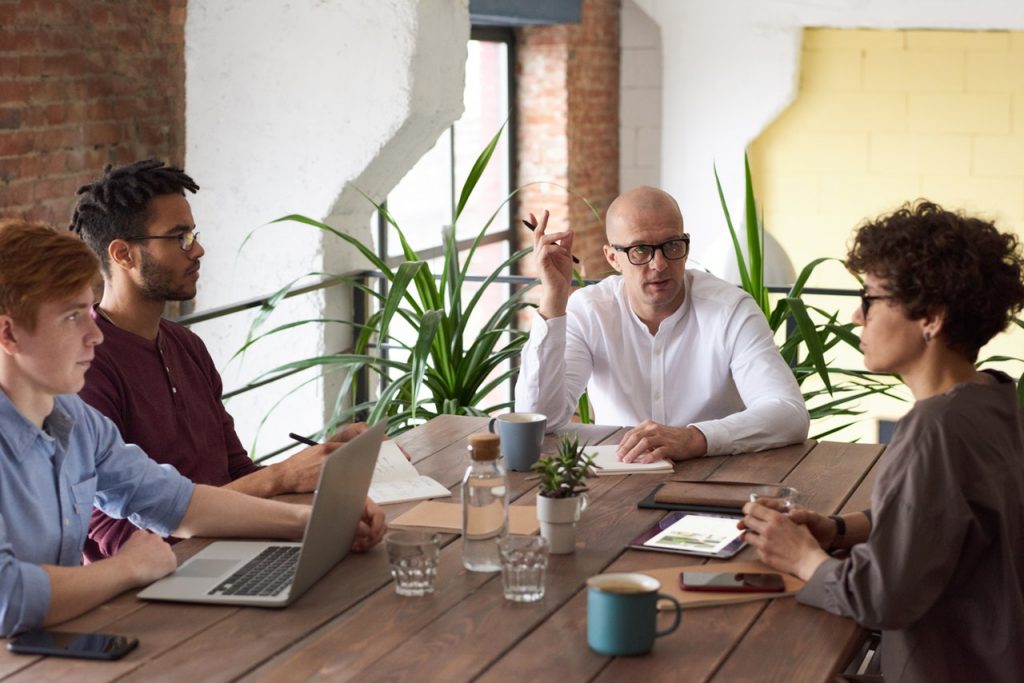 A recent study revealed why companies are failing to deal with workplace harassment — managers and supervisors are not adequately equipped to handle the complaints.
An estimated 70% of all complaints of harassment, bias, discrimination, and bullying are made to managers rather than HR. For that reason, supervisor training is important to curtailing discrimination and harassment in the workplace and avoiding the potential liability and costly litigation.
The study, conducted by pelotonRPM, revealed that when managers and supervisors are approached with these difficult situations by and large they are dropping the ball. Some of the key findings are below.
39% did not ask questions to identify potential witnesses to an alleged incident
41% did not ask questions, repeat facts, or clarify details
56% did not explain the anti-retaliation policy or define retaliatory behaviors to the complainant, witnesses, or the alleged perpetrator
25% did not explained to those involved that the situation would be escalated to HR
30% did not detail next steps or mention an investigation might result and what that would mean
56% did not explain that their company had an anti-harassment and anti-discrimination policy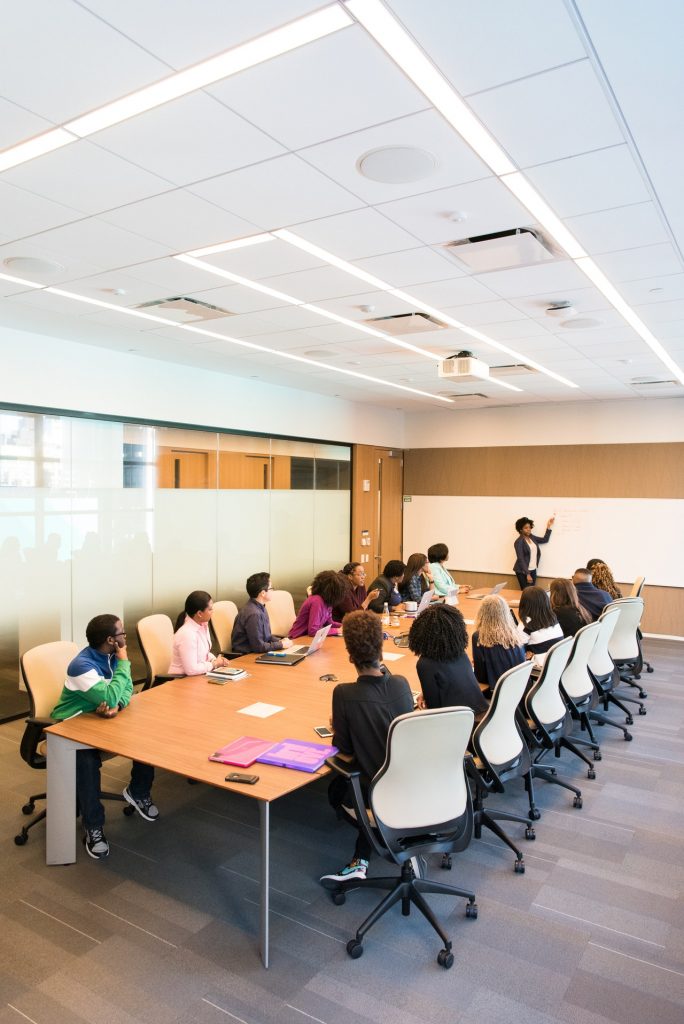 Effective training is key, especially in the #MeToo era. Many states mandate employers provide such training. Nevada is not one of them (yet), but eradicating harassment, particularly sexual harassment, is one of Governor Sisolak's key objectives.
Nevada Association of Employers (NAE) offers a variety of training options — from popular structured training series to webinars — to ensure Nevada employers and their workforce remain compliant. Check out our Training and Events Calendar for upcoming trainings in your area. Need more personalized training? We can help there too. NAE offers on-site training for Nevada employers who are looking to have their workforce trained all at once. Have questions about any of our training offerings or want to discuss your training needs and what we can do for you? Contact NAE so we can assist you find the best training options for your business.
Join Our Mailing List
Sign up here to receive monthly email updates on the latest NAE news, HR issues, special events, training dates and more!