NAE PARTNERS WITH EDAWN ON WHYRENO.ORG
Nevada Association of Employers (NAE) has partnered with the Economic Development Authority of Western Nevada (EDAWN), Northern Nevada Human Resources Association (NNHRA), and Reno Sparks Association of Realtors (RSAR) in launching WhyReno.org, an interactive website for recruiters, realtors, and employers to attract talent.
"WhyReno.org provides a one-stop location that highlights the many attributes and resources that the Reno, Sparks and Lake Tahoe area has to offer," explains Valerie Cotta, EDAWN Program Manager for Workforce Development. "It is designed to make it easy for anyone to access a multitude of information in one site and is ideal for use by recruiters, realtors, and employers and is geared to appeal to a wide audience, from Baby Boomers to Gen-Xers and Millennials."
The site incorporates media and marketing material from contributors in the community, including the Reno-Sparks Convention and Visitors Authority (RSCVA), University of Nevada Reno, local and regional government entities, EDAWN major investors, and more. Many high-quality videos, links, photos, and information pieces were curated to tell the Reno-Sparks-Tahoe story. Users can customize a set of links or print pages for potential employment candidates, clients or acquaintances who want to learn more about the community. Companies are encouraged to incorporate media from the toolkit into their own marketing efforts or to include the whole toolkit or a link to the site on their own company websites.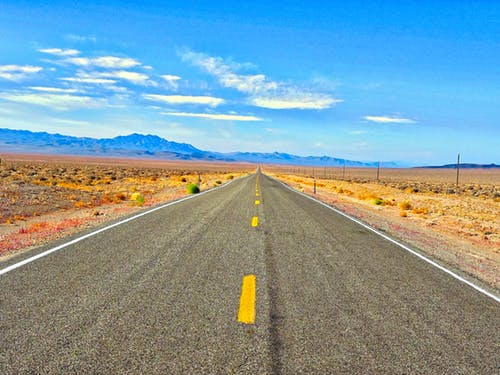 The toolkit contains information on Education, Livability, Arts-Culture and Entertainment. It also includes media that showcases the region, the area's recent Top Rankings, and has a link for feedback to keep the content current and relevant. "This is a fantastic website that brings the best media from multiple sources together into one place, and which will help raise and improve the branding of the Reno area," said Mike Kazmierski, President and CEO of EDAWN.
NAE is a proud partner in this venture. The Nevada Association of Employers is a not-for-profit organization established in 1938 dedicated to ensuring Nevada business maintain positive employment relationships and business practices by offering HR services, government relations, employment law, training, and surveys.
Join Our Mailing List
Sign up here to receive monthly email updates on the latest NAE news, HR issues, special events, training dates and more!