THE 2017 NEVADA PAY SURVEY IS NOW OPEN!
It's that time of year again. NAE is currently collecting data for its annual pay survey. Please visit our website for more information and instructions on how to participate in our annual pay survey.
NAE encourages all Nevada businesses to participate in our annual pay survey. Whether you are in the Reno/Sparks area, Las Vegas, Carson City, or Elko, your pay data is important to us. Your pay data helps us determine what businesses throughout the state are paying their employees. You do not need to be a member of NAE to participate. We accept pay data from all Nevada businesses. However, there are benefits for being a member of NAE and participating in our annual pay survey, including a significant discount on the pay survey results. NAE treats all information provided to us in the annual pay survey as strictly confidential. All data is compiled and reported in the aggregate. No one will be able to identify the information provided with any specific company.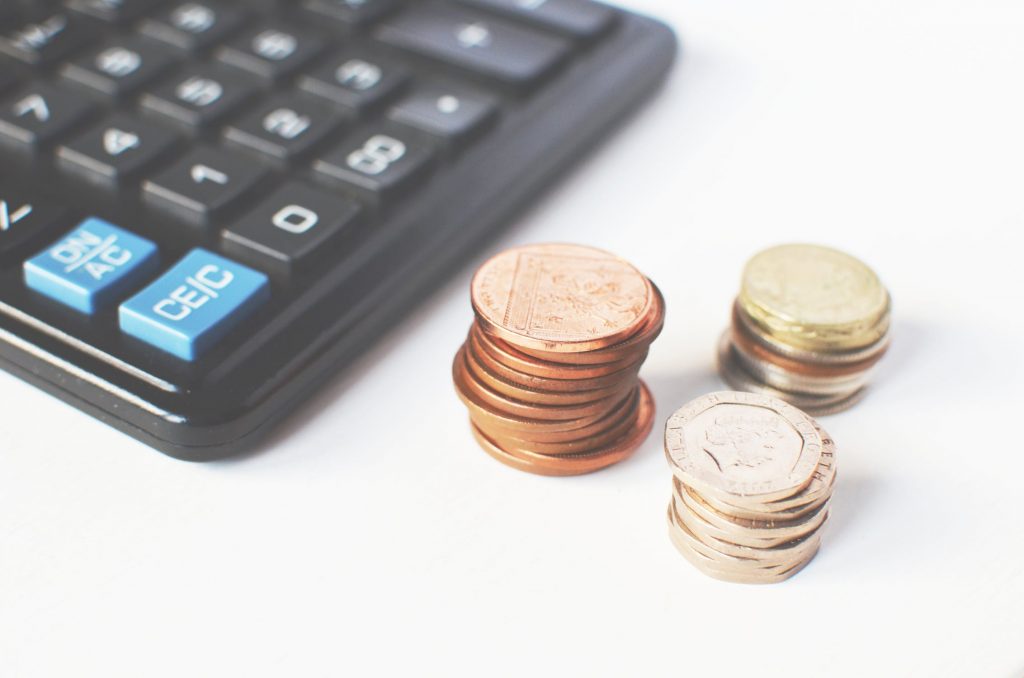 All pay surveys are due to NAE on or before June 1, 2017.
Don't procrastinate. Download the survey spreadsheet and submit to surveys@nevadaemployers.org today.
Accurate data regarding employee pay and benefits is essential for recruiting and retaining quality employees. Businesses seeking to stay competitive in Nevada's ever-changing business climate can benefit from the NAE's annual pay survey.
For more information about our annual pay survey, visit our website or contact us at surveys@nevadaemployers.org.
Join Our Mailing List
Sign up here to receive monthly email updates on the latest NAE news, HR issues, special events, training dates and more!