'TIS THE SEASON: FAQs ON SEASONAL EMPLOYEES
Seasonal. Variable. Part-time. Full-time. Going into the fourth quarter (and holiday season) these are words employers are using more and more. As workload and product demands increase in certain industries, the need for additional labor comes into play.
There are many questions surrounding seasonal employment. Here are some of the most common: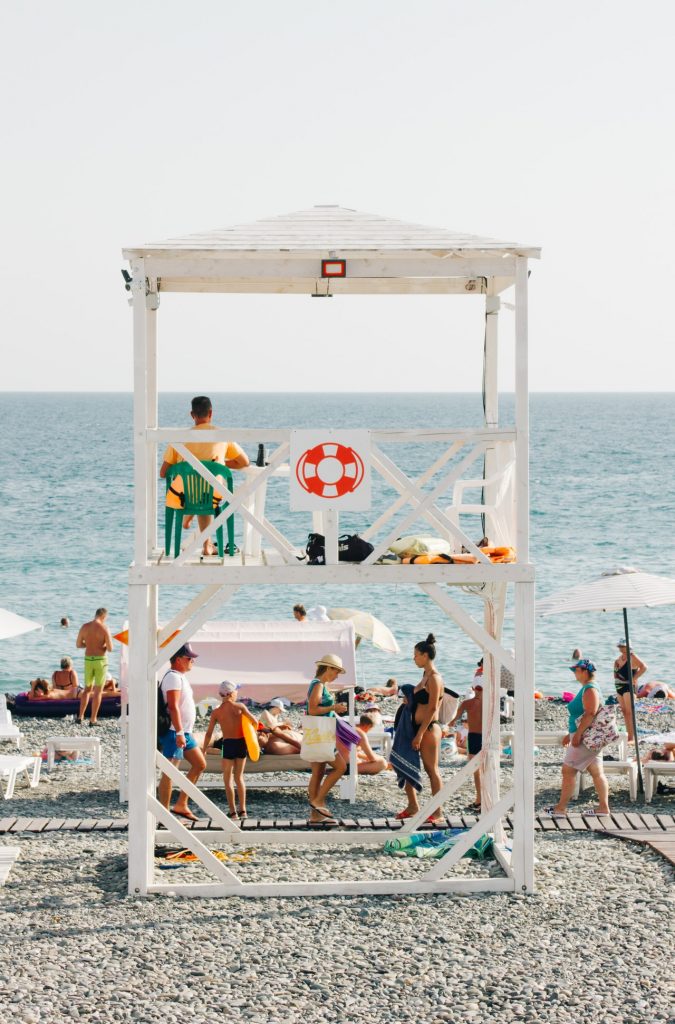 What is a seasonal employee?
A seasonal employee is one who is hired because there is a "season" of need for the extra work. This classification is dependent on the time of year, and length of time.
Can you provide some examples of what is considered "seasonal work?"
Of course! Some examples of seasonal work include:
Lifeguards who work during the summer (May-September)
Retail workers who are hired for the holidays (November-January)
Accounting clerks who help out during tax season (typically February-April)
Can you provide some examples of what is not considered seasonal work?
Yes. These types of situations would not be considered seasonal employees:
Workers hired to for a one time, 5-month project (not dependent on time of year or spike in sales)
Temporary workers hired to help with a spike in work volume (not dependent on time of year)
How many hours per week constitutes part-time employment? How many hours per week count as full-time employment?
The answer to both questions is defined by the employer. Check your handbook. Typically, though, part-time employees work less than 30 hours per week, and full-time employees work 30 or more hours per week.
Will my seasonal employees be eligible for unemployment after the season is over?
This depends on a variety of factors, such as length of time worked and wages earned. The Employment Security Division of the Department of Employment, Training and Rehabilitation (DETR) will ultimately decide if the employee is eligible for benefits. If the reason for separation was not related to some type of misconduct and other eligibility factors are met, the separated seasonal worker may be eligible for unemployment benefits.
Do I have to offer medical benefits to my seasonal workers?
If you have 50 or more employees and are required to provide benefits under the Affordable Care Act (ACA), it's a possibility, depending on the length of employment. You should have a conversation with your broker to determine what look-back period you are using to determine eligibility for your seasonal workers. Workers hired (for example) during the holiday season (October/November) and released in mid-January, will usually not be eligible for medical benefits.
Can I rehire the same seasonal workers each year or season?
Yes! Just be sure to gather any updated information from the employees, such as a new application and W-4, in case their demographic information has changed.
Remember when hiring seasonal employees, all regular wage and hour rules are in play. The workers must be compensated at no less than minimum wage for all hours worked, classified correctly (exempt or non-exempt) and all overtime rules apply. They are to be treated the same as all other employees, with regular paydays and without discrimination. Applications, W-4, I-9 and other personnel file paperwork is to be completed and kept on file.
Join Our Mailing List
Sign up here to receive monthly email updates on the latest NAE news, HR issues, special events, training dates and more!